Monitor RENTALS
Big or small, we have them all. Whether you need monitor rentals for Apple or Windows based computers at your training class or a monitor rental for a display on the wall of your tradeshow booth, we've got you covered with affordable rental rates and nationwide delivery!
Request A Monitor Rental Quote
Our Latest Television Rental Product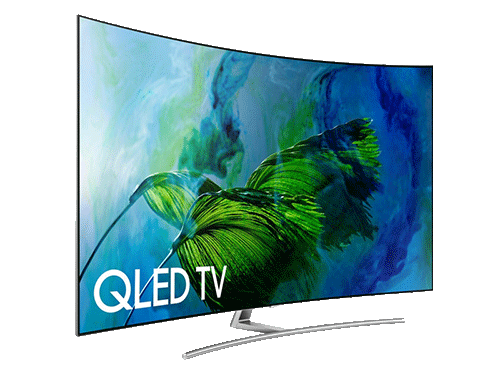 Curved displays have made their way to Rentacomputer.com and are ready to amaze you! With 4K High-Dynamic Range video, auto depth enhancer, and a 3840 x 2160 resolution, our curved displays produce the highest quality picture with amazing detail and clarity.
Get A Rental Quote
Benefits of Gaming Monitors
We Make it Easy
Gaming monitors offer higher refresh rates, low response times, anti-tearing technology, quality color and black levels, and sharp moving images. Higher refresh rates (including 144Hz and 240Hz) and lower response times (as low as 1ms) can help limit display issues while gaming, such as on-screen jittering, ghost images, and motion blur. G-Sync and FreeSync technologies eliminate screen tearing an makes images smoother. Gaming comes to life with enhanced visuals with high quality colors and black levels.

Get A Gaming Monitor Rental Quote
Display Rental Equipment
The most impressive displays to date. Ultra high definition displays with 3840 x 2160 resolution.
Multiple displays combined to make one large video wall. Typically in a 2x2 or 3x3 matrix.
Microsoft's multitouch surface hub has taken meetings and collaboration to the next level. There is no better technology that allows groups to brainstorm or create together.
Interactive touchscreen displays and multitouch collaboration screens and tables.
Big or small, we have them all. Whether you need a monitor for your computer or a monitor for your tradeshow wall, we've got your covered.
Apple's fastest, most flexible I/O ever. The Apple Thunderbolt Display can do things other displays simply can't.
The newest and most innovative displays yet. Our curved displays produce images you have to see to believe.
Display social media feed from your convention, or marketing event, in real-time.