Rent a Touchscreen Display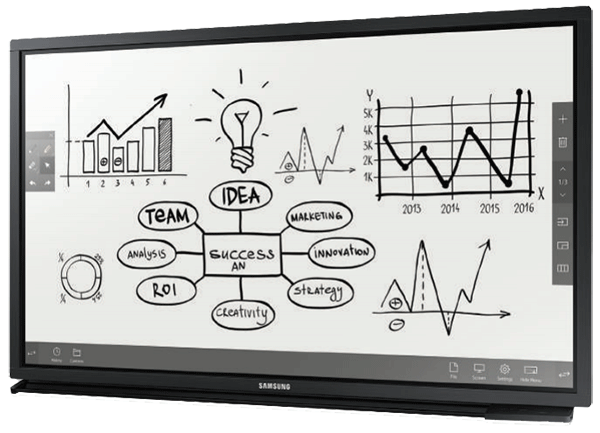 Why Should You Rent a Touchscreen Display?
Touchscreen Displays vary in size, dimension and resolutions.
Touchscreen Display rentals are available daily, weekly, and monthly.
Touchscreen Display rentals are hand delivered to your event venue.
Touchscreens have multitouch capabilities.
Displays can be set up as a table for easy collaboration.
Floor stands, table stands and wall mounts are available for your Touchscreen Display rental.
Technicians are available to setup and install your Touchscreen Display.
Reserve Now
Our Latest Interactive Display Rental Product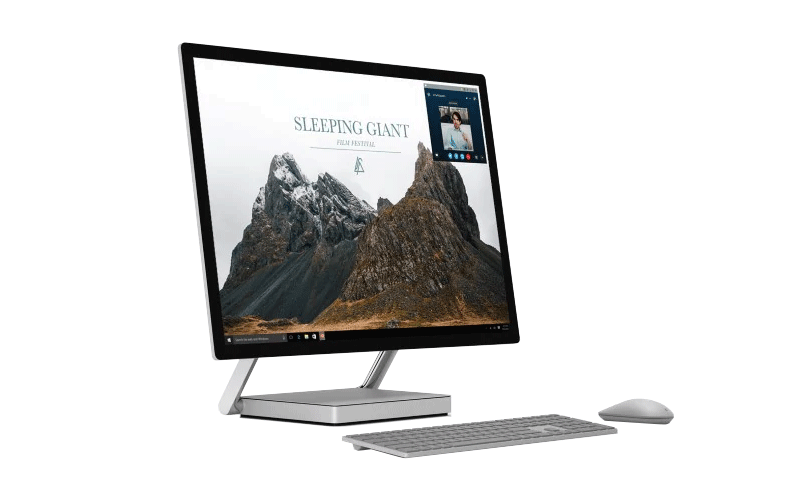 Microsoft's newest all-in-one computer that turns your desk into a studio. The innovative Zero-Gravity Hinge lets you effortlessly move the 28" PixelSense display up and down, catering to your needs. Powered by a strong Intel Core processor, the Surface Studio not only adjusts for your comfortability but also runs professional-grade software.
Get a Rental Quote
What Our Customers Say About Our Television Rentals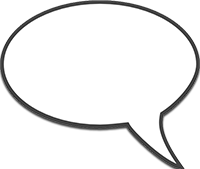 When You Rent From Rentacomputer.com You Get The Best
"Great service! Rentacomputer.com delivered my television directly to my booth. Also they had a cool stand to make the television head level which made for a much better presentation than using tables like I did at my last show." - Zack From Dallas, TX
Display Rental Equipment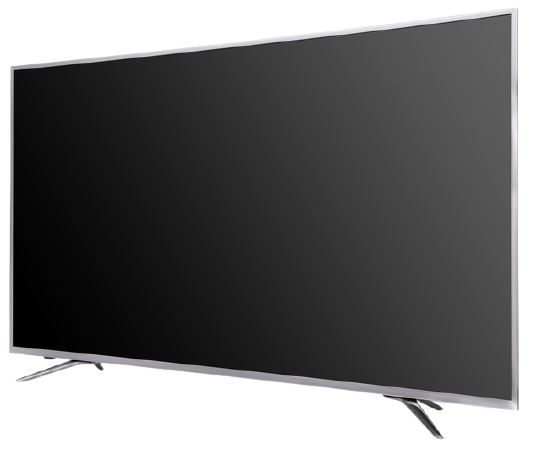 ---
A wide variety of high definition televisions ranging from 32" to 90".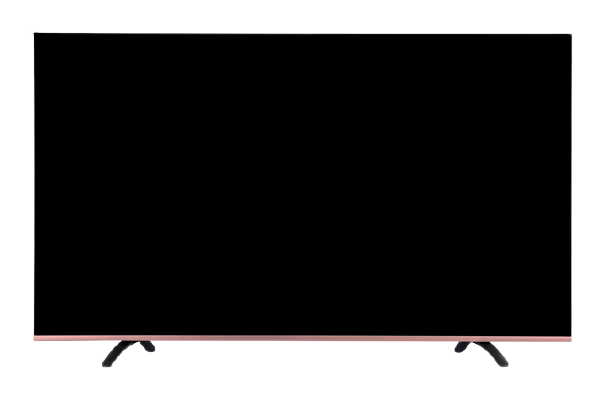 ---
The most impressive displays to date. Ultra high definition displays with 3840 x 2160 resolution.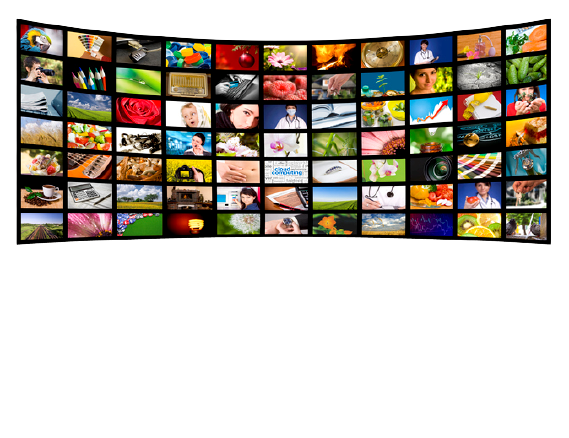 ---
Multiple displays combined to make one large video wall. Typically in a 2x2 or 3x3 matrix.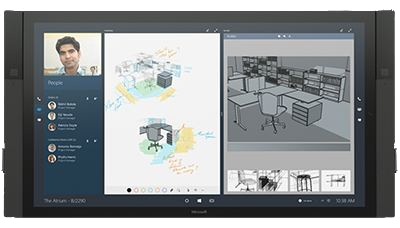 ---
Microsoft's multitouch surface hub has taken meetings and collaboration to the next level. There is no better technology that allows groups to brainstorm or create together.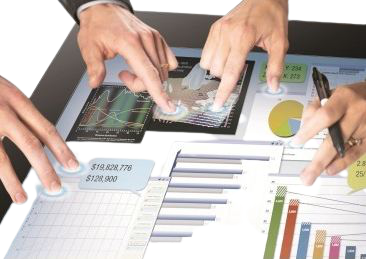 ---
Interactive touchscreen displays and multitouch collaboration screens and tables.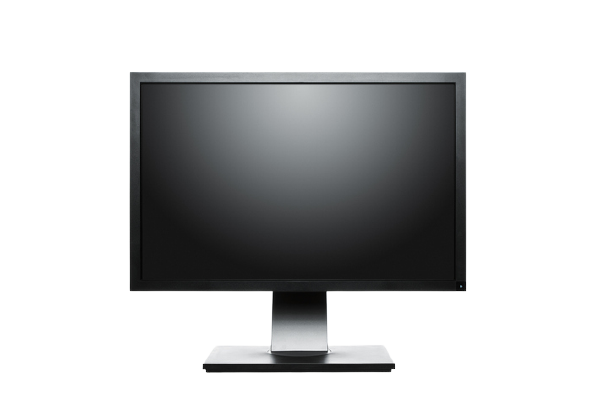 ---
Big or small, we have them all. Whether you need a monitor for your computer or a monitor for your tradeshow wall, we've got your covered.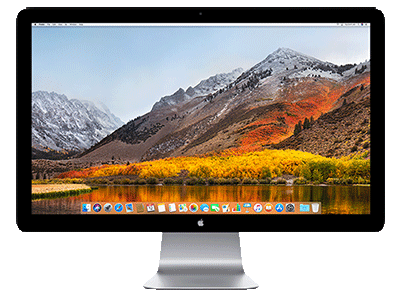 ---
Apple's fastest, most flexible I/O ever. The Apple Thunderbolt Display can do things other displays simply can't.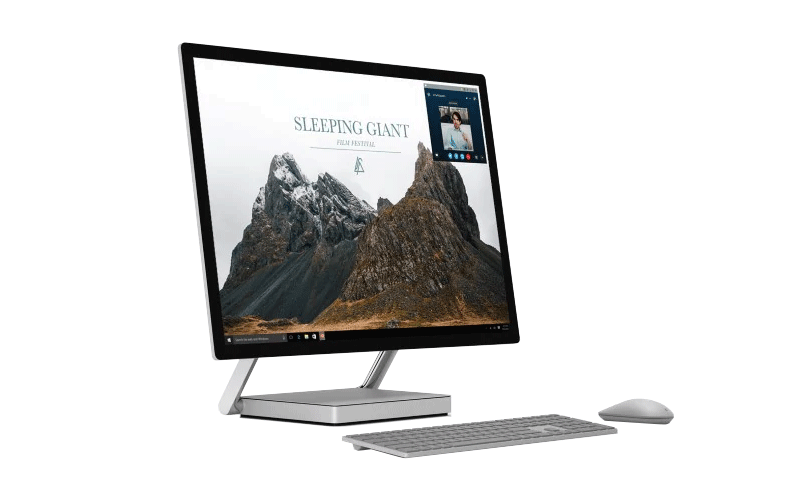 ---
The newest and most innovative displays yet. Our curved displays produce images you have to see to believe.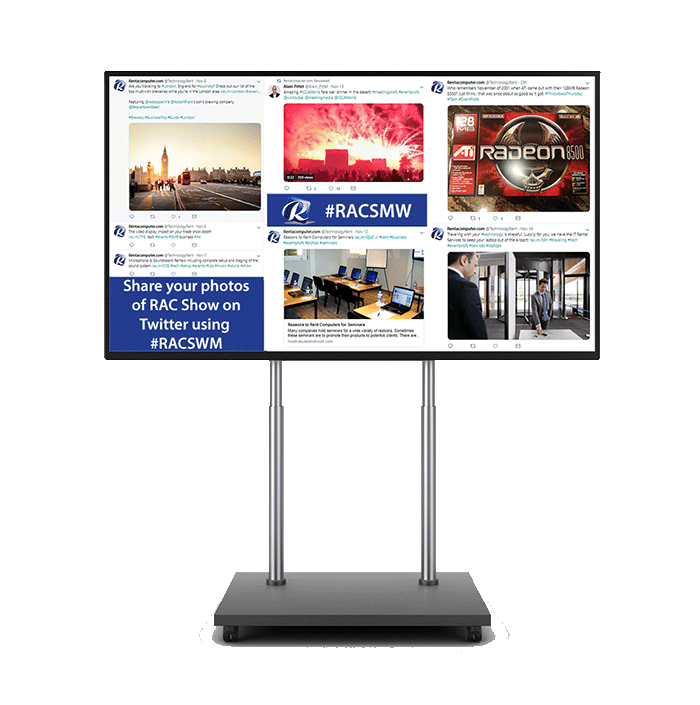 ---
Display social media feed from your convention, or marketing event, in real-time.
View All Audio Visual Rental Products
NATIONWIDE TOUCHSCREEN DISPLAY RENTALS AVAILABLE
For 30 plus years, Rentacomputer.com has been the specialist in obtaining technology for events and temporary business needs. Whether a client needs a computer, audio visual, touchscreen TV's, or office equipment, our experienced agents can obtain the equipment and coordinate all the facets of on-site installation. With the help of our agents Rentacomputer.com also specializes in providing event production, staging, and support services for businesses and institutions worldwide. Rentacomputer.com has worked with clients in a multitude of industries and excels at delivering, setting up, and troubleshooting a wide variety of technology.