4K Television RENTALS
4K resolution televisions are the most advanced displays on the market. Their impressive, ultra high definition can make a big impact at any event!
Request A 4K Display Rental Quote
Rent A 4K Television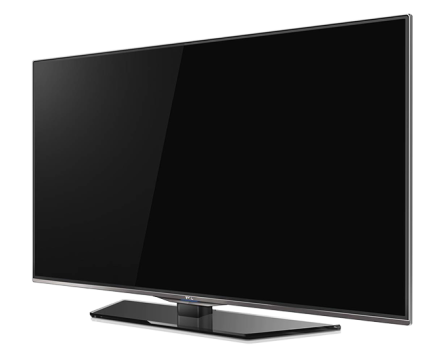 Other Television Rentals
Microsoft's multitouch surface hub has taken meetings and collaboration to the next level. There is no better technology that allows groups to brainstorm or create together.
Multiple displays combined to make one large video wall. Typically in a 2x2 or 3x3 matrix.