HP Rentals
To meet the growing demands in an everchanging business environment, a HP server, laptop, or desktop rental is your prime choice. With the power, performance, and low energy costs to meet even the most demanding environments, HP continues to be an industry leader.
Request A HP Rental Quote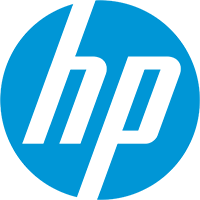 HP Rental Solutions
While continuing to offer
desktop computers
and
laptops
, HP also offers convenient and affordable solutions for those in need of a
server.
Whether your data center is experiencing a seasonal spike or is planning a data migration, Rentacomputer.com strives to provide quality HP servers at an affordable rate, configured to your personalized needs.
Request a Quote
HP Rental Products
HP Desktop Rentals
Gaming desktop computers from HP are available for rent, like the HP Omen 30L Gaming Desktop pictured above. This computer comes equipped with an RGB liquid cooled Intel i9-10850K processor, a Z490 motherboard, a 750W platinum PSU, 64GB of HyperX RGB RAM, a 4TB NVMe SSD + 2TB HDD storage, and the latest in graphical processing power, the NVIDIA 3090 GPU. The GeForce RTX 3090 is a great choice for those projects that may require the use of ray tracing.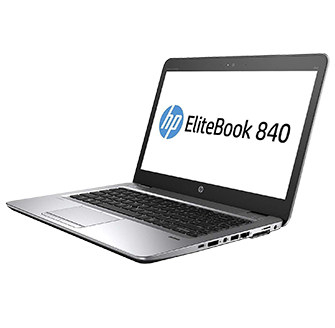 HP Laptop Rentals
Laptops from HP are a budget friendly solution for your business needs! The HP 840 G1 pictured above comes with an i5 processor, 8GB of RAM, a 240GB SSD, and Windows 10. Pricing as low as $109 per month!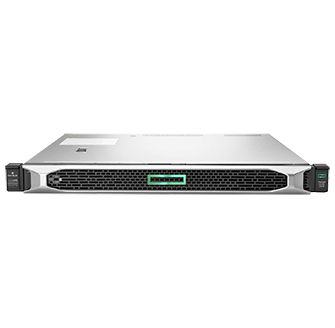 HP Server Rentals
Most commonly used in data centers for their low cost and easily configured to support a wide range of environments, rack servers from HP are typically powerful and used to run high-end applications. When compared to a traditional tower style server, rack servers are also a space saver with it's small profile. Without the need for a massive chassis, HP Rack Servers are best suited when you need more than one server, but less than 10.
Looking for accessories to go with your laptop rental? We carry everything from webcams and microphones to portable green screens to ring lights!
More laptop rentals
Laptops rentals by type
Laptops rentals by brand
Laptop rental accessories