Lenovo Rentals
We offer a full line of Lenovo products for rent. Whether you need a Lenovo desktop or laptop for an event or project, Rentacomputer.com can get you the equipment you need at an affordable rate.
Request A Lenovo Rental Quote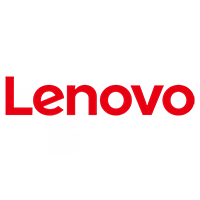 Lenovo Rental Solutions
A popular name due to their ThinkPad and ThinkBook lines of business
laptop
computers, Lenovo is also a popular choice for
desktop computers
, with their IdeaCentre and ThinkCentre lines.
Server
rentals from Lenovo are also a great way to reduce costs by offering servers that handles today's workload while being easily expandable to accommodate future growth.
Request a Quote
Lenovo Product Rentals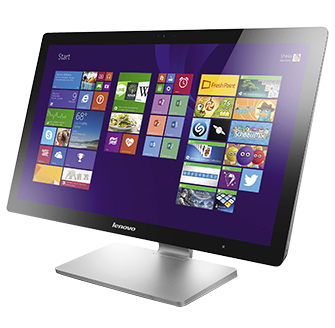 Lenovo Desktop Rentals
Desktop computers from Lenovo are available for rent, such as the Lenovo A740 All-in-One Desktop pictured above. This computer comes with a high definition 1080p display, an i7-7700 2.9GHz processor, 16GB of RAM, 1TB of storage, an NVIDIA GeForce 930MX, and Windows 10. Pricing starts at $349 per month!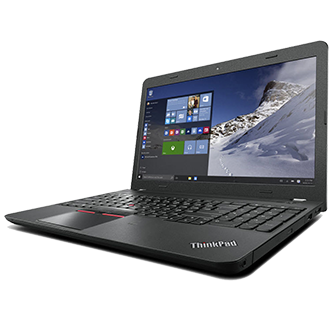 Dell Laptop Rentals
Laptops from Lenovo are a popular choice, due to the name recognition of their ThinkPad line. Pictured above is a ThinkPad E560 with an i5 processor, 8GB of RAM, 500GB of storage space, and Windows 10. Pricing starts at $154 per month!
Lenovo Server Rentals
Servers from Lenovo are user friendly and offer easy scalability, which makes them perfect for growing small businesses to enterprise workloads. With their flexibility and industry-leading efficiency, a server rental from Lenovo can handle even the most demanding of applications.
Looking for accessories to go with your laptop rental? We carry everything from webcams and microphones to portable green screens to ring lights!
More laptop rentals
Laptops rentals by type
Laptops rentals by brand
Laptop rental accessories