Dell Rentals
For a wide variety of office workloads with flexible performance and capacity, while at the same time boasting a worry-free infrastructure, Dell laptops, desktops, and servers are a great choice for your short term rental needs.
Request A Dell Rental Quote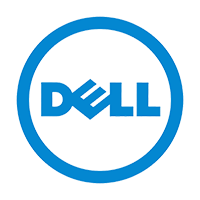 Dell Rental Solutions
Widely known for their Windows based
desktop computers
and
laptops
, Dell is also an industry leader in
server solutions.
With a Dell server, your complex and challenging infrastructure becomes simple to test, validate, and deploy. Dell servers also bring trusted network security, scalability, and performance with their enterprise level data storage solutions, that even the most demanding of applications require.
Request a Quote
Dell Computer Rentals
Dell Desktop Rentals
Desktop computers from Dell are available for rent, much like the Dell Precision T5810 Desktop pictured above. This computer comes equipped with a Xeon E5-1607 v3 3.1GHz processor, 16GB of RAM, a 256GB SSD, and Windows 10. Pricing starts at $174 per month!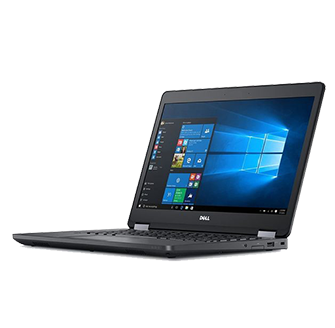 Dell Laptop Rentals
Laptops from Dell are a budget friendly solution for your business needs! The Dell Latitude E5470 pictured above comes with an i5 processor, 8GB of RAM, a 256GB SSD, and Windows 10. Pricing as low as $109 per month!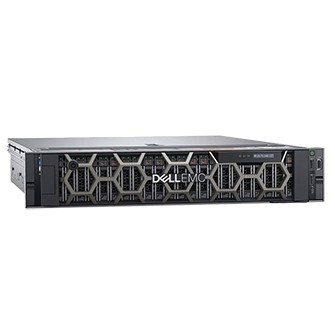 Dell Rack Server Rentals
Dell rack servers are great if you have limited physical space with which to store servers, since rack servers are typically compact and can be stacked upon one another in order to optimize space. Dell's PowerEdge series of rack servers come in a range of capacities, so if you need a temporary server in a small office space, contact our rental team for a Dell Rack Server Rental.
Looking for accessories to go with your laptop rental? We carry everything from webcams and microphones to portable green screens to ring lights!
More laptop rentals
Laptops rentals by type
Laptops rentals by brand
Laptop rental accessories