Detroit, Michigan Rentals & Services
Detroit Rental Venues
Cobo Center


Suburban Collections Showplace


Ford Motor Company Conference and Event Center


International Banquet and Conference Center


Renaissance Conference Center


Rentacomputer.com proudly provides equipment rentals and setup to many popular venues, hotels and universities in the greater Detroit metropolitan area. Detroit, MI is one of our top service areas for technology rentals.
Looking for a short term technology rental for your next convention, training class or market research project in Detroit? If so, your Tech Travel Agent at Rentacomputer.com is always in the area to assist you! Rentacomputer.com has been doing business, saving company budgets and making business events easier in Detroit for over 27 years. With our business rental services such as short-term computer, laptop, Apple iPad, Microsoft Surface, audio visual, and/or other office or event equipment rentals delivered and setup right to your office or trade show booth you're guaranteed state of the art equipment, with the best prices anywhere in Michigan!
Remember, with Rentacomptuer.com Detroit, you don't have to be one of our biggest clients in the Motor City, such as the University of Michigan, General Motors or Elite Concepts Live to be treated like our most important client! To get started on a quick and custom quote for your Detroit computer or audio visual rental need.. Simply
click here
or call us today at 313-432-0147.
Detroit Featured Rental Product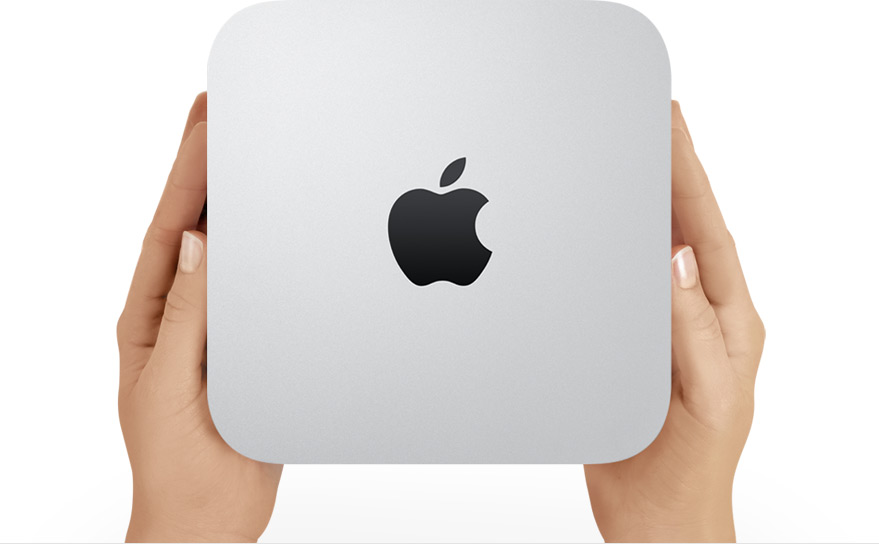 Mac Mini Rentals
Mac Mini Rentals are great solutions for those who desire both desktop performance along with laptop mobility for their Detroit project or event. The Mac Mini features a 1.4-inch seamless unibody enclosure carved from a single, solid block of aluminum and is also the smallest PC on the market with 7.7 inches square, 1.4 inches thick and a light 2.7 pound weight.
Detroit Featured Rental Services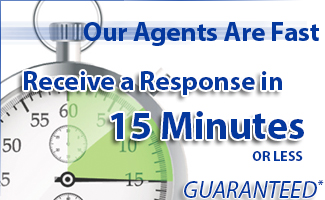 15 Minute Guarantee
A lot of rental companies will leave you hanging in the wind waiting on a response when you inquire about products or pricing but not Rentacomputer.com. We pride ourselves on being better than the competition in every way possible and that includes our 15 Minute Guarantee. One of our Tech Travel Agents will respond to your Detroit rental request within 15 minutes or less guaranteed!
Quick Reference Card For Detroit Event Planning
Available Detroit Computer / AV Rentals By Product
Detroit Computer Rentals:
Desktops, Laptops, iPads & Tablets, All-In-Ones and Servers


Detroit Audio Visual Rentals:
Projectors, Displays, HDTVs, Monitors, Video Walls, Interactive Touchscreens and Sound Systems


Detroit Office Equipment Rentals:
Copiers, Printers, Fax Machines, Scanners, Mulitfunctional


Detroit Wireless Rentals:
Hotspots, Smartphones, Two-Way Radios, Push To Talk Rentals, and Aircards


Technology Rentals In Detroit By Brands:
Acer, Apple, BenQ, Dell, Hitachi, HP, IBM/Lenovo, InFocus, LG, NEC, Panasonic, Philips, Samsung, Toshiba and Viewsonic