Media & Broadcasting Industry Experience
Working in the broadcasting industry requies being able to get the most advanced audio visual, laptops, and digital editing equipment at a moments notice. Rentacomputer.com has worked with the broadcasting industry for over 30 years, providing solutions to meet the wide-ranging needs of modern media outlets.

Our PC/AV rental agents are glad to share their expertise to make your event easier to manage. Whether you're travelling to cover a story and need equipment, attending or exhibiting at an industry trade show, planning a training class, or need additional laptops for hometown coverage, we can help.

We will also assist when it comes to examing all rental options and handling the acquisition of the equipment. Our technicians and installation specialists can travel to your location to handle all the equipment set up and configuration.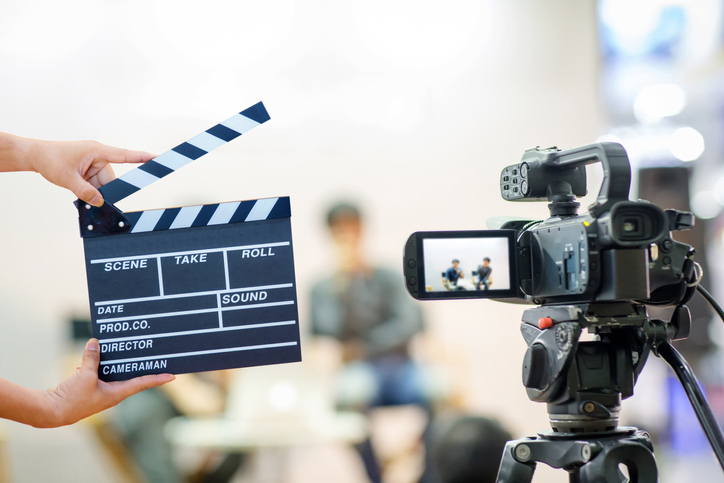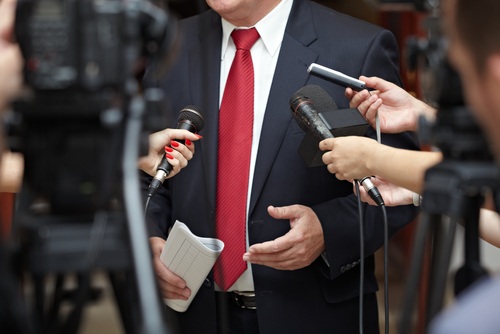 Technology Solutions For The Broadcasting Industry
Rentacomputer.com understands that in the media industry, timing is everything. Being the first on-scene with the best information is critical. Our technology rental agents serve as your one point of contact for all of your media and public relations equipment rental needs, you can be assured that you will get your equipment when you need. We will handle everything from ordering equipment to on-site setup and installation.
Popular Broadcasting Industry Rentals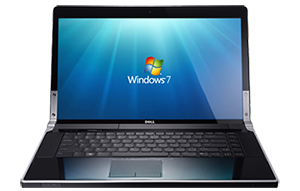 Laptop Rentals
Writing scripts, editing footage, reading articles for your next boradcast - these and other tasks define the day-to-day life of a broadcasting professional. A laptop gives you a portable tool to take with you anywhere and helps you get the job done wherever and whenever.
Get A Laptop Quote Today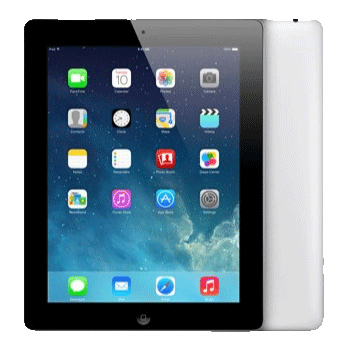 iPad Rentals
We rent all models of iPads in all configurations and with 4G cellular service. We can even preload your applications so that your iPad rental is 100% ready to go when delivered. From small quantity rentals to large broadcasting events, Rentacomputer.com has you covered.
Reserve An iPad Rental Now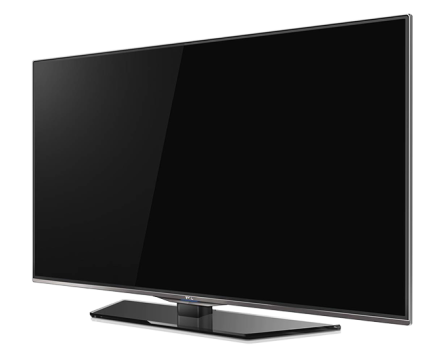 Audio Visual Rentals
We offer all types of audio visual equipment for rent - televisions, monitors, projectors, speakers & more with delivery and installation nationwide, all with great rental rates that you'll love.
Book An Audio Visual Rental
Printer Rentals
Traveling for an event or meeting? Working out of a temporary space? You should focus on that event, not stressing about getting a printer where you meed it. Meetings, conventions, seminars, trade shows, and sporting events are all good reasons to lower your printer costs by renting.
Request A Printer Rental Quote
Nationwide Broadcasting Rentals Available
For over 30 years, Rentacomputer.com has specialized in providing technology for temporary business and event needs. Whether a client needs computer, audio visual, event equipment, office equipment or any other type of technology rental, our agents can obtain the equipment and coordinate all facets of on-site installation. Our agents also specialize in providing event production, staging and support services for businesses and institutions worldwide. Rentacomputer.com has worked with clients in many industries and excels at delivering, setting up and troubleshooting a wide variety of technologies.