The Banking & Investment Industry
Technology Rentals and Event Services
Industry Experience
The banking and investment industry rely on things getting done quickly and without complication. From trading stocks to putting on a financial seminar, having reliable, technology available with on-time delivery is critical. Rentacomputer.com understands these needs and is ready to serve as a trusted partner when it comes to any banking technology rental.

Our techology rental agents can apply their expertise in handling banking or investment technology rentals, getting you the equipment you need at a competitive price.

Talk to one of our rental agents today to help you plan for your event and coordinate an on-time rental delivery.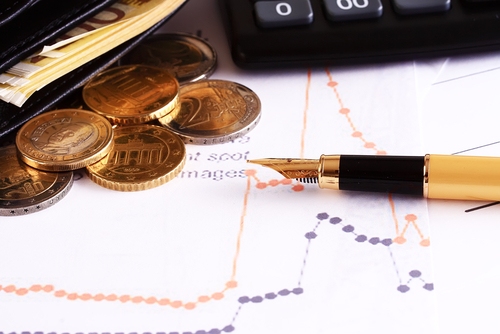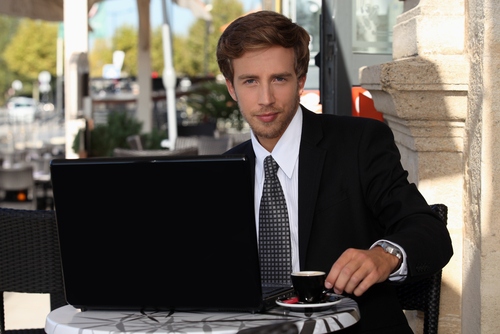 Industry Solutions
Our technology rental agents will serve as a point of contact for all of your technology rental needs. Banking and investing are broad fields with many potential uses for technology rentals. Our experienced technology rental agents will take the time to learn about your specific situation and reccomend the best equipment for the job.

Have a time-sensitive financial need? We can coordinate a timely delivery and ensure that everything is configured quickly and accurately. Working with Rentacomputer.com takes the guesswork out of technology rentals, giving you more time and energy to think about what matters — investing wisely.
Check Out Our Services
Popular Advertising & Marketing Industry Rentals