The Government Industry
Technology Rentals and Event Services
Request A Quote
Industry Experience
Working on a government project means working with deadlines and sometimes having to get technology equipment on short notice. Rentacomputer.com will work with you ever step of the way, from pre-planning to delivery and set up to ensure your deadlines are met and you get the best equipment for the job. From large speeches and presentations to handling political surveys, Rentacomputer.com has the equipment you need.

We understand that for the government sector, timelines and reliability are critical. Our experienced technology rental agents can apply their expertise in handling any government technology rentals.

Rentacomputer.com can also assist you in examining every rental options for your industry and handling the acquisition of dependable equipment.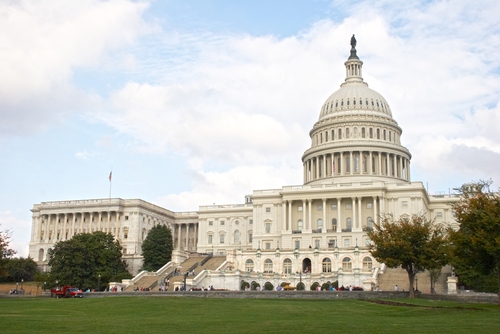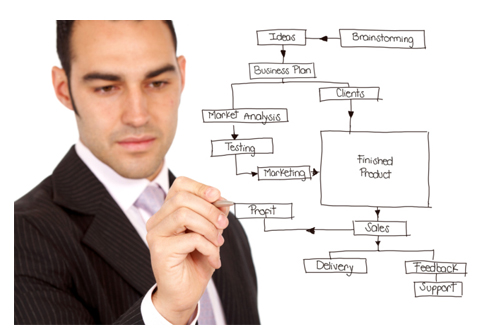 Industry Solutions
Rentacomputer.com understands that in the Industry Solutions industry, timing is everything. Our technology rental agents serve as your one point of contact for all your marketing and advertising rental needs.
Check Out Our Services
Popular Advertising & Marketing Industry Rentals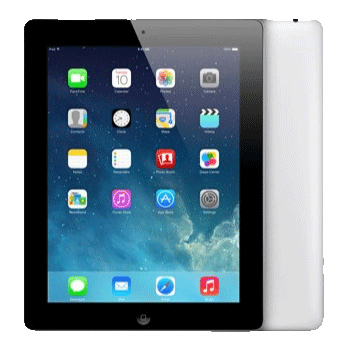 iPad Rentals
---
We rent all models of iPads in all configurations and with 4G cellular service. We can even preload your applications so that your iPad rental is 100% ready to go when delivered. From small quantity rentals to marketing tradeshow needs, Rentacomputer.com has you covered.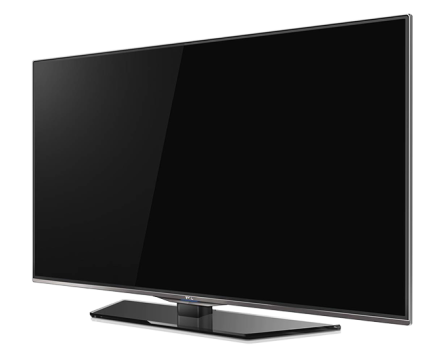 AV Rentals
---
We offer all types of audio visual equipment for rent - televisions, monitors, projectors, speakers & more with delivery and installation nationwide and great rental rates.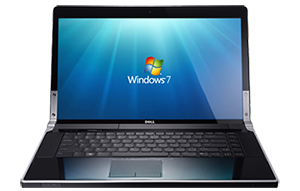 Laptop Rentals
---
Writing marketing documents, editing videos, creating advertising copy — these and other tasks define the day-to-day life of an advertising or marketing professional. A laptop gives you a portable tool to take with you anywhere and help you give yourt clients the best work possible.