Hosted PBX and UCaaS Rental Services
Looking for reliable rental solutions for hosted PBX and UCaaS systems? Rentacomputer.com has got you covered! We offer flexible and affordable phone system rentals that are long-term communication solutions for businesses. Trust us to provide the equipment and services you need to make your communication a success. Contact us today to learn more!
Why rent hosted PBX and UCaaS?
Looking for a flexible and scalable business phone system without the hassle of hardware and maintenance? Consider renting a hosted PBX or UCaaS system! With our services, you can easily adjust the system to meet your changing needs, add or remove users and features as your business grows, and avoid upfront costs. Plus, our experienced technicians and customer service team are available 24/7 to provide reliable support and assistance. Experience the cost-effectiveness and convenience of a hosted PBX or UCaaS system today.
Advanced Voice Telecommunications Technology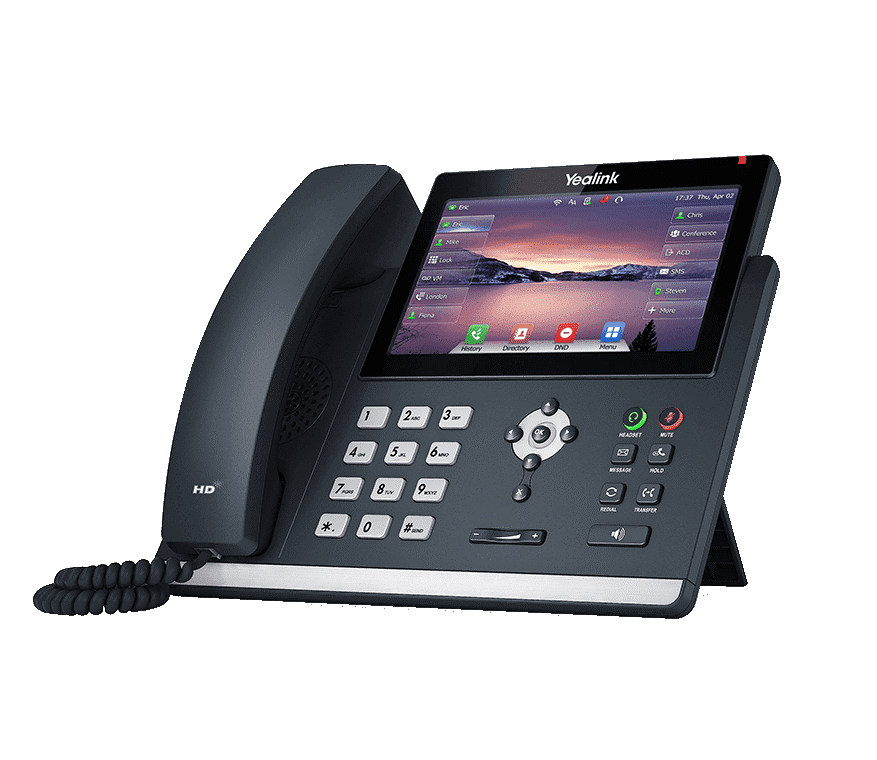 What phone system is right for your business?
We will go over a detailed discovery process that will uncover all aspects of how your business uses voice services to communicate internally and between you and your customers. Whether you just want to reduce monthly expenses by replacing outdated analog lines from the phone company with digital SIP voice trunks or replace an old, outdated phone system and are in need of unified communications and a call/contact center, we have a solution that both meets your needs and is affordable.
Take Advantage of Today's Telecommunications Technology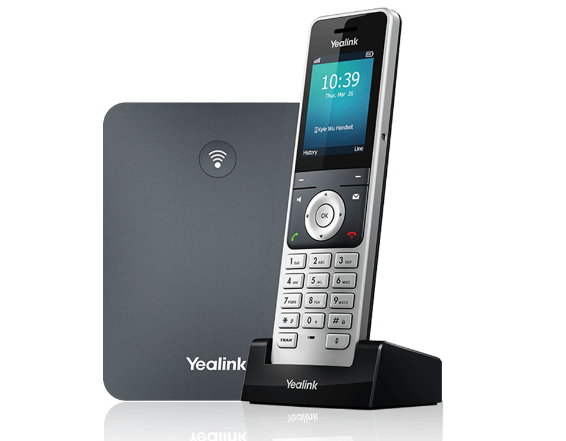 Future proof your phone/communications systems
Provide clear HD voice
Utilize your internet access connection more efficiently
Allow you to never miss a call from a customer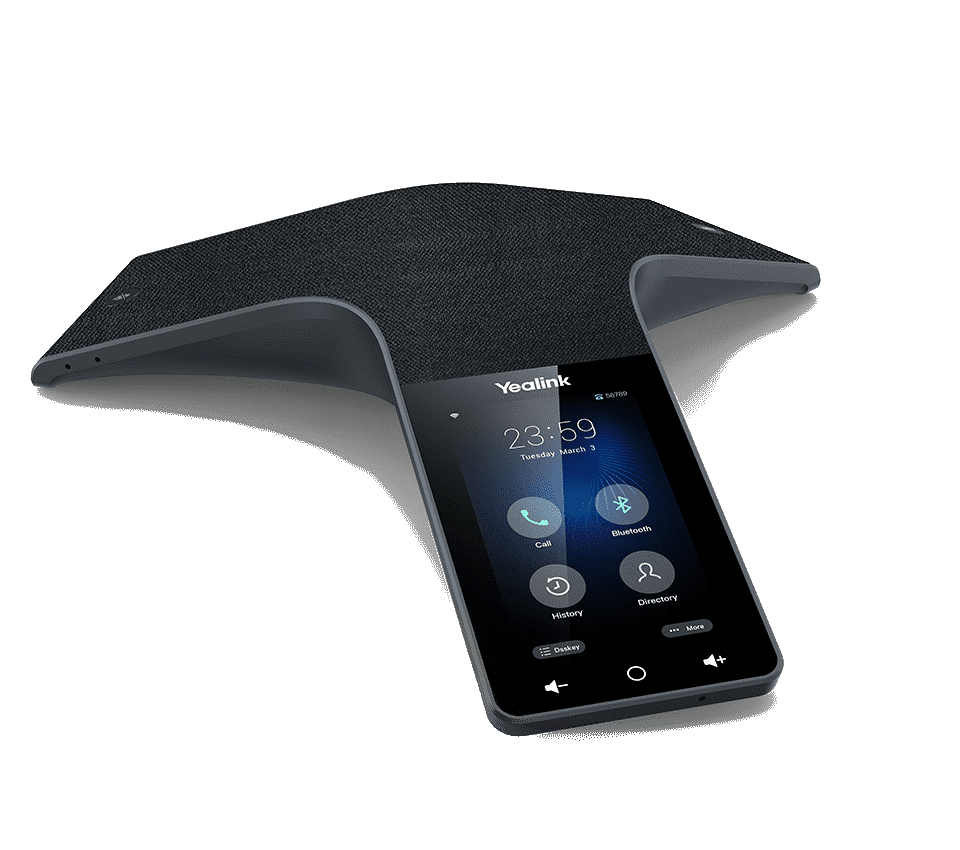 Increase efficient collaboration between colleagues
Helps you communicate more effectively
Provide your business with disaster recovery solutions
Lower your monthly costs
Hosted PBX
Mobility
---
Hosted PBX means that your employees can get the same unified communication experience regardless of whether they're in the office, working remotely, or logging in from a mobile device. Everyone gets the same interface, which boosts productivity.
Scalability
---
Hosted PBX services are scalable to match the ebb and flow of the business. This provides the customer the assurance their communication requirements are nimble. Add additional users in minutes instead of days or weeks.
Survivability
---
Hosted PBX provides business continuity because telecom traffic can be re-routed very quickly during a power outage, network outage, or server failure. One missed call can equate to lost revenue, bust Hosted PBX can reduce, and possibily eliminate, missed calls completely.
Reduced Expenses
---
Because it runs in the cloud, Hosted PBX solutions come with minimal capital expenditure. There's no need to lease new phones or integrate new hardware. It's even possible to reduce operating costs because you don't have to invest in on-site infrastructure, pay increased energy bills, or configure onsite phone system hardware.
Simple Administration
---
Hosted PBX web-based portals allow on-demand movement dictated by the client. Admin credentials authorize the ability to add, modify, and delete users. It also allows the upgrading or downgrading of subscription needs. Since this is real-time, the client does not have to call the provider for assistance.
Interoperability
---
Hosted PBX systems are all built on a software stack that can be integrated through APIs into your existing custom or packaged applications to improve end-user efficiency and your customer experience.
Unified Communications as a Service (UCaaS)
Main Features
---
Provide a consistent feature set and user experience to all users around the globe.
Optimize your business communications with enterprise-class voice, fax, text, call handling, mobile apps, and BYOD capability.
Seamlessly integrate with business applications.
Integrate BYOD smartphones and tablets into business phones.
Manage your entire system whenever, wherever you want.
Benefits You Need
---
Employee Mobility
Scalability
Secure
Reliable uptime
Initial cost savings
Ongoing cost savings
Local virtual phone numbers
Quick installation
Easy to use
How does a UCaaS system work?
---
The hosted infrastructure required to provide UC functions (chat, presence, etc.) resides in the data center of your service provider. Your IP connection to the cloud allows users to access that functionality.
UCaaS vs. VoIP
VoIP
VoIP, which stands for Voice over Internet Protocol, is a technology that allows the transmission of voice calls over the internet instead of traditional phone lines. It permits users to make and receive phone calls using an internet connection, typically utilizing dedicated VoIP phones or softphone applications on computers and mobile devices.
---
UCaaS
UCaaS encompasses a broader range of communication services that go beyond voice calls. UCaaS integrates various communication tools, including voice, video, instant messaging, presence, and collaboration, into a unified platform. It offers users a seamless experience across multiple devices and communication channels.
---
While VoIP primarily focuses on voice communication, UCaaS provides a comprehensive suite of unified communication services, including voice calls. UCaaS platforms often come with additional features like video conferencing, screen sharing, file sharing, team messaging, and integration with other business applications.
To summarize, VoIP enables voice calls over the internet, while UCaaS goes beyond that, incorporating a variety of communication tools to enhance collaboration and productivity. UCaaS expands the scope beyond voice, offering an integrated platform for communication services.