THE VIDEO GAME & GAMING INDUSTRY
Technology Rentals and Event Services
INDUSTRY EXPERIENCE
The video game industry is built on the foundation of cutting-edge technology. Whether you are working to develop a game, hosting an Esports tournament or putting on a game
convention
, Rentacomputer.com is ready to be your trusted technology rental partner from pre-planning to delivery.
Our experienced technology rental agents apply their expertise in handling video gaming industry technology rentals. We are constantly striving to acquire the latest, and most advanced gaming technology.
Regardless of whether you are a video game developer or just holding a video game industry
trade show
, we can assist you in examining all rental options and handling the delivery of the equipment.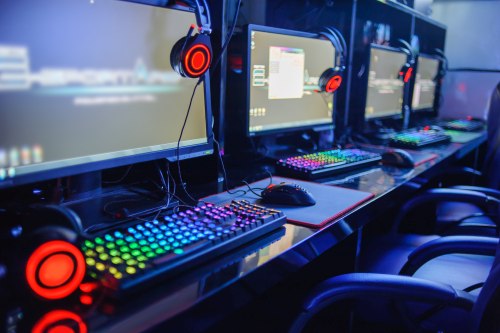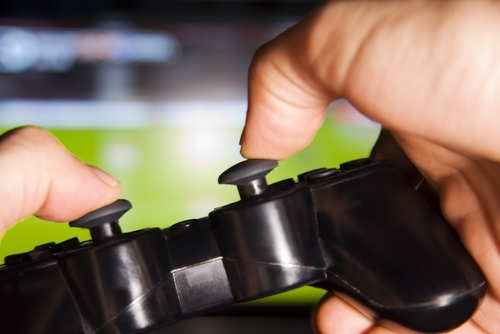 INDUSTRY SOLUTIONS
As a gaming event host or gaming company, state-of-the-art products are part of what is needed to get the job done. Rentacomputer.com offers top-of-the lines high-performance gaming desktop and laptop computers, along with a host of servers and monitors for gaming and Esport events.

Our experienced technology rental agents are your point of contact for your video gaming equipment rental needs. We will handle everything, from helping you select the right equipment to ensuring that it is delivered on-time and set up correctly.

Check Out Our Services