GAMING DESKTOP RENTALS
Gaming conventions, esports tournaments, virtual reality projects, and video editing projects all require the power that only a high-performance gaming desktop PC can provide. Our gaming desktop computer rentals boast the latest industry hardware and deliver the top-tier performance that competition demands.
Request A Gaming Desktop Rental Quote
Rent A Gaming Desktop Computer
Alienware Aurora R11
For incredible performance, the
Alienware Aurora R11 Gaming Computer
is a surefire way to get a leg up on the competition. With it's powerful Intel Core i9 10900KF (3.7GHz) processor, 32GB of DDR4-3200 RAM, a 1TB SSD, and the most powerful graphics card on the market, the NVIDIA GeForce RTX 3090, business professionals will have the power they need to finish even the most demanding of tasks.
Whether you need to do intense graphic design, edit 8K video footage, or complete some 3D modeling, the Aurora R11 and its RTX 3090 is a prime choice to get the job done. With Nvidia's 2nd generation of RTX architecture, the RTX 3090 features new RT cores, Tensor cores, and streaming multiprocessors. When combined, it brings the most realistic ray-traced graphics and cutting edge artificial intelligence features that are able to be experienced.
Aside from the power you'll get to complete your demanding business projects, the RTX 3090 also makes it possible to play your favorite games in incredible 8K resolution, with the help of an HDMI 2.1 cable. Planning on organizing a gaming tournament? The Aurora R11 is sure to impress your attendees with the power and awe inspiring graphics it is able to deliver.
Request An Alienware Aurora R11 Quote
HP Omen 30L
Our latest offering of desktop computers from
HP
, the Omen 30L is one of the most powerful computers available on the market. This computer comes equipped with a liquid coold Intel i9-10850K processor, a Z490 motherboard, 750W platinum PSU, 64GB of HyperX RGB Ram, a 4TB NVMe SSD + 2TB HDD of storage, and the NVIDIA GeForce RTX 3090 GPU. The liquid cooling system is designed to perform quietly, and draws heat away from one of the highest rated unlocked performance processors from Intel. The 750W platinum power supply provides maximum efficiency while the 64GB of RGB RAM allows you to customize the flair and appearance of the machine, while still delivering the ultimate in performance.
Equipped with the NVIDIA GeForce RTX 3090, the HP Omen 30L is comes with 24GB of VRAM, or video RAM. VRAM is used to ensure the even and smooth execution of graphics display, which is important in applications that display complex image textures or render polygon-based 3D structures. The 24GB of VRAM offered in the HP Omen 30L is perfect for design, architecture, CAD, and 3D modeling projects!
Request An HP Omen 30L Quote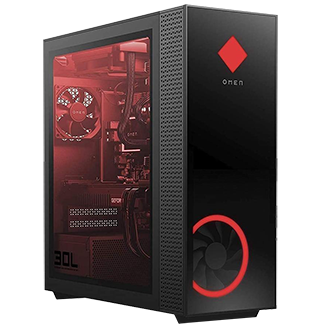 What's New? Ray tracing capable graphics cards
Get exactly what you need for your event
with custom-spec desktop rentals
Processor models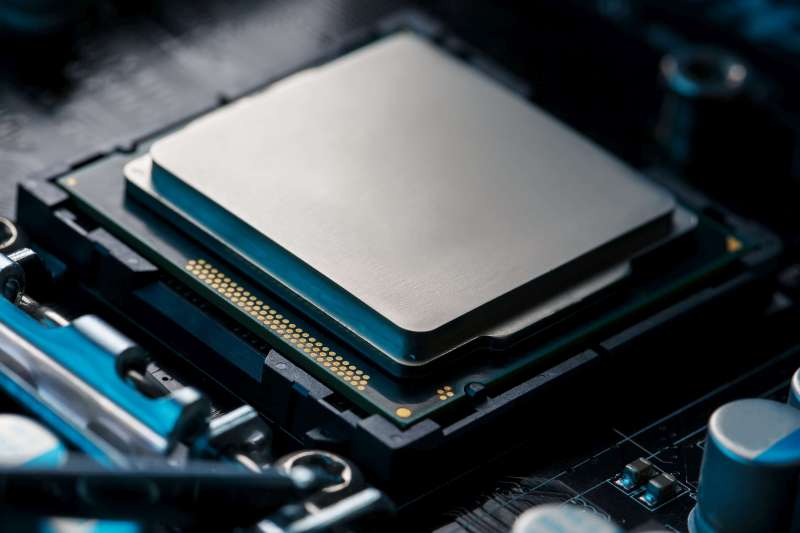 Graphics cards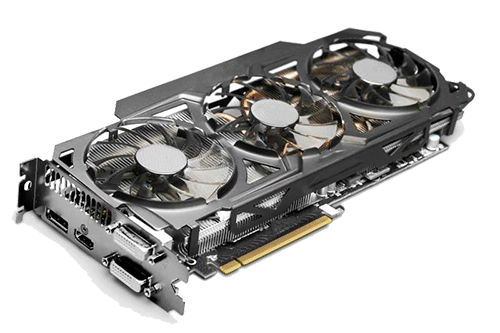 Hard Drives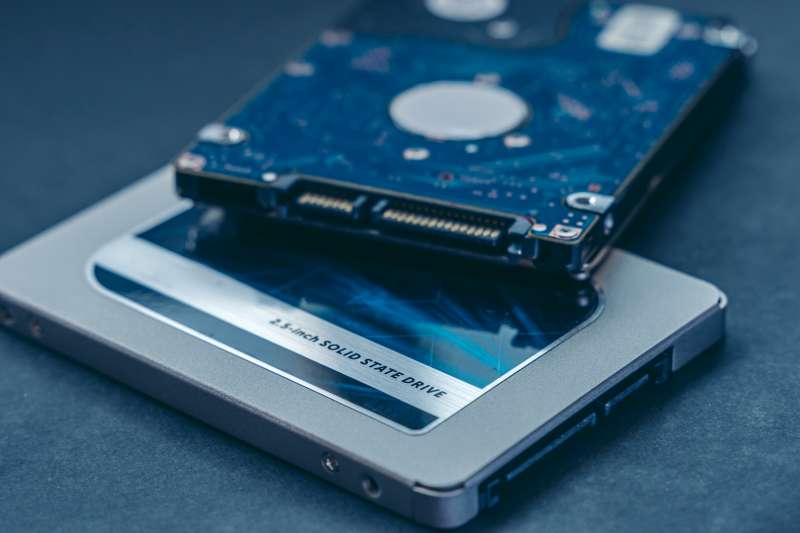 RAM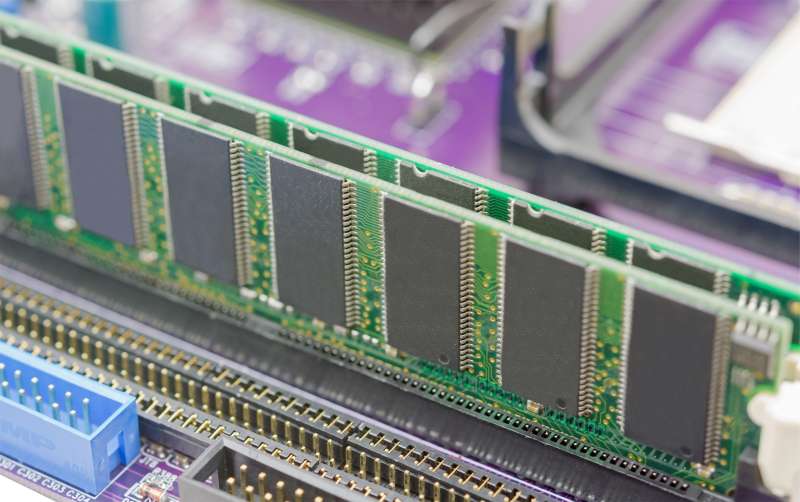 Additional services available
To make your event run more smoothly
Software imaging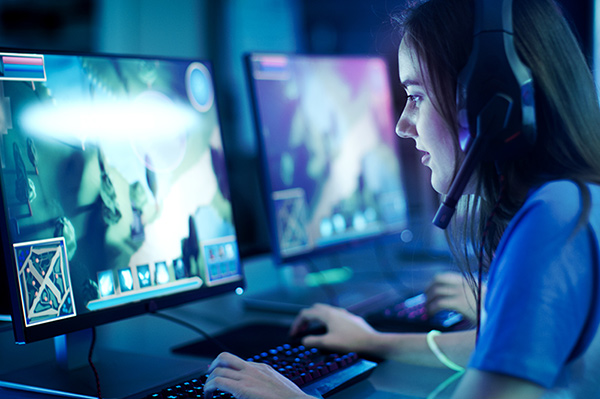 GET TO GAMEPLAY FASTER
Instead of your team spending hours installing identical gameplay software on every machine for your players, let our team handle it. We can use software imaging to preload all of your high-performance gaming desktop rentals before we send them out the door to you.
Using the performance of a gaming desktop for production or work projects? We can even install common software like Office on your rentals or image any proprietary software you may intend to use on all of your rentals.
Request A Quote
Equipment Setup and On-Site Techs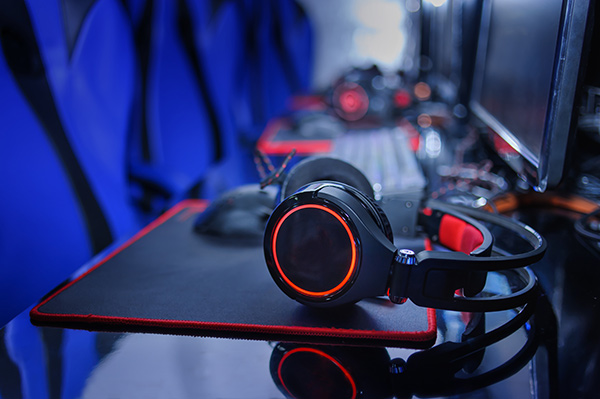 AN EXTRA HAND WHEN YOU NEED IT MOST
No matter how many dedicated staff members or volunteers you have, every event can use an extra hand - especially when it comes to installing a large number of high-performance gaming desktop rentals that all need to be set up the exact same way. Our team of experienced professionals is ready and willing to help with any equipment set-up needs you may have leading up to your event. We can even provide on-site techs to help with any issues you may have during your event.
Request A Quote
Common Gaming Desktops & Brands We Rent
---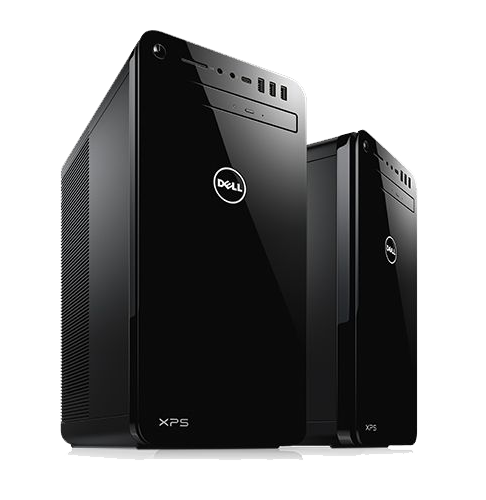 Dell XPS
Dell XPS has been one of the longest running gaming desktop lines. With a fast processor, improved graphics, and increased RAM, Dell XPS rentals are great for high performance needs.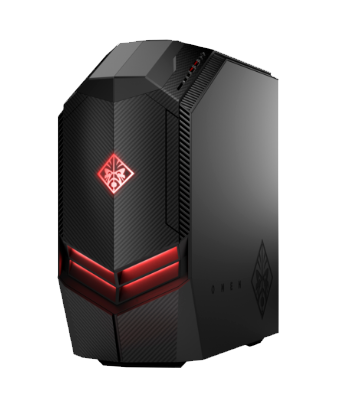 HP Omen
HP Omen is a go-to in the arena of PC gaming. These high performance computers focus on improved speeds, processing and memory. Get an HP Omen gaming desktop rental for your next big gaming event.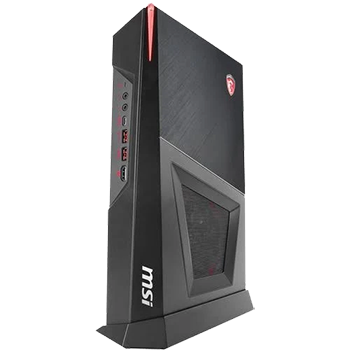 MSI Trident And Aegis
The MSI PCs are a popular choice for gaming desktop rentals because they can handle just about any game or program you throw at them. Great graphics and high performance are a hallmark for
MSI gaming computers.
Gaming Related Rental Equipment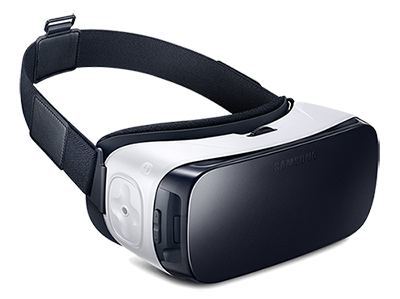 Virtual Reality Rentals
---
With many developers creating and demonstrating new VR games, videos and technology, the need to rent VR headsets from Samsung, HTC, Oculus and Gear VR, are becoming increasingly popular!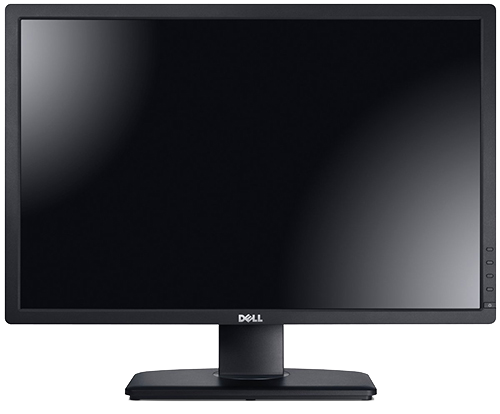 Gaming Monitor Rentals
---
You can't have great gaming without great gaming monitors. We offer a wide variety of high resolution, fast response rate, 120Hz and 144Hz monitors. We even have 4K PC Monitors to bring your next gaming event to the next level.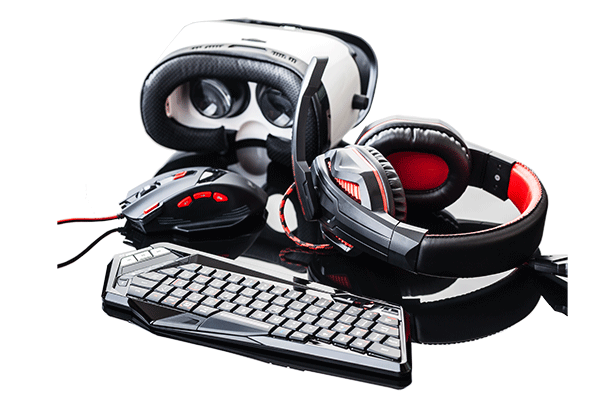 Gaming Peripheral Rentals
---
From keyboards, to mice to headsets and more! Gaming peripherals, from companies like Razer and Logitech, are important equipment for gaming events and tournaments and we offer a wide variety for your attendees.