Trade Show Equipment Rentals
A single phone call to our agents can supply you with all of the technology you could possibly need to set up your trade show booth, from audio-visual technology to pipe and drapery, to kiosks.
Trade Show Equipment Rentals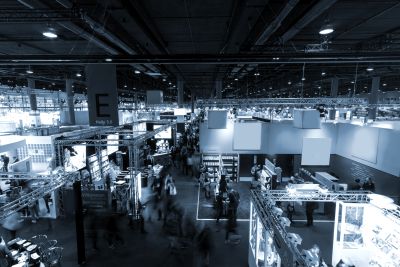 A great trade show relies on cutting-edge technologies to showcase industry innovations and keep attendees engaged. Planning a successful trade show means figuring out which technologies are the best fit for your event, trying to coordinate deliveries and planning for any complications that may arise. There are many situations to plan for and trying to account for every scenario can quickly become a time-consuming task.

Rentacomputer.com has handled technology rentals for thousands of trade shows, and understands the unique challenges faced by organizers when it comes to sourcing the best technologies. Our experienced technology rental agents will learn about your event and help you choose the most fitting equipment. We will also work to coordinate an on-time delivery and can even help with set up and configuration.
Popular Rentals For a Trade Show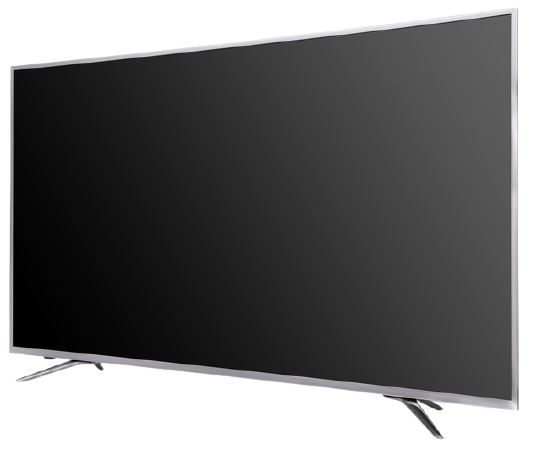 If you're planning a conference for the near future and looking for a way to spruce up your attract attention, you can't go wrong with a plasma TV rental.
Display Rental Quote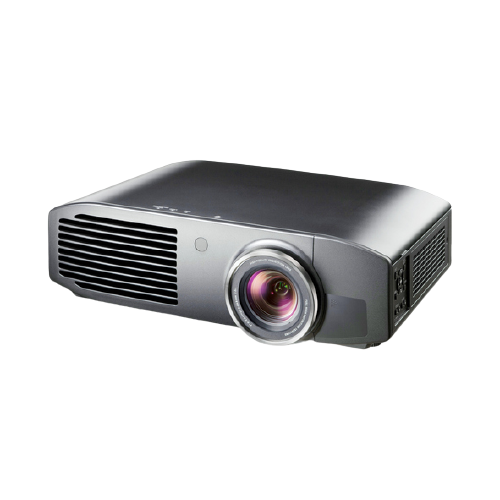 If you're planning to exhibit at a trade show or convention in the near future and you're looking for a way to spruce up your exhibit and attract attention, a projector rental might be the way to go.
Projector Rental Quote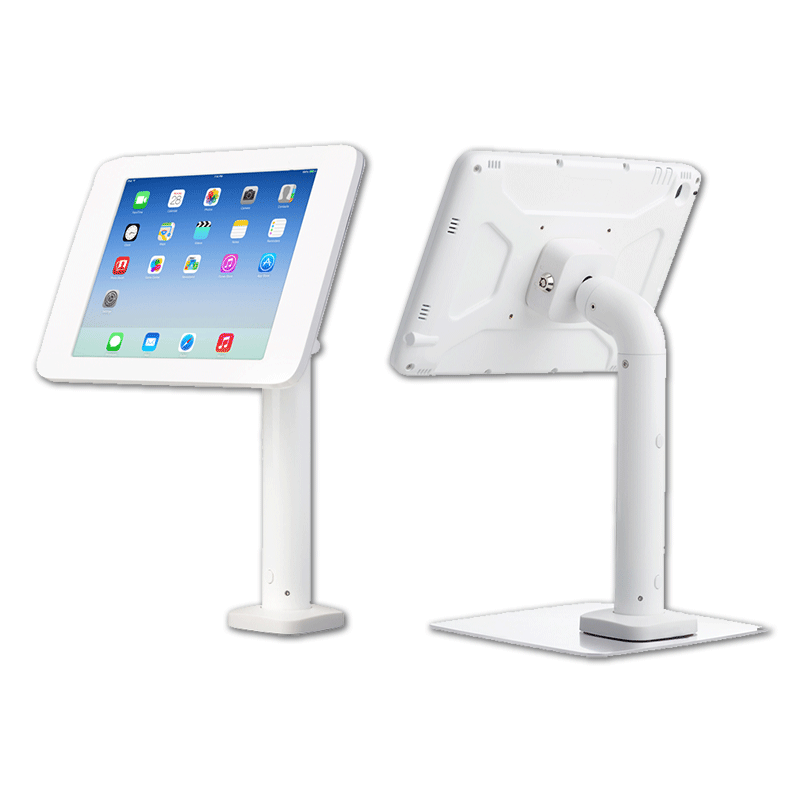 A great way to have interaction with trade show attendees is to get a kiosk rental! With a kiosk, attendees can fill out surveys, look at your companies website, and so much more.
Kiosk Rental Quote
Nationwide Trade Show Rentals Available
From display rentals to Kiosk rentals, we are able to supply you with anything that you need to have a successful trade show. Rentacomputer.com has specialized in providing technology and PC & AV equipment for temporary business and event needs across the United States for any trade show including the following cities: