Trade Show Equipment Rentals
A single phone call to our agents can supply you with all of the technology you could possibly need to set up your trade show booth, from audiovisual (AV) technology to pipe and drapery to kiosks.
Why Should You Rent Trade Show Equipment?
Renting business technology for trade shows is an excellent solution because:
You save money on short-term rentals compared to outright purchases.
You access the highest-performing technology and equipment.
You can focus on other responsibilities while we handle the logistics and transportation.
You can meet a temporary need with terms for a day, week, or month.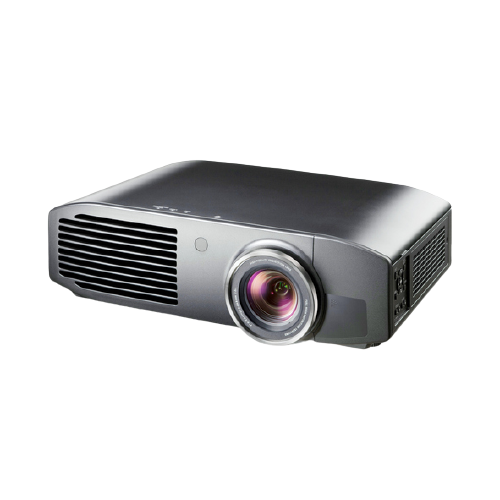 Trade Show Equipment Rentals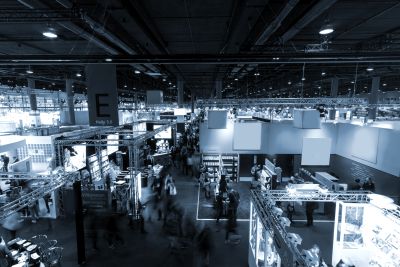 A great trade show relies on cutting-edge technologies to showcase industry innovations and keep attendees engaged. Planning a successful trade show means figuring out which technologies are the best fit for your event, trying to coordinate deliveries, and planning for any complications that may arise. There are many situations to plan for, and trying to account for every scenario can quickly become a time-consuming task.
Rentacomputer.com has handled technology rentals for thousands of trade shows and understands the unique challenges faced by organizers when it comes to sourcing the best technologies. Our experienced technology rental agents will learn about your event and help you choose the most fitting equipment. We will also work to coordinate an on-time delivery and can even help with setup and configuration.
Popular Rentals For a Trade Show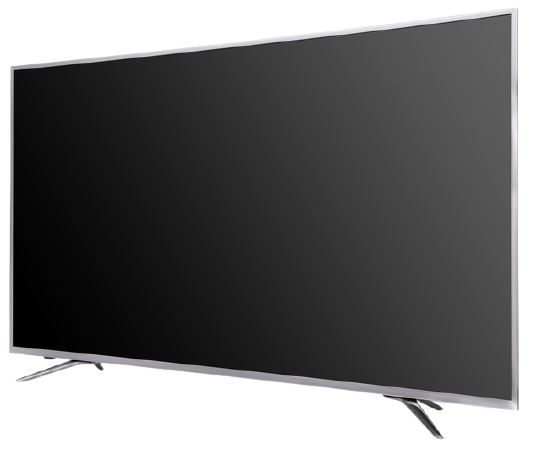 If you're planning a conference for the near future and looking for a way to spruce up your attract attention, you can't go wrong with a plasma TV rental.
Display Rental Quote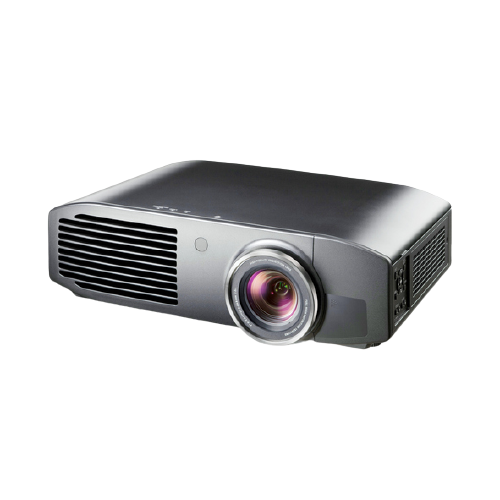 If you're planning to exhibit at a trade show or convention in the near future and you're looking for a way to spruce up your exhibit and attract attention, a projector rental might be the way to go.
Projector Rental Quote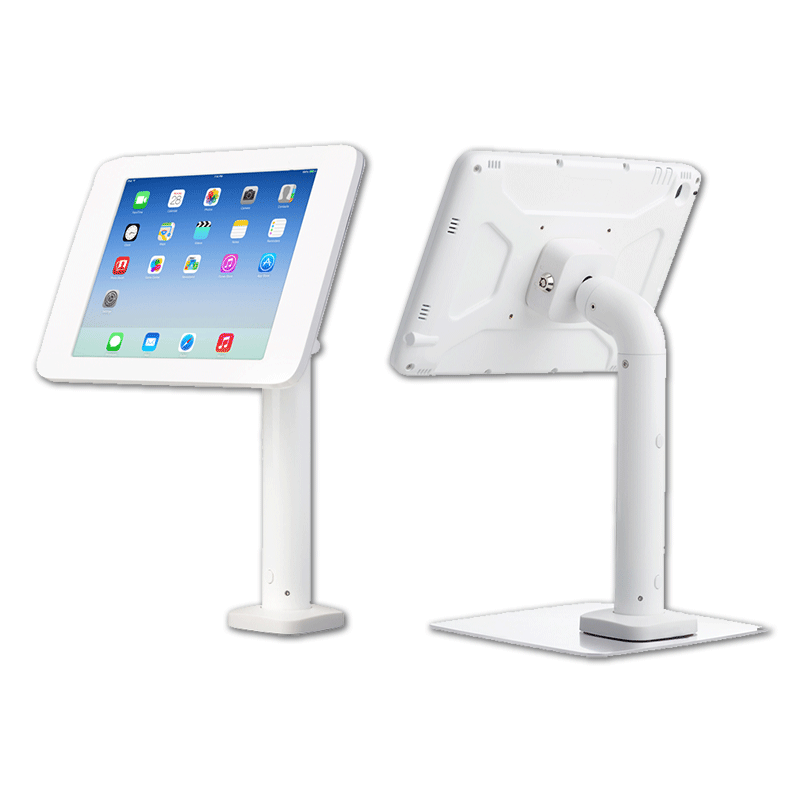 A great way to interact with trade show attendees is to get a kiosk rental! With a kiosk, attendees can fill out surveys, look at your company's website, and so much more.
Kiosk Rental Quote
Why Choose Rentacomputer.com for Trade Show AV and Equipment Rentals?
Partnering with us delivers numerous business benefits. Here are three that rank among our customers' favorites!
Industry Experience
Rentacomputer.com has specialized in meeting companies' short-term business technology needs since 1987. Our three decades of industry service have allowed us to build a deep knowledge base around our products and services. We leverage that expertise to help support your event's success from start to finish.
Quality Selection
We partner with the best technology providers in the market, so our selection is top-of-the-line, current, and extensive.
Our techs also test and inspect our well-maintained equipment for quality assurance before every rental. You can enjoy higher confidence in your rentals' performance and condition.
Exceptional Value
The Rentacomputer.com team distinguishes itself through responsive, personalized, and fast service. Your dedicated agent will contact you within 15 minutes of when you submit your quote request. We also create enjoyable end-to-end experiences for our customers with value-added perks like:
Free on-site setup and delivery to save you time and hassle.
No-charge shipping to many locations to save you money.
Remote technical support around the clock to provide help if you need it.
FAQs
Discover the answers to the most common questions our clients ask.
What Are the Benefits of Trade Show Rental Equipment?
Renting equipment like a trade show projector, pipes and drapery, or lighting systems has multiple business advantages, including:
Engaging elements at a fraction of the cost of buying them.
Numerous features to make your booth stand out.
A turnkey solution with a trusted partner.
The flexibility to customize equipment to your unique booth needs.
How Do Your Trade Show Equipment Rentals Work?
We strive to make renting equipment like a projector, kiosk, or computer for your trade show as seamless as possible. After getting product advice or submitting a quote request, a dedicated rental consultant partners with you at each step. They'll prepare and present your quote and coordinate shipping or on-site delivery and returns with you.
How Much Does It Cost to Rent Trade Show Equipment?
The equipment, lease term, and services you choose determine your rental's cost. For example, renting a video wall and sound system for a three-day event will cost more than renting a trade show projector for a single day.
Rentacomputer.com offers several paths to savings, including our Frequent Rewards Points program and eligible quantity discounts. You'll have an all-inclusive price upfront before committing to make the most-informed decision for your business.
Can You Help Me Choose the Right Equipment?
Yes! Whether you need a trade show booth projector or a sound system, our team has the in-depth expertise to point you in the right direction. They'll collaborate to understand your event and budget needs, then review your options to guide you to suitable equipment.
Nationwide Trade Show Rentals Available
From display rentals to Kiosk rentals, we are able to supply you with anything that you need to have a successful trade show. Rentacomputer.com has specialized in providing technology and PC & AV equipment for temporary business and event needs across the United States for any trade show including the following cities:
Find Your State Here
Find The Top Rental Venues Here