THE GAS & OIL INDUSTRY
Technology Rentals and Event Services
Request A Quote
Industry Experience
After nearly 25 years of experience in the technology rental industry, Rentacomputer.com understands the unique technology rental needs of the gas and oil industry.
Our experienced technology rental agents apply their expertise in handling gas and oil industry technology rentals, ensuring you have the right equipment and handling delivery to over 1000 cities.
We understand the importance of reliable equipment and can assist you in examining all rental options for your industry and handling the acquisition of the equipment, all in a timely manner. Call us today to find out how a technology rental can benefit your oil and gas industry project or business.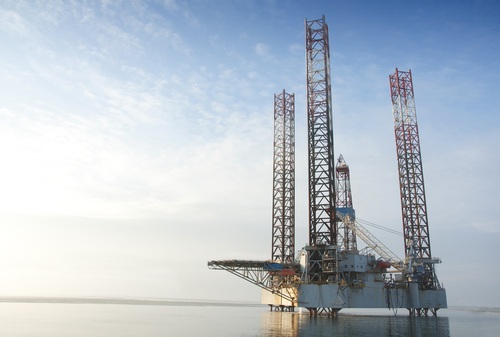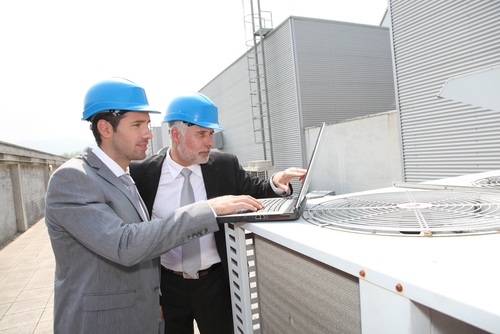 Industry Solutions
Our experienced technology rental agents serve as your point of contact for the entire rental process. We will help you select the right equipment for your event, coordinate and on-time delivery, and can even assist with set up and configuration.
Whether you need office equipment for on-site projects or trade show materials like video walls, projectors, or sound systems, Rentacomputer.com has the equipment and services that are sure to meet your needs.
Check Out Our Services
Popular Rentals for the Gas & Oil Industry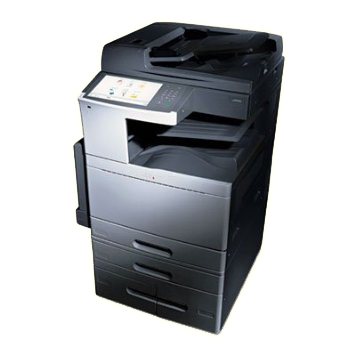 Office Equipment Rentals
---
Gas and Oil companies often send scientists and management into the field for temporary operations. Entire offices, equipped with computers, iPads, copiers and printers are just a phone call away. Great for field operations and office computing emergencies. Network engineers are also available for remote connectivity and wireless solutions.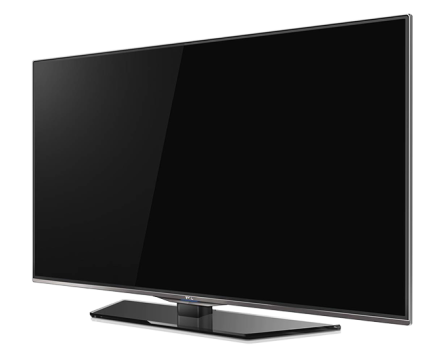 AV Rentals
---
Gas and Oil companies use multimedia presentation to stockholders, the board and the company executives. Laptops equipped with PowerPoint and Projectors for meetings is common when not at the home office. Gas and Oil companies also often participate in corporate events, conferences and trade shows, needing staging, lighting, sound, projectors, video walls, plasma flat screens and pipe and drape.