Industry Experience
Working in the media industry requires being able to get the most advanced audio visual, sound, and digital editing equipment at a moment's notice. Rentacomputer.com has worked with the media industry for over 25 years, providing solutions to meet the wide-ranging needs of modern news outlets.
Our experienced technology rental agents apply their expertise in handling any media industry technology rentals. Whether you are traveling to cover a story and need equipment, attending a meeting to plan coverage, or you need additional monitors and cameras for hometown coverage, we can help.
We will also assist you when it comes to examining all rental options and handling the acquisition of the equipment. Our technicians and installations specialists can travel to your location to handle all equipment set up and configuration.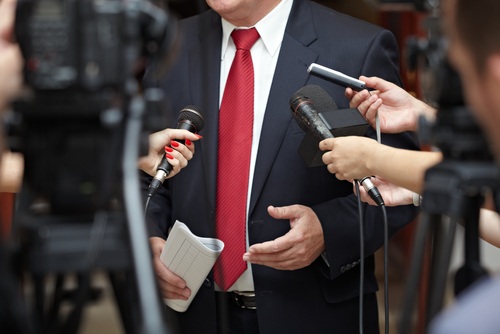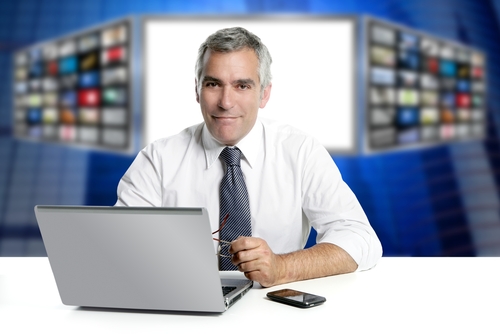 Industry Solutions
Rentacomputer.com understands that in the media industry, timing is everything. Being the first on-scene with the best information is critical. Our technology rental agents serve as your one point of contact for all of your media and public relations equipment rental needs, you can be assured that you will get your equipment when you need it. We will handle everything from ordering equipment to on-site set up and configuration.
Check Out Our Services
Popular Rentals for the Gas & Oil Industry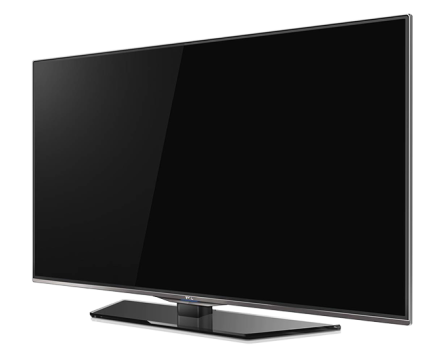 AV Rentals
---
Gas and Oil companies use multimedia presentation to stockholders, the board and the company executives. Laptops equipped with PowerPoint and Projectors for meetings is common when not at the home office. Gas and Oil companies also often participate in corporate events, conferences and trade shows, needing staging, lighting, sound, projectors, video walls, plasma flat screens and pipe and drape.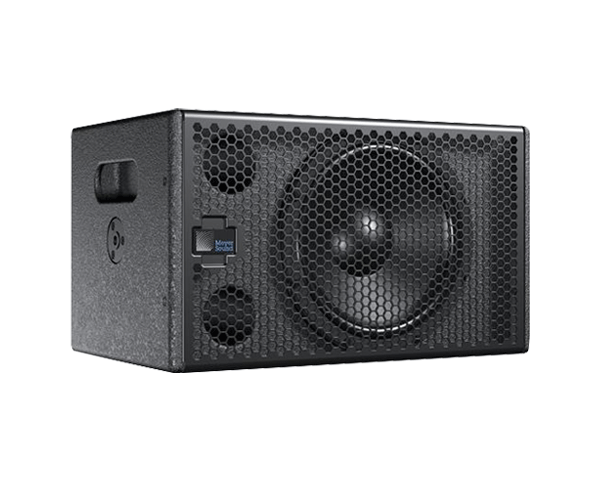 Event Rentals
---
During a major event or ceremony, the media industry often takes advantage of Rentacomputer.com's event rental services. The media industry frequently rent event equipment for scaling up operations for a growing staff, or when gearing up for news presentations, events, and product launching.