Meeting Equipment Rentals
If you are holding an important meeting, let our agents handle the logistics and arranging of the appropriate technology, like laptop and projector rentals, so that you can solely focus on running your meeting.
Meeting Equipment Rentals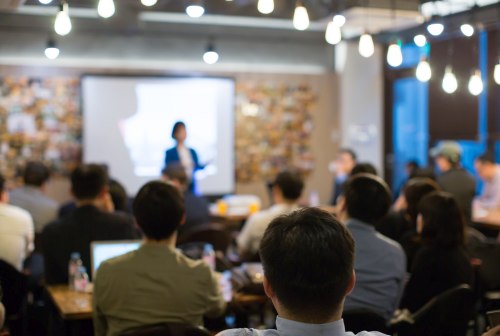 Holding a meeting, whether large or small presents challenges. From finding the right technology to handling logistical aspects of its delivery, responsibilities can stack up quickly, making it harder to focus on the purpose of the meeting.

Having a trusted technology rental partner like Rentacomputer.com makes the process easier. Our experienced technology rental agents have sourced technology for thousands of meetings, and understand the unique challenges faced by meeting organizers. They will walk you through selecting the best equipment for your meeting, coordinate an on-time delivery, and help with set up and configuration.

Let Rentacomputer.com help with the technology equipment rental process, so you can devote more time to focus on what matters — your meeting.
Popular Meeting Rentals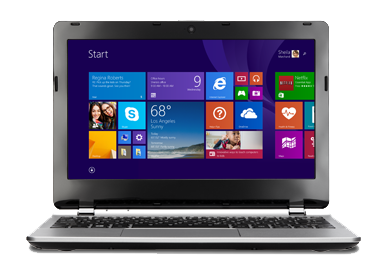 Laptop rentals are great for meetings because they can assist with your presentation and have great accessibility.
Laptop Rental Quote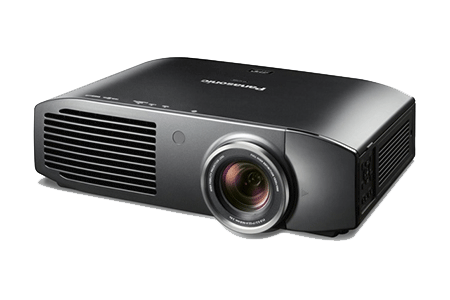 For your next meeting, use a projector rental to display information so the audience can better visualize whats being covered.
Projector Rental Quote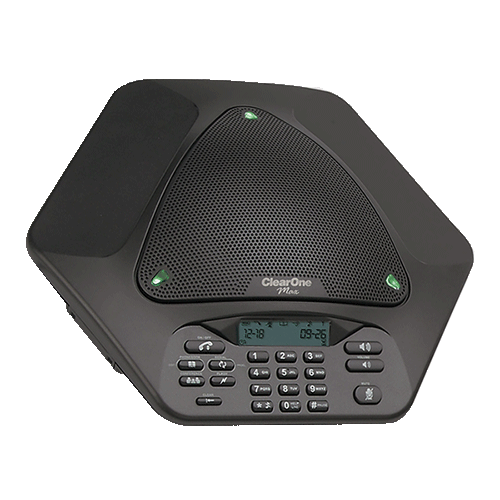 If you're hosting a meeting but are unable to get everyone in the same location at the same time, then a teleconference or a video conference system rental is exactly what you need!
Teleconference Rental Quote
NATIONWIDE MEETING EQUIPMENT RENTALS AVAILABLE
For over 30 years, Rentacomputer.com has specialized in providing meeting equipment rentals for temporary business and event needs. Whether a client needs computer, audio visual, event equipment, office equipment or any other type of technology rental, our agents can obtain the equipment and coordinate all facets of on-site installation for your meeting equipment rental. Our agents also specialize in providing event production, staging and support services for businesses and institutions worldwide. Rentacomputer.com has worked with clients in many industries and excels at delivering, setting up and troubleshooting a wide variety of meeting equipment rentals.