The Public Relations Industry
Equipment Rentals and Event Services
Request A Quote
Industry Experience
Working in the public relations industry means being able to travel to client sites and craft favorable messaging, sometimes at a moment's notice. Having access to laptops, copiers, and other office materials is critical when it comes to giving your clients the best service, even while traveling.
Rentacomputer.com will work with you as a trusted technology rental partner to ensure that you have all of the equipment you need, whenever you need it. We have over two decades of experience working with public relations firms, and understand many of the unique challanges of the industry.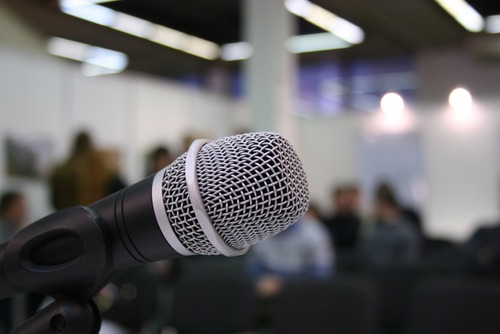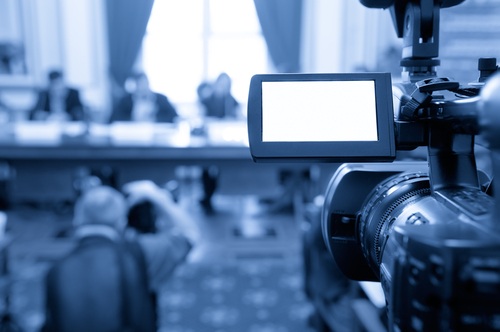 Industry Solutions
Rentacomputer.com understands that in the public relations industry, timing is everything.
With a technology rental agent as your one point of contact for all of your public relations equipment rental needs, you can be assured that you will get your equipment when you need it. That includes taking your order, acquiring your equipment, arranging delivery of your equipment, managing setup and installation for your equipment, offering customer support and technical support, and handling your rental pickup.
Check Out Our Services
Popular Rentals for Public Relations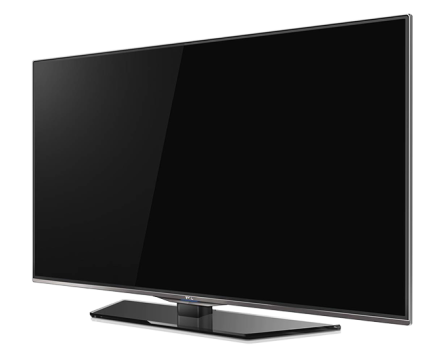 Audio Visual Rentals
---
Projectors, monitors, video walls and plasma flat screen display rentals are very popular for the public relations industry for news releases and press conferences. Sound equipment is also very commonly rented included speakers, amplifiers, soundboards and microphones.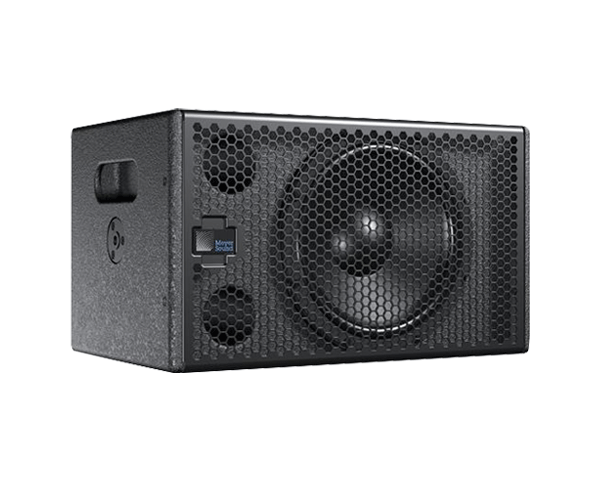 Event Rentals
---
When a PR firm is planning a major event or ceremony, they often take advantage of Rentacomputer.com's event rental services. The public relations industry frequently rent event equipment for scaling up operations for a growing staff, or when gearing up for presentations, events, and product launching.