The Accounting & Finance Industry
Technology Rentals and Event Services
Request A Quote
Industry Experience
The accounting and finance industry demand precision and cutting-edge technology to make sound monetary decisions for clients. We understand the unique technology rental needs of accounting and finance companies and strive to be a trusted partner, helping you plan for events and coordinate rentals.
Whether you are a small wealth-management firm handling tax returns, or a large accounting group that hosts seminars for thousands of clients, we can get the the best in A/V, sound, and lighting technology. Need equipment for a special in-office project? Our technology rental agents will use their extensive experience to deliver you the best equipment at a competitive price.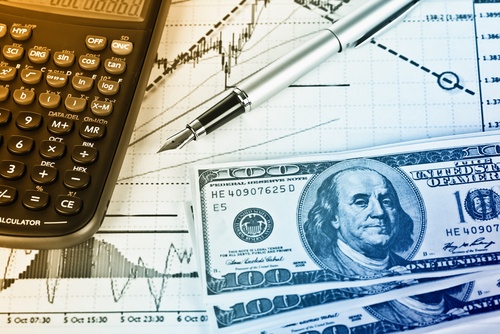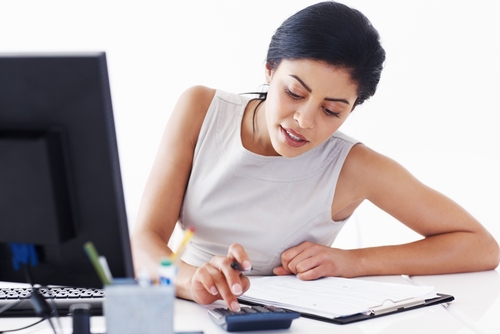 Industry Solutions
Whether you are looking for equipment for a small project or large financial seminar, our technology rental agents have likely had experience in your area of need. Let us work with you and handle everything from equipment ordering to delivery, to help ensure your project or event goes exactly as planned.
Check Out Our Services
Popular Accounting & Finance Industry Rentals