Tax Season Rentals
Tax preparation requires having the office technology it takes to get the job done. Rentacomputer.com offers the latest in tablet, laptop and desktop computers, copiers, servers, and any other rental equipment you may need to make tax season go more smoothly.
Request A Tax Season Rental Quote
Tax Season Equipment Rentals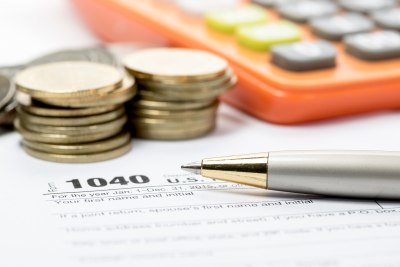 Tax season presents a unique set of challenges for tax preparers, administrative assistants, and any other professionals involved in the filing of corporate or personal returns. Given the deadline-driven nature of the work, and the fact that returns can quickly pile up, having the right technology to quickly and accurately complete and process tax returns is crucial.
Rentacomputer.com will work with you to ensure that you have the right rental tools for the job, whether you need copiers, laptops and desktop computers, tablets, servers, or any other type of technology. Our rental agents will coordinate the logistics of your rental, ensuring the equipment arrives where you need it to, on-time and configured to your specifications.
Let Rentacomputer.com handle your technology equipment rental needs, giving you more time to focus on filing accurate returns in the shortest time possible.
Request A Quote
Popular Rentals For Tax Season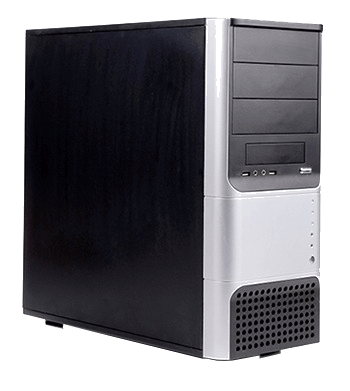 Computer/Server Rentals
Having access to reliable desktop and laptop computers is critical when it comes to tax preparation. Rentacomputer.com will upload any free software program you may need for your tax season projects prior to shipping.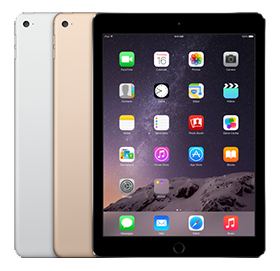 Tablet Rentals
Tablets and iPads are great solutions for the tax professional on the go. Whether you are going to visit clients, or just need tablets for the office, Rentacomputer.com offers the latest models.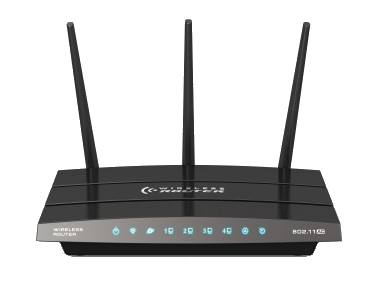 Wireless Rentals
Without the internet, you cannot access the online tax resources you might need. Luckily, we offer all types of wireless equipment for rent - Internet, Hotspots, Aircards, Routers, Smartphones, Two-Way Radios & More with delivery and setup directly at your office or tax preparation center.
Nationwide Computer Rentals Available
For over 30 years, Rentacomputer.com has specialized in providing technology and PC & AV equipment for temporary business and event needs across the United States - including desktop rentals. At Rentacomputer, we are capable of providing Apple and Windows All-in-Ones, Mac Pros, Windows Workstation rigs, and heavy-duty Windows gaming desktops equipped with RTX capable graphics cards all across the US including the following cities: