THE ADVERTISING & MARKETING INDUSTRY
Technology Rentals and Event Services
Request A Quote
Helping You Brand Your Company
Trade shows, flyers, survey materials, printed marketing deliverables: the demands in the day-to-day operations of a marketing firm are many. Along with all these responsibilities comes the need for cutting-edge technology that will get the job done right. We understand these technology needs of a marketing or advertising company and work hard to be your trusted technology rental partner.
Our experienced technology rental agents apply their extensive experience in handling all your rental needs, we work to get you the equipment you need for a competitive price.
Whether you are a small, mid-size or large company, we will also assist with all pre-planning, delivery, and installation for all rental equipment.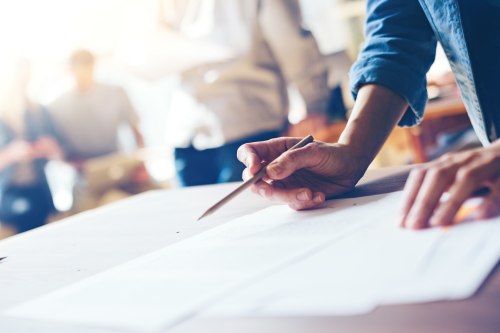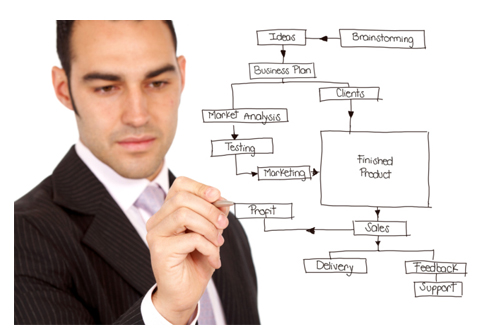 Industry Solutions
Rentacomputer.com understands that in the Advertising & Market industry, timing is everything. Our technology rental agents serve as your one point of contact for all your marketing and advertising rental needs.
Check Out Our Services
Popular Advertising & Marketing Industry Rentals