Apple Rentals
We offer a full line of Apple products to rent. Whether you need an iPhone, iPad, or the powerful MacBook or iMac Pro, Rentacomputer.com will get you the equipment you need at an affordable rate, no matter the size of your event.
Request an Apple Rental Quote
Rent Apple & MAC Technology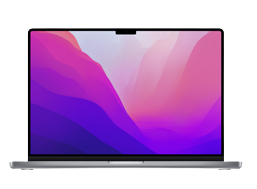 We Rent Apple's Full Line Of Products
Apple MacBooks, Macs, iMacs, iPads, iPhones, and even iPod Touchs can all be rented from Rentacomputer.com at any quantity and for any amount of time! For each product, we have every model and size available to ensure that you're able to receive the rental that best fits your needs, whether it be for business or event use. Ask us about our preloaded photo or video editing software, such as Adobe Photoshop and Premiere Pro.

Additionally, we have many accessories for our Apple products including an iPad Square Stand for point of sales and an iPad Charging Station so multiple iPads can be charged at once. To figure out which product(s) will best fit your needs, fill out a quote below!

Request a Quote
MacBook Rentals: Apple's Premiere Laptop Series
MacBook Rentals
MacBooks are the most commonly rented and sought after laptops made by Apple.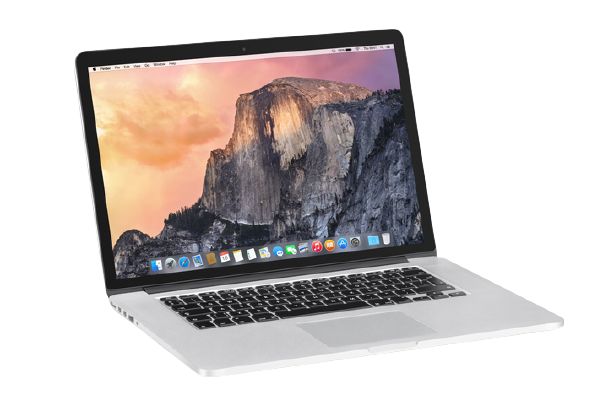 MacBook Rentals
---
MacBooks with i7 2.9GHz processors, 16GB of RAM, 240GB SSD, and a 15" screen start at only $204 per month!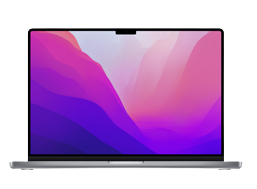 MacBook Pro Rentals
---
New models of MacBook Pros are available, including models with an 8 core 2.3GHz i9 processor, 16GB of RAM, 512GB SSD, and an AMD Radeon Pro 560X GPU starting at $514 per month!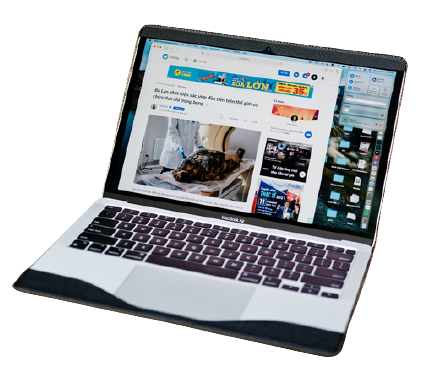 MacBook Air Rentals
---
The most affordable MacBook we offer, with an i5 2.4GHz processor, 4GB of RAM, and a 128GB SSD starting at $114 per month!
IPad Rentals
The Premiere tablet of choice around the world is the iPad by Apple
iPad Rentals: The Most Popular Tablet on the Market by Apple
Mac Rentals
Some of the highest performing desktops on the market are Mac computers by Apple, perfect for workstation use!
iPhone & iPod Rentals
The most popular handheld mobile devices ever created are the iPhone and iPod by Apple.
Looking for accessories to go with your Apple rental? We carry everything from webcams and microphones to charging stations and WiFi hotspots!
More Laptop Rentals
Laptop Rentals by Type
Laptop Rentals by Brand
Laptop Rental Accessories