Apple Rentals
We offer a full line of Apple products to rent. Whether you need an iPhone, iPad, or the powerful MacBook or iMac Pro, Rentacomputer.com will get you the equipment you need at an affordable rate, no matter the size of your event.
Request An Apple Rental Quote
Rent Apple & Mac Technology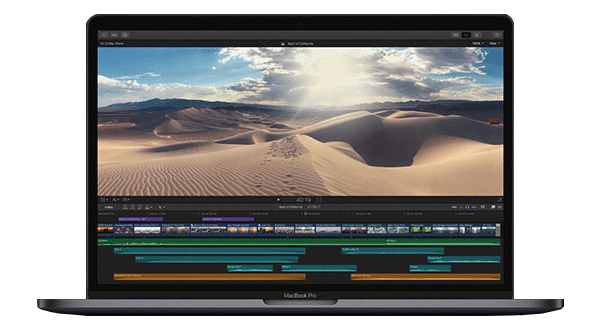 We Rent Apple's Full Line Of Products
Apple MacBooks, Macs, iMacs, iPads, iPhones, and even iPod Touchs can all be rented from Rentacomputer.com at any quantity and for any amount of time! For each product, we have every model and size available to ensure that you're able to recieve the rental that best fits your needs.
Additionally, we have many accessories for our Apple products including an iPad Square Stand for point of sales and an iPad Charging Station so multiple iPads can be charged at once. To figure out which product(s) will best fit your needs, fill out a quote below!
Request a Quote