Mac Mini Rentals
Mac mini is a smaller more affordable performance desktop all packed inside a 7.7 square inch frame with 8 - 32GB of RAM. Our Mac Mini rental rates are the best.
Request A Mac Mini Rental Today
Rent a Mac Mini
Why Should You Rent a Mac Mini?
Mac Minis rent for an average of $150 per unit.
Mac Mini rentals are available daily, weekly, and monthly.
Mac Mini rentals are either hand delivered or shipped nationwide!
Available with the latest version of Mac OS.
Custom specifications available.
Reserve A Mac Mini Rental Now
All Desktop Rental Equipment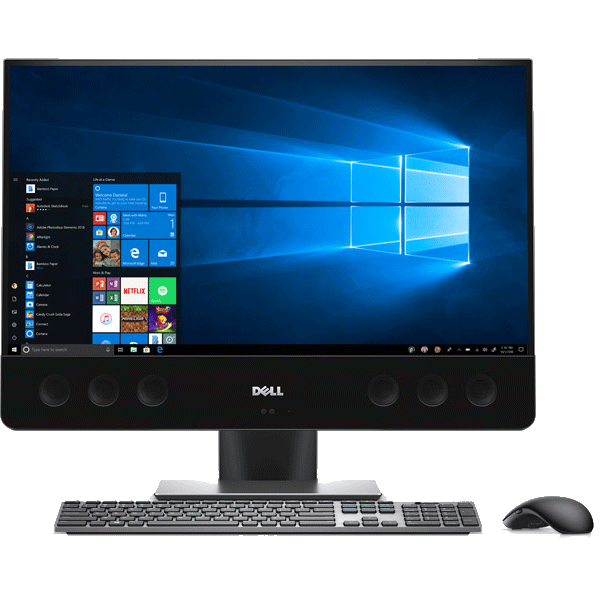 ---
Standard Windows desktop rentals configured to match your hardware requirements with options for processing power, memory, graphics and more.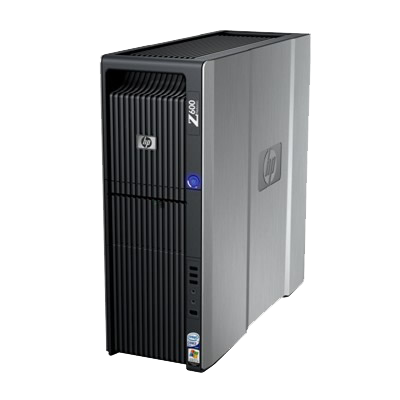 ---
Powerful Windows based work-oriented desktops from HP, Dell, or Lenovo with options for multiple processors, increased RAM, and high end graphics. Don't be afraid to ask about our Bulk Discounts when you quote your next large rental from Rentacomputer!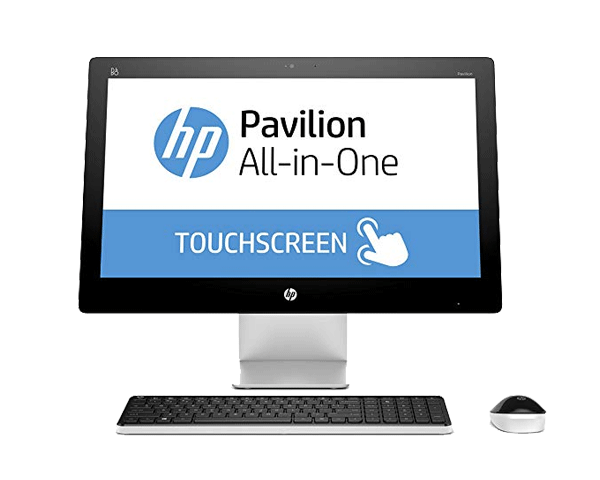 ---
Apple iMacs and Windows based All-in-one computer rentals are affordable, compact, and stylish. All the components are built into the monitor creating one seamless machine.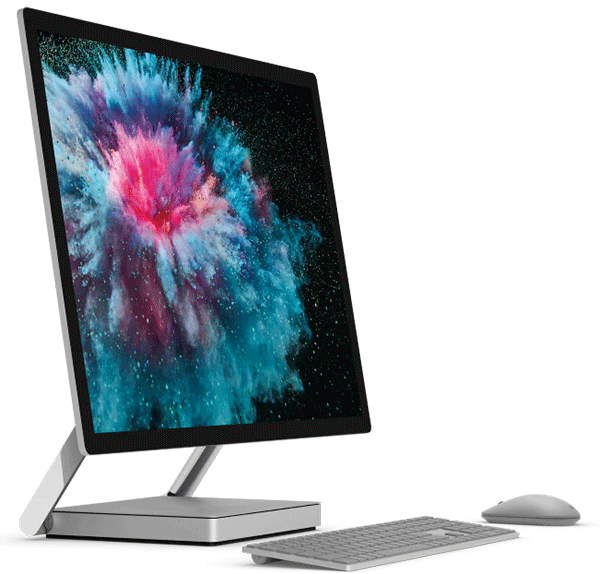 ---
Microsoft's newest and most creative design yet. With a 28" PixelSense display, an Intel Core processor, and professional-grade power and performance, the Microsoft Surface Studio is the perfect computer for your business and creative needs.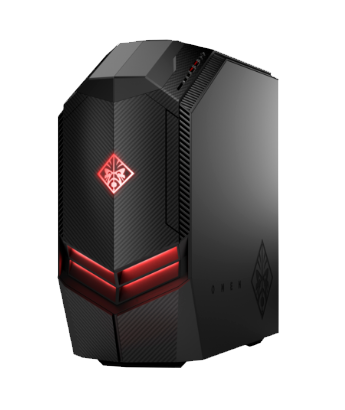 ---
Top of the line Windows desktop rentals for gaming purposes. Our gaming desktop rentals come equipped with some of the best hardware on the market in terms of processing, RAM, storage, and graphics cards. Looking for a gaming desktop rental with the options you need to make your next event a success? Let's chat and find out how we can make that happen.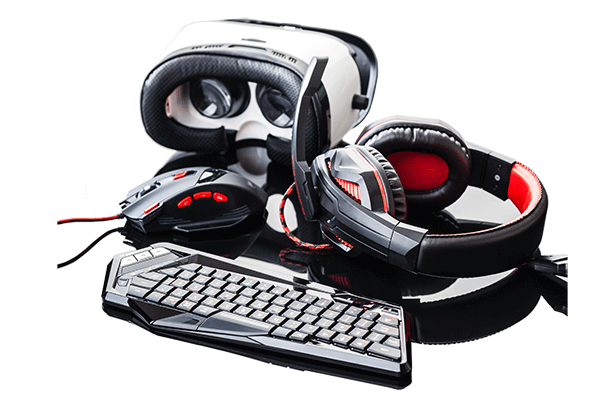 ---
Computer peripherals are any accessory items that you might want or need in addition to what you would recieve with your standard computer rental. From mice and keyboards to computer cable locks and Gigabit switches, we can supply you with your peripheral needs.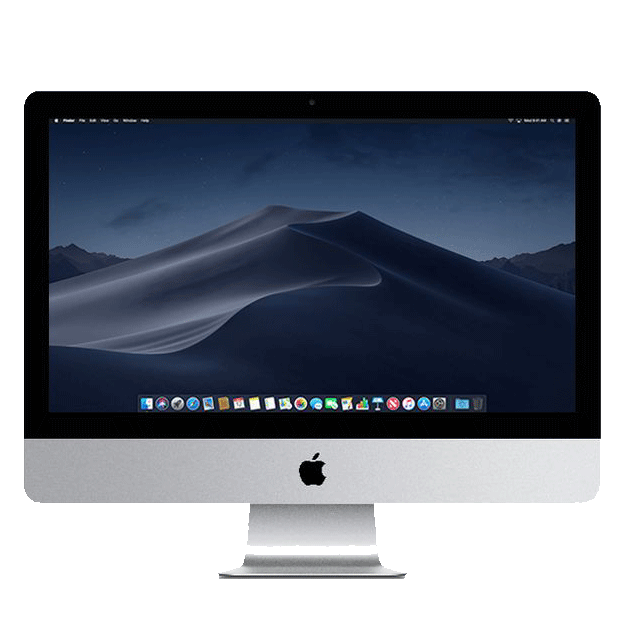 ---
An iMac rental will provide your business with the ultimate all-in-one desktop computer from Apple. With the latest Mac OS, beautiful 20" - 27" screens, 4 - 32GB of RAM, and style that only Apple systems can deliver.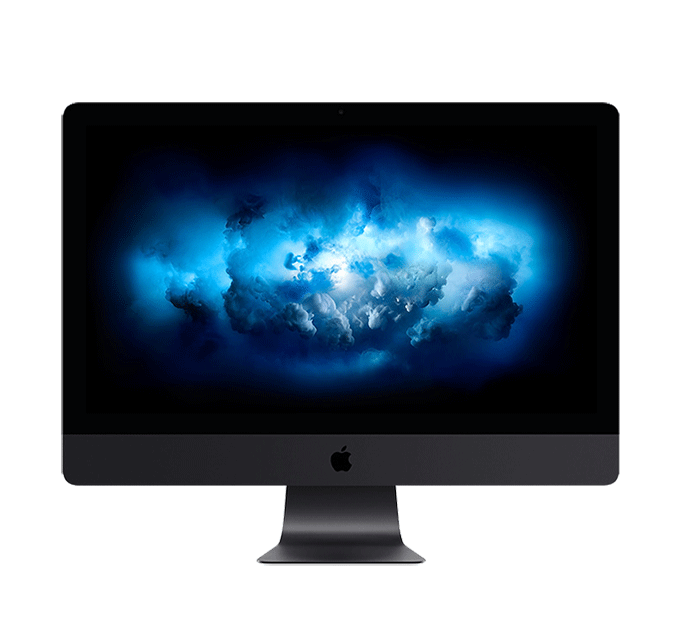 ---
The ultimate all-in-one desktop computer with Mac OS. 27" Retina 5K display with 32 - 128GB of RAM. Apples strongest and fastest computer yet.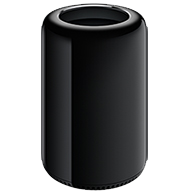 ---
Apple's most powerful desktop with 4 or more processor cores. An Apple Mac Pro rental guarantees high performance and intense processing with 8 - 32GB of RAM and state of the art graphics.
Nationwide Mac Mini Rentals Available
For over 30 years, Rentacomputer.com has specialized in providing technology for temporary business and event needs. Whether a client needs a Mac Mini, audio visual, event equipment, office equipment or any other type of technology rental, our agents can obtain the equipment and coordinate all facets of on-site installation. At Rentacomptuer.com we're not just here to save you time and money, we're here to make your event easy! Our agents also specialize in providing event production, staging and support services for businesses and institutions worldwide. Rentacomputer.com has worked with clients in many industries and excels at delivering, setting up and troubleshooting a wide variety of technologies. Check out our Google Reviews to see what our clients have to say about our proven track record of providing custom turn-key solutions for your event technology needs.