Desktop Computer Rentals
Client Comments:
"Just wanted to thank you for working with us this year. The equipment was great and you were great in helping us out with any issues we faced. We look forward to working with you again in the future." - Abdel from San Francisco, CA
"Thanks again for everything with Arnold Porter. You guys are tremendous to deal with! Always super quick and responsive. That is very much appreciated and we look forward to working together on many future deals." - Glenn from New Jersey
"When I needed plasma displays and video wall rentals for my trade show booth at the Jacob Javits Center, I contacted a Tech Travel Agent and had it delivered right to my booth on time and installed the way I needed it. The service was impeccable." - Jacob from New York City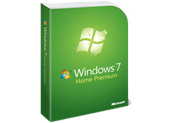 Microsoft Windows 7
Windows 7 has combined the sleek new innovative design of Vista and the reliability and ease of use of XP into one. Microsoft has made everything in Windows 7 easier, sleeker, and cleaner.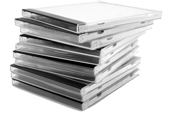 Have Your Company Software Preloaded On Every Machine
Here at Rentacomputer we will re-image every computer sent to you to have all of your company software preloaded on the desktop. When you get your desktop, it will be ready to go.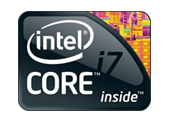 New Core i7, i5, i3 Processors
Intel's new line of processors comes with smart new features such as Turbo Boost Technology which allows you to speed up your processor when your computer needs extra performance.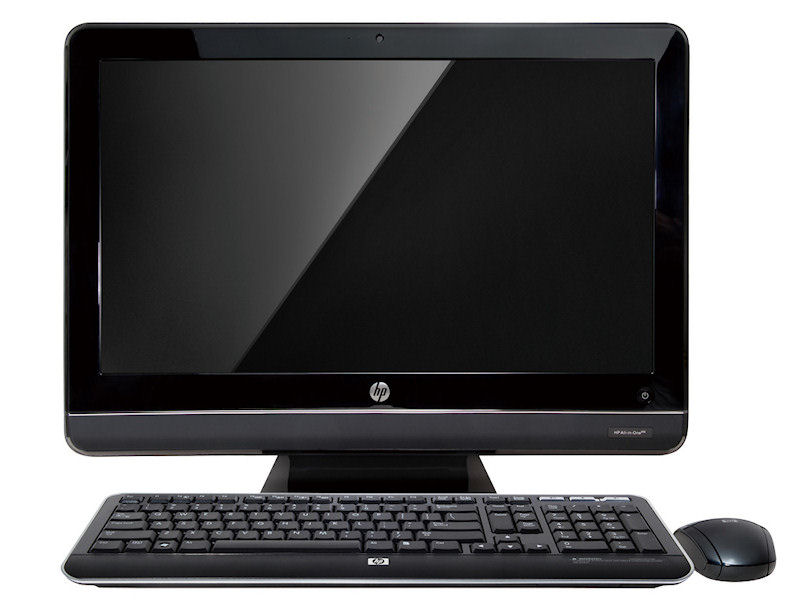 All-In-One PCs offer a variety of benefits. They do not require any additional equipment, because all of it is bundled into one. Because of new trends in technology, screens have become smaller and thinner. CRT monitors are no longer in use and therefore computer companies have been taking the components that go into the tower and putting them in an all-in-one design, where the components are behind the LCD panel. The monitor, the CPU, speakers, everything is all in one compact device.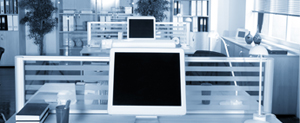 Desktop Computer Rentals For Temporary Offices
If your company is setting up a temporary office, it only makes sense to utilize temporary solutions for required technology. Purchasing that much technology in a fell swoop is not only expensive, but also creates a lot of superfluous technology that your company owns after the temporary office is shut down. So getting a desktop computer rental is an ideal solution for keeping your temporary office afloat with low cost. Our agents can also offer leasing contracts for desktops, so if you plan to occupy the work space for more than 6 months, getting a
Desktop Rental Lease
is another ideal solution.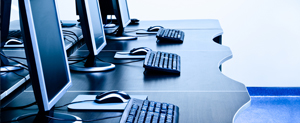 Desktop Computer Rentals For Temporary Training Labs
If your company or educational institution is setting up computer labs for purposes of training, but will only utilize the lab for a definite and relatively short amount of time, then renting desktop computers is a great way of acquiring the extra technology you will need. Not only will our agents procure all of the desktop computers you need, but our technicians will deliver, install and troubleshoot your rented desktops. For other technology rentals utilized in setting up computer labs, see our
Audio-Visual
page and our
Server Rental
page.

Need a desktop computer long-term?
If you need any number of computers for more than one year, and want to avoid purchasing, consider our leasing options. We can lease anything from desktops or laptops, to tablet PCs for flexible one to five year terms. Contact a Tech Travel Agent to get started on a leasing contract today.