Microsoft Surface Book RENTALS
Microsofts first-ever laptop is the fastest 13-inch laptop ever created. A versatile laptop that can go from laptop to tablet in a snap.
Request A Microsoft Surface Book Quote
Microsoft Surface Book Rentals
What Our Customers Say About Our Laptop Rentals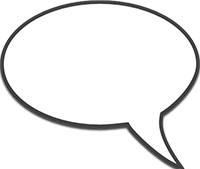 Other Commonly Rented Laptops
Various brands of Windows laptops rentals from Core 2 Duo to fast i7 processors with 4 - 32GB of RAM.