Sound System RENTALS
Sound System Rentals For Businesses Nationwide - From small portable two-speaker systems to complete packages with mixers, microphones and stands all at affordable rental rates.
Request A Sound System Rental Quote
Rent A Sound System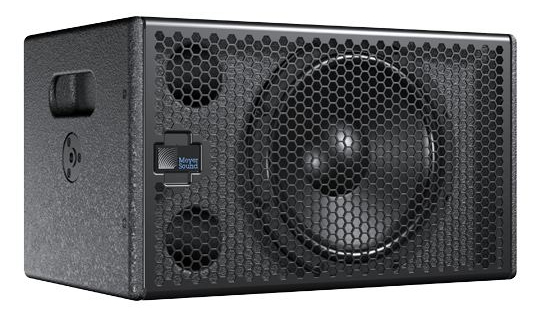 Sound System Rentals For Presentations
If you have a business event coming up that involves a presentation or speech, let Rentacomputer.com provide you with a sound system rental! Having a high quality sound system at your event is important because it ensures that everyone can hear whats being presented, which is critical for maintaining attendee engagement. Our sound systems come in many different sizes ranging from a small portable system with only a couple speakers, to complete packages that include microphones, PA systems, mixers, peripherals and stands.
Request a Quote
Engage your event's attendees with a Sound System Rental!
Pair Your Rentals With Event Support!
When you rent a sound system, it will be hand delivered directly to your event's venue. If you're also looking for support during setup & strike and/or while your event is taking place, we offer
event production services
that include our experienced experts assistance with your event's equipment, it's delivery, and lighting & sound production! Our staff will work with you from pre-staging design to rigging, assembly and cleanup because your safety and comfort on-stage is our first priority. Click the button below to learn more about our comprehensive event services!
Learn More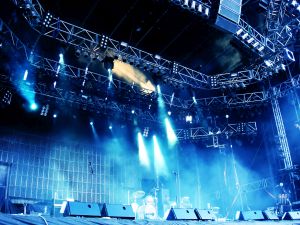 Common Uses For Sound System Rentals
Other Audio Visual Rental Equipment