Sound System RENTALS
Sound Sysmtem Rentals For Businesses Nationwide - From small portable two-speaker systems to complete packages with mixers, microphones and stands all at affordable rental rates.
Request A Quote
Rent A Sound System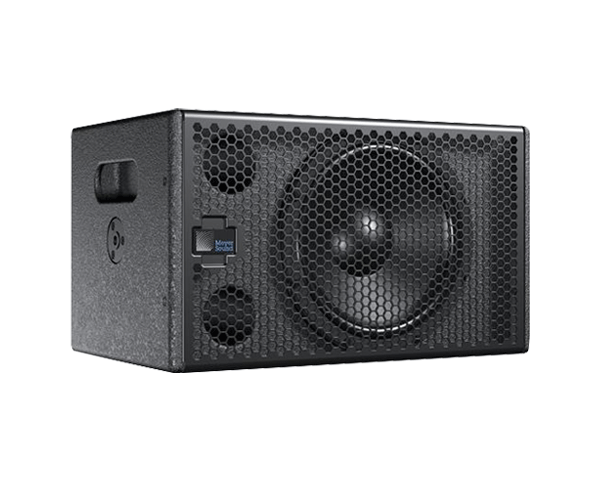 Other Event Technoloy Rental Equipment
With many developers creating and demonstrating new VR games, videos and technology, the need to rent VR headsets is becoming increasingly popular!
Vive is brought to you by HTC and Valve. Room-scale experience, precise motion tracking, and a Chaperone guidance system.
Made by Samsung and Microsoft, the Odyssey is a fresh contender in the virtual reality marketplace.The Odyssey offers immersive worlds, with slightly less setup requirements than other high-end Virtual Reality options due to its new built in tracking technology.
Kiosks with simple touch screen interfaces and secure enclosures. Floor stands, wall mounts, table mounts, enclosures, and branding options also available.
Interactive cell phone recharging digital signage kiosks make a great addition to your event. They not only allow attendees to charge their devices but are also great for branding and advertising.