Sound System Rentals
Sound System Rentals For Businesses Nationwide - From small portable two-speaker systems to complete packages with mixers, microphones and stands all at affordable rental rates. When working with us, each sound system rental is guaranteed to have the best quality and performance for any event. Rentacomputer has proven to have fast and easy-to-use rentals for your next event.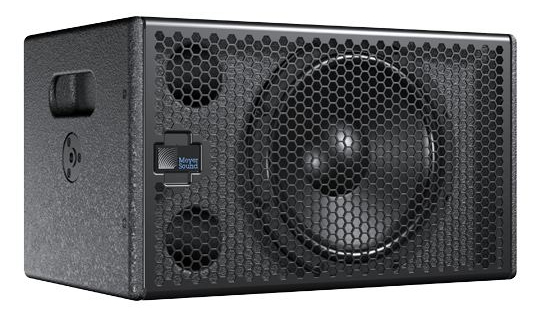 Sound System Rentals For Presentations
Knowing that every customer is different, Rentacomputer provides custom sound system rentals, hitting every requirement needed to make the best out of your next event! If you have a business event coming up that involves a presentation or speech, let Rentacomputer.com provide you with a sound system rental! Having a high quality sound system at your event is important because it ensures that everyone can hear what's being presented, which is critical for maintaining audience engagement. Our sound systems come in many different sizes ranging from a small portable system with only a couple of speakers, to complete packages that include microphones, PA systems, mixers, peripherals, and stands. Rentacomputer.com makes bulk ordering of your sound system needs simple and affordable.
Book A Sound System Rental Today
Overview
Rentacomputer provides large selection of rental options for you to use for your next event. The JBL PRX812 speaker designed for main PA and monitor applications. The 2-way 12-inch bass-reflex speaker rental is powered by a 1500-watt class-D amplifier to deliver incredible volume in a lightweight and compact form factor. Using the two user selectable EQ settings, the PRX812 speaker is designed to deliver maximum performance as both a stage monitor and main PA system.
Engage Your Even'ts Attendees With A Sound System Rental!
Other Speaker Rentals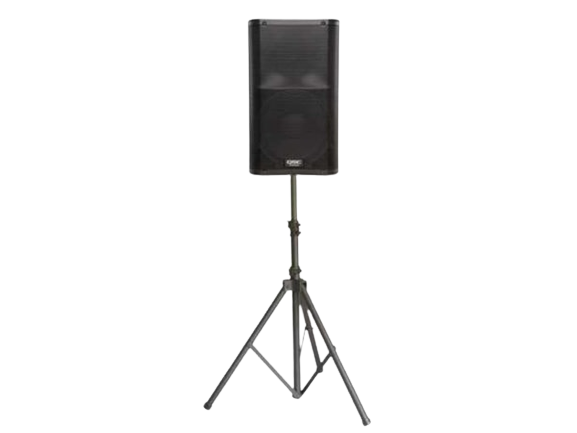 QSC K12.2 Powered Speaker
The QSC K12.2 2-way, 12-inch powered speaker sets. This portable loudspeaker rental features a Class-D amplifier with 2,000W peak output that can route nearly twice the power to the woofer. The K.2 series by QSC offers elegant design, superior audio performance, high functionality, simple and intuitive operation and reliability that audio professionals demand.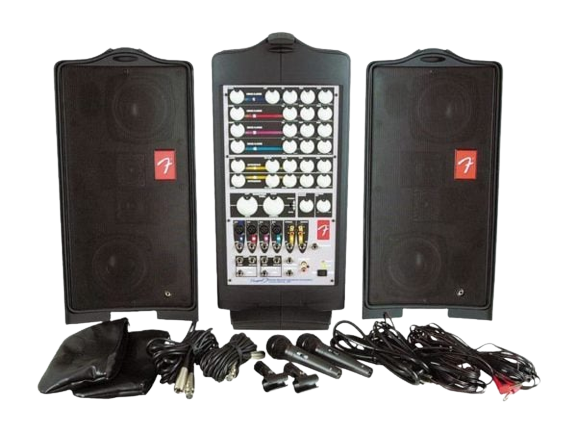 Fender Passport 250 Sound System
The PD250 features everything you need to set up a sound system in a patented, easy to carry luggage-style design for easy transportation and storage. The Passport Deluxe rental features four (4) mic inputs and one (1) stereo line input.
If You Are Not Sure What Speaker To Use, Get a Quote and a Service Rep Will Help
Pair Your Rentals With Event Support!
When you rent a sound system, it will be hand delivered directly to your event's venue. If you're also looking for support during setup & strike and/or while your event is taking place, we offer event products services that include our experienced experts assistance with your even'ts equipment, it's delivery, and lighting & sound production! Our staff will work with you from pre-staging design, to rigging, assembly, and cleanup because your safety and comfort on-stage is our first priority. Click the button below to learn more about our comprehensive event services!
Learn More About Our Event Support Services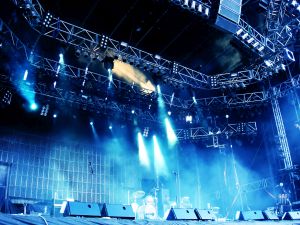 Common Uses For Sound System Rentals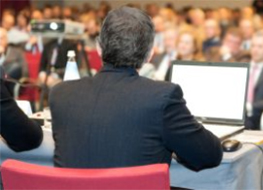 Conventions
A sound system rental for your convention helps your key note speaker communicate clearly with the audience.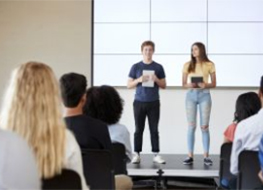 Presentations
To ensure that your audience hears you loud and clear, let Rentacomputer.com provide you with a sound system rental for your next business presentation.
Product Releases
For your next product release, rent a sound system to make sure that the audience hears every detail about your new product clearly.
Breakout Rooms
To enhance your attendees breakout room experience, get a high quality sound system rental from Rentacomputer.com
Nationwide Sound System Rentals Available
Rentacomputer.com has specialized, for over 30 years, in acquiring technology for events and temporary business needs around the world. Whether our client needs a computer, sound system, event, or office equipment, our top agents can obtain the equipment and coordinate all the finer details of on-site installation.Our agents at Rentacomputer.com also specialize in providing event production, staging, and support services for businesses and institutions worldwide. Rentacomputer.com has experience with a wide variety of clients from many industries and excels at delivering, setting up, and troubleshooting an array of technology. Get you next sound system rental in bulk for you next event or any large rental. At Rentacomptuer.com we're not just here to save you time and money, we're here to make your event easy!