Card Printer RENTALS
Card printers are perfect for making ID and access cards, membership cards, and gift cards. Our card printers come ready to use and are easy to operate. With your card printer rental you'll be able to print at high printing speeds, without sacraficing image quality.
Request A Card Printer Rental Quote
When & Where Should you Rent a Card Printer?
Professional Cards on the Go
Our clients use card printer rentals for a wide variety of applications; from conference identification badges, to professional business cards, loyalty program cards, and even gift cards. Our card printers have a high ease-of-use, making them perfect for the average business person working out of office and company trade show booths.
Event Registration Areas
Trade Show & Conference Booths
Short-term Promotional Events
Temporary Workspaces
Get A Rental Quote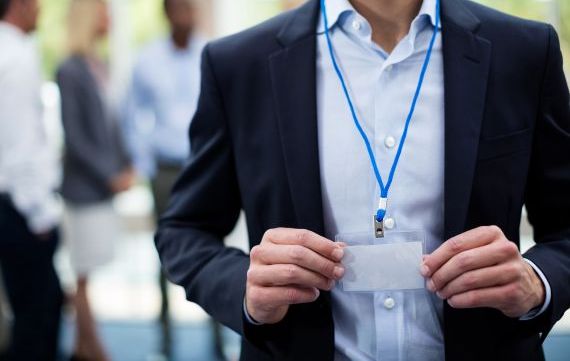 All Office Equipment Rentals
From a simple floor model black and white copier to a high speed color multifunction copier with the ability to print, duplex, staple, collate, scan, and fax.
Laser printer rentals, deskjet rentals, and multifunctional printer rentals are the perfect solutions to short term demands for increased printing capacity at your office, trade show booth, or other temporary project.
Need a fax machine rental for the war room of big legal case, for your medical office or to conduct international business? Whatever the need Rentacomputer.com can deliver a fax machine rental nationwide!
We offer Scanner rentals for all of your short term imaging needs. We offer low, medium, and high volume scanner rentals so you can digitally scan all of the documents that you need.
Small black and white or color copiers for standard printing needs or more advanced print jobs. Copier rentals are perfect for seasonal offices, trade shows, festivals, construction sites, and other temporary workplaces.
Whether you need the accuracy of a plotter printer for printing things that need to be precise, like architectural blueprints, or the large-format for printing a whole design on one sheet of paper, we offer plotter printer rentals for your wide-format print job needs.
Having a steady line of communication is crucial for businesess of any size, which is why we offer teleconferencing equipment rentals for all of your long-distance business conference and meeting needs!
Want to hold a conference but its impossible to have everyone attend? Rentacomputer.com offers high quality video conference equipment at affordable costs.
With a card printer rental you'll recieve high quality images at high printing speeds. Our card printers have several features so you're able to create a variety of cards dependent upon your needs.
RFID printers are great for tracking merchandise, and equipment. Our RFID printers are small and easy to use while delivering advanced features.
Needing to destroy a hefty amount of papers? Here at Rentacomputer.com we offer paper shredder rentals that are afforable and are able to be rented daily, weekly, and monthly.
Nationwide Card Printer Rentals Available
Rentacomputer.com has specialized, for over 30 years, in acquiring technology for events and temporary business needs around the world. Whether our client needs a computer, audio visual, event, or office equipment, our top agents can obtain the equipment and coordinate all the finer details of on-site installation.Our agents at Rentacomputer.com also specialize in providing event production, staging, and support services for businesses and institutions worldwide. Rentacomputer.com has experience with a wide variety of clients from many industries and excels at delivering, setting up, and troubleshooting an array of technology.