Plotter Rentals
For your wide format printing needs, Rentacomputer.com offers large format printer plotter rentals up to 44" wide. Plotters are great for short term business projects, events, and large printing needs. Plotter rentals are available daily, weekly, and monthly!
Rent A Plotter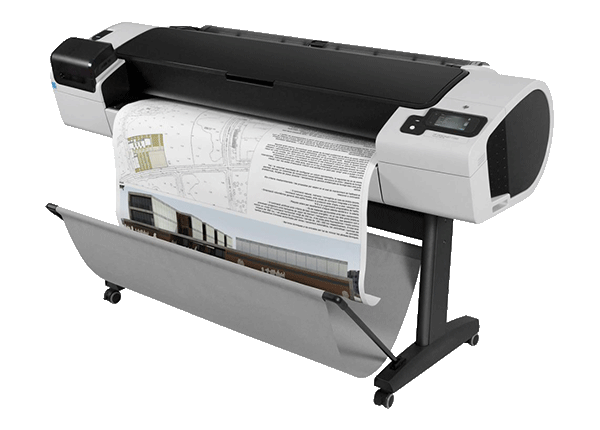 Why Rent A Plotter?
HP DesignJet Rentals
We offer HP DesignJet 42" and 44" plotters starting out at an average rental rate of $250.
The HP DesignJet is an ideal choice for users who desire excellent image quality, fine line quality, and high-impact results.
See rich, dark blacks, true neutral grays and vibrant solid colors with the HP DesignJet.
160MB to 32GB of RAM available.
The HP DesignJet comes with a USB port for your convenience.
The HP DesignJet has a 2400 x 1200 dpi resolution for enhanced clarity and detail.
Full sets of ink cartridges available.
Reserve Now
Nationwide Plotter Rentals Available
For 30 plus years, Rentacomputer.com has been the specialist in obtaining technology for events and temporary business needs. Whether a client needs a computer, audio visual, event, or office equipment, our experienced agents can obtain the equipment and coordinate all the facets of on-site installation. With the help of our agents Rentacomputer.com also specializes in providing event production, staging, and support services for businesses and institutions worldwide. Rentacomputer.com has worked with clients in a multitude of industries and excels at delivering, setting up, and troubleshooting a wide variety of technology.