Cradlepoint Hotspot Rentals
Our Cradlepoint mobile broadband routers are great to rent for business conferences, office parties, and several other small business get togethers. It is able to connect up to 128 users and has a built in failover so you and other users don't lose any productivity. The Cradlepoint Hotspot can be rented daily, weekly, and monthly!
Request A Cradlepoint Hotspot Quote
CradlePoint Hotspot Rentals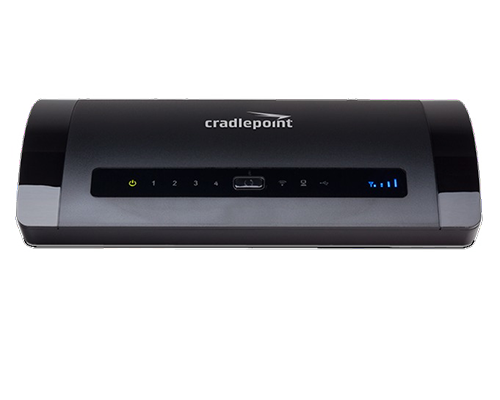 Why get a Cradlepoint Hotspot Rental?
Cradlepoints are our premier, enterprise level, wireless hotspot rental devices. The Cradlepoint ARC MBR1400 is capable of hosting up to 128 unique, secure wireless user connections on a 802.11 a/b/g/n network - allowing for bandwith speeds up to 54 Mbps on a 2.4 GHz frequency for increased range. Cradlepoint WiFi rentals are perfectly suited for events with medium to large sized numbers of attendees.

Getting a Cradlepoint Hotspot rental is also a great solution for events and projects that require users to have wireless WAN connectivity at all times, as Cradlepoints come equipped with automatic failover to wireless WAN connection when wired WAN disruption occurs, and automatic failback for when wired WAN connection is restored.
Request A Quote