Wi-Fi Router Rentals
While many event venues are capable of providing Wi-Fi for your attendees, there are some instances where this may not be true, and more importantly you may only need internet access for a small group and not an entire conference hall. Here at Rentacomputer.com, we offer Wi-Fi router rentals daily, weekly, and monthly for your smaller-scale Wi-Fi connectivity needs!
Request A WiFi Router Quote
Rent A Wi-Fi Router For Your Next Event!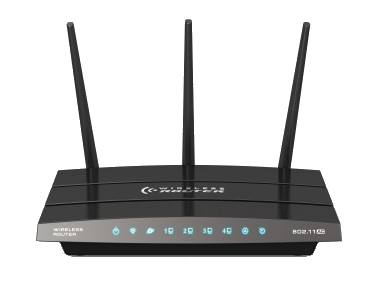 Our Latest Internet Hotspot Rental Product
Why FreedomWifi Rentals Are Great For Events
All Wi-Fi Hotspot Rentals
If you're looking for a hotspot to cover an unlimited amount of users, the Freedom WiFi Hotspot is what you need!
For 8-128 users our intermediate hotspot, The Cradlepoint Hotspot, enables easy-to-install wireless connectivity.
For up to 8 users, The Verizon 4G Jetpack Hotspot will give your small group great internet connection without the long term contracts!
Wireless connection to the interent for any electronic capable of connecting to WiFi.