Rent An Aircard For Wireless Internet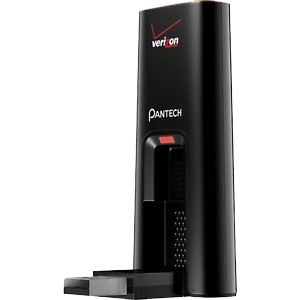 Verizon Mifi Hotspot rentals up to 8 users
Cradlepoint Hotspot rentals for 8 to 128 users
All Wi-Fi Hotspot Rentals
If you're looking for a hotspot to cover an unlimited amount of users, the Freedom WiFi Hotspot is what you need!
For 8-128 users our intermediate hotspot, The Cradlepoint Hotspot, enables easy-to-install wireless connectivity.
For up to 8 users, The Verizon 4G Jetpack Hotspot will give your small group great internet connection without the long term contracts!
Wireless connection to the interent for any electronic capable of connecting to WiFi.