GeForce RTX Graphics Cards
Powered by NVIDIA Turing, the ray tracing-enabled GeForce RTX 20 series is now available for rental on both laptops and desktops. The GeForce RTX 20 series is the world's most advanced graphics card for gamers, designers, and creators.
Request An RTX Rental Quote
RTX GAMING COMPUTER RENTALS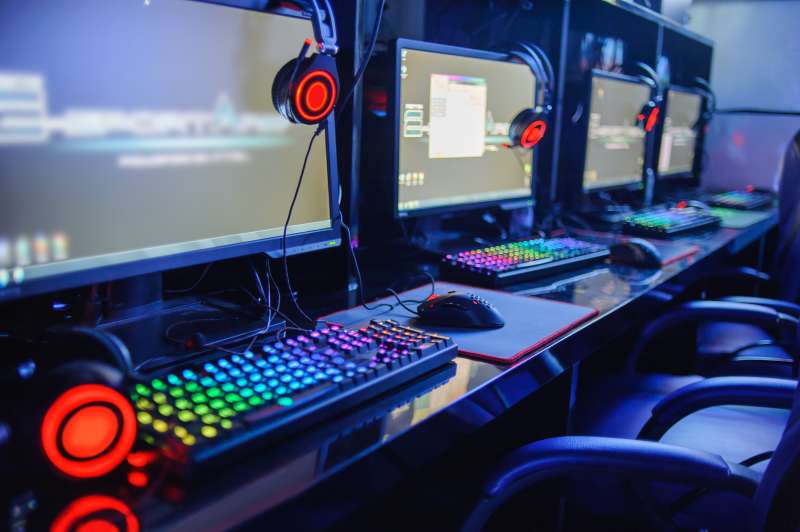 GAMING IS SERIOUS BUSINESS
With game developers pushing the boundaries of what's possible and gamers demanding the best, keeping up with the latest tech is a must. GeForce RTX GPUs enable real-time ray tracing, producing physically accurate shadows, reflections, and global illumination. RTX GPUs are also equipped with DLSS, offering both increased performance and improved visuals.
Boasting a maximum digital resolution of 8K, the GeForce RTX 2080 Ti consistently shreds all of its competitors - delivering more than 85 FPS on recent releases even in 4K. We help you deliver an unsurpassed gaming experience to your players by offering products like GeForce RTX series GPUs immediately after they are released.
Request A Quote
RTX Workstations for Conferences
Engineering, Medical, and Computer labs
From producing photorealistic renderings of the human heart for surgeons to predicting the lighting needs of a new project for engineers, ray tracing is changing the way that professionals see and interact with the world. As the use of ray tracing expands, our GeForce RTX cards will deliver the high-end processing hardware to power the software you're using in your computer lab. We even offer the RTX 3090 on our
Alienware Aurora R11
and our
HP Omen 30L Gaming Desktop
. Ray tracing is also available on ehe
Quadro RTX
card, designed specifically for engineering applications.
Request A Quote
Ray Tracing Enabled Video Production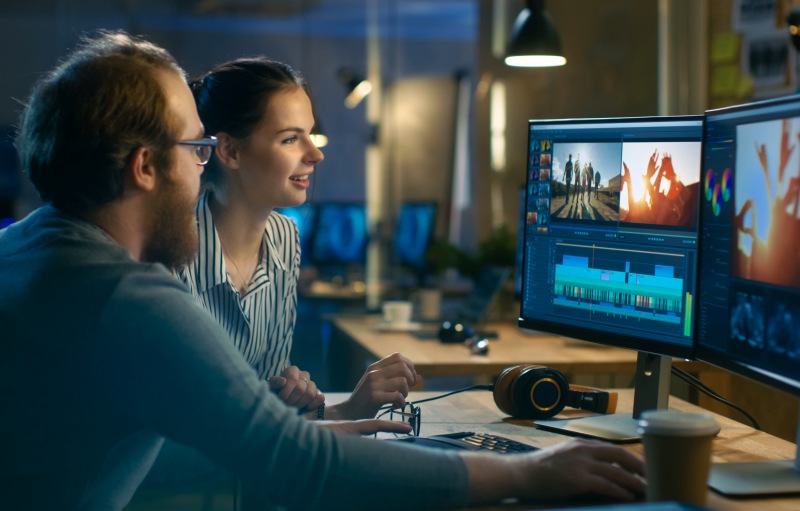 GIVE YOUR GRAPHICS GAME A BOOST
A critical phase in production, editing is time-consuming and demands serious processing power to keep your project moving. Ray tracing lets you take your short-term video editing or graphics production project to the next level - enabling you to use the most current techniques while also greatly reducing processing time.
Request A Quote