Computer Lab Equipment Rentals
If you or your place of business needs to set up a temporary computer lab, Rentacomputer.com can provide you a solution that meets every technological need you might have. Not only do we deliver and set up your technology, we can also offer on-site technicians to troubleshoot any problems that may arise before the event.
Computer Lab Equipment Rentals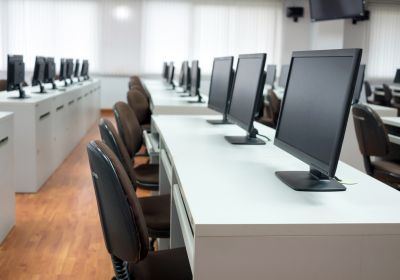 At Rentacomputer.com, we have thirty years of industry knowledge and experience in setting up computer lab rentals for our clients. When you rent from us, you can expect not only the best equipment for your lab rental, but also the best support. Our trained technicians can work to overcome your technical issues and any hardware or software malfunctions and bugs that you may encounter. Our technicians will even perform the entire setting up and preparation of equipment for the event so that you can fully dedicate yourself to giving the best training session that you can for your employees, clients, or students.

Our agents coordinate all the logistics of delivery and installation and can have techs on call to troubleshoot and fix any problem that may arise with the technology.
Popular Rentals For a Computer Lab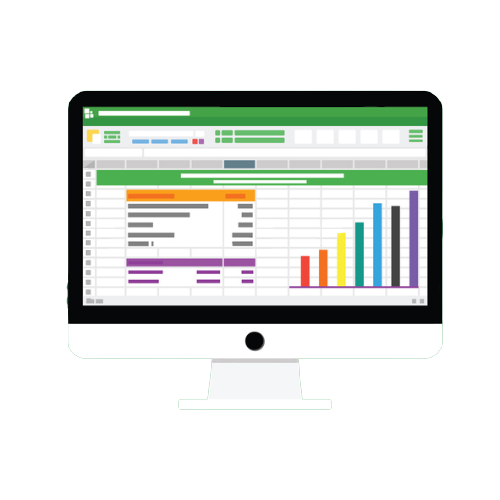 Computer Rentals
If you are setting up a temporary computer lab for training, whether at a conference, trade show or temporary office, we can offer all that you need to set up your lab.
Computer Rental Quote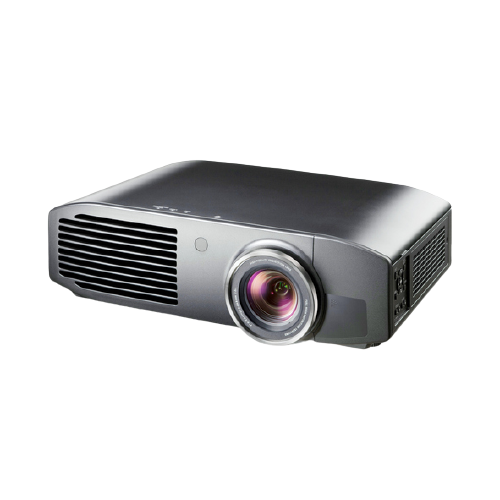 Projector Rentals
Short thrown, long thrown, rear projection, and more. We have projectors to fit every need and venue.
Projector Rental Quote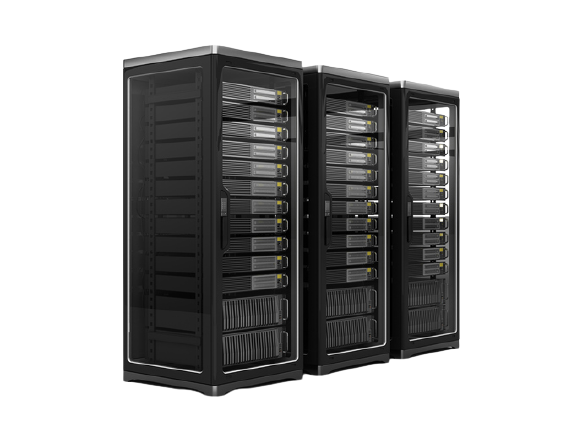 Server Rentals
Any spec. Any form factor. Any purpose. Storage, file, database, web, mail, application. Whatever your need, we will build a server for you.
Server Rental Quote
Nationwide Computer Rentals Available
For over 30 years, Rentacomputer.com has specialized in providing technology and PC & AV equipment for temporary business and event needs across the United States - including desktop rentals. At Rentacomputer, we are capable of providing Apple and Windows All-in-Ones, Mac Pros, Windows Workstation rigs, and heavy-duty Windows gaming desktops equipped with RTX capable graphics cards all across the US including the following cities: