Android Tablet Rentals
Samsung Galaxy tablets with the latest version of Android OS and updated applications are available with competitive rental rates.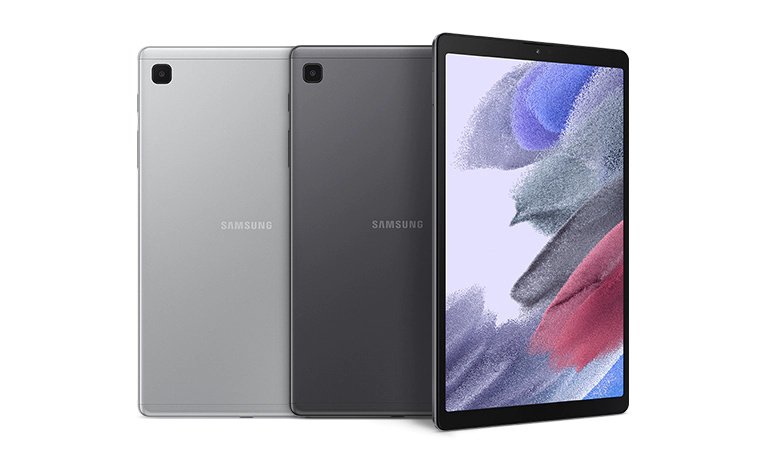 Featuring The Samsung Galaxy Tab A
This powerful and portable tablet from Samsung is the perfect tool to have for any business event. With up to 32GB of storage, with an additional 400GB available with a microSD, combined with an 8 inch screen the Galaxy Tab A is sure to become a valuable tool for your events. These high value tablets rent fast so be sure to call us at 800-736-8772 to check for availability and pricing for your Galaxy Tab A quote.
Request A Quote
Why should you rent an android tablet?
When you need a thin, lightweight and portable tablet, android tablet rentals from Rentacomputer.com are your best bet:
Android tablets rent for an average of $85 per unit.
Android tablets rentals are available daily, weekly, and monthly.
Kiosks, locks, charging stations and other accessories available.
Android tablet rentals are either hand delivered or shipped nationwide!
Available with the latest version of android.
Wi-Fi only models or 3G/4G models with data plans available.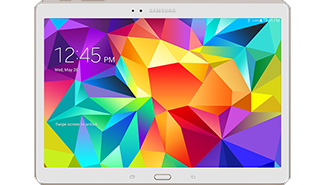 Nationwide Android Tablet Rentals Available
For 30 plus years, Rentacomputer.com has been the specialist in obtaining technology for events and temporary business needs. Whether a client needs a computer, audio visual, event, or office equipment, our experienced agents can obtain the equipment and coordinate all the facets of on-site installation. With the help of our agents Rentacomputer.com also specializes in providing event production, staging, and support services for businesses and institutions worldwide. Rentacomputer.com has worked with clients in a multitude of industries and excels at delivering, setting up, and troubleshooting a wide variety of technology.