Large Venue Projector Rentals
Great rental rates on projectors for large conventions or training typically 5,000 lumens or more, up to 4K crisp displays, and lenses that show perfect imaging with accurate coloring. Large projector screens are available.
Request A Large Venue Projector Rental Today
Rent a Large Venue Projector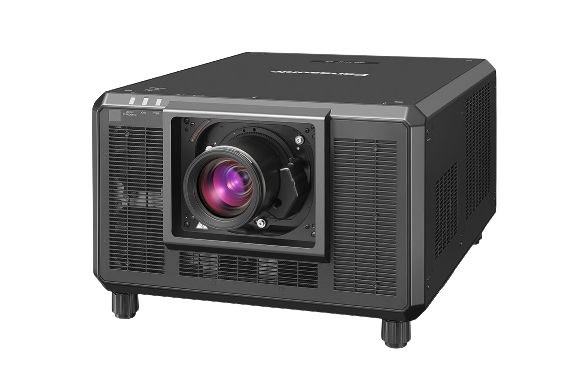 Panasonic PT-RQ35KU
Revolutionize live entertainment with the world's smallest & lightest projector in its class featuring 4k resolution and 30,000 lumens of brightness.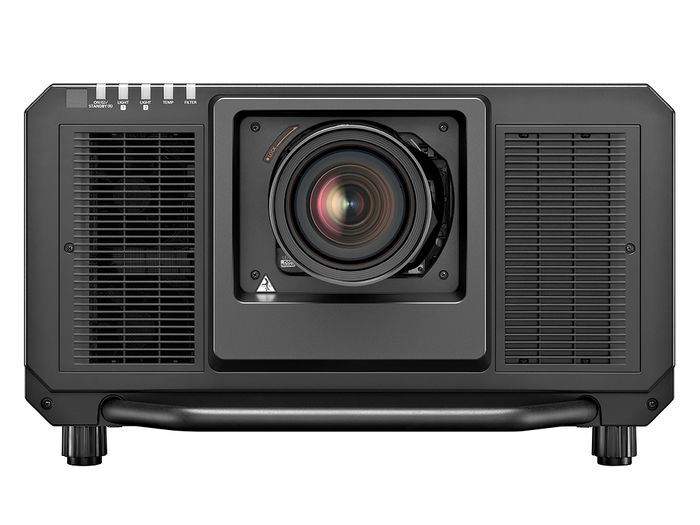 Panasonic PT-RZ31K
The evolution of 3-Chip DLP™ SOLID SHINE Laser culminates in the PT-RZ31K Series, a flagship forged by end-user experience with 31,000-lumen of brightness for rental/staging events.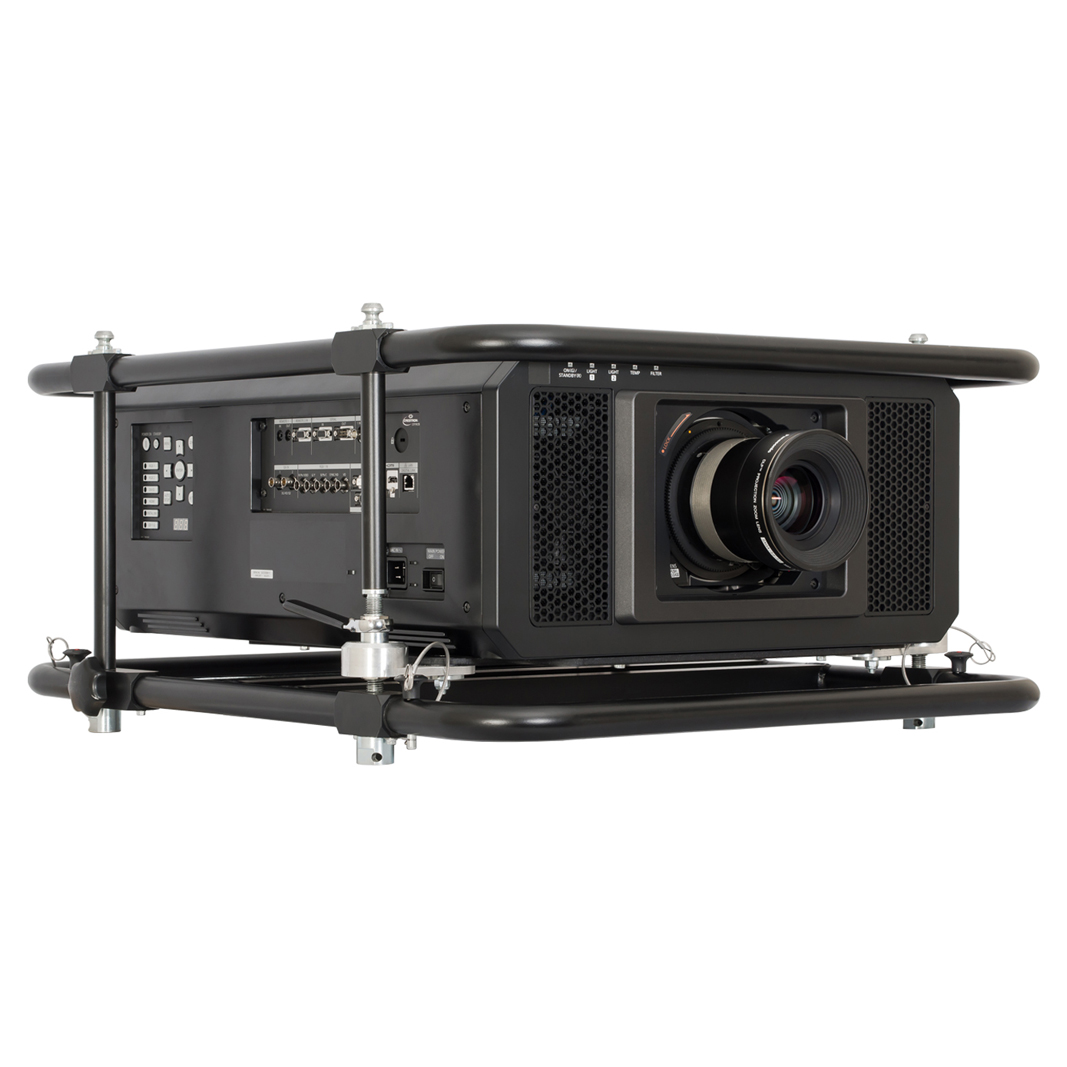 Panasonic PT-RZ21K
The PT-RZ21K Series is the first 20,000 lumen laser projector to feature a filterless cooling system and shielded optical unit, delivering unassailable reliability in dusty conditions.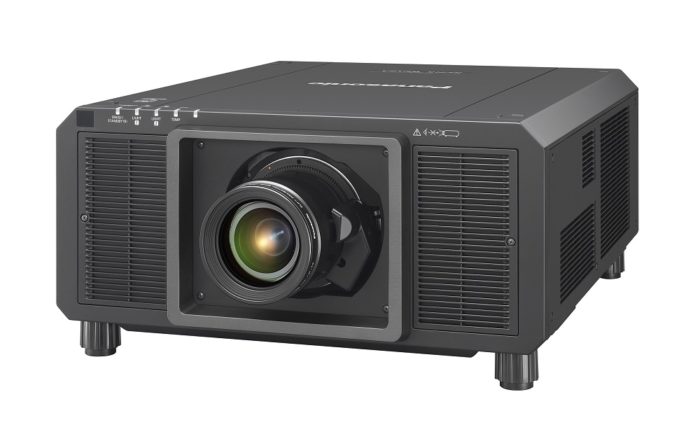 Panasonic PT-RQ22K
As the world's smallest and lightest 20,000-lumen-class 4K+ projector, the PT-RQ22K brings unassailable image-quality.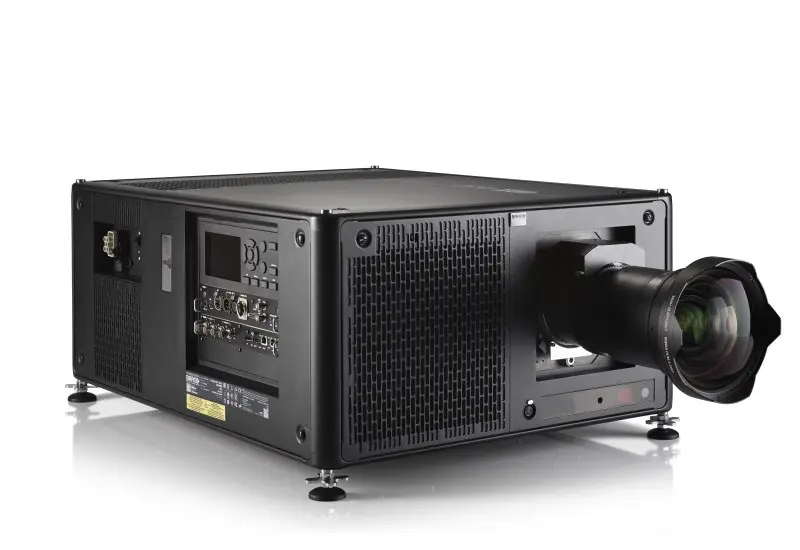 Barco UDX-4K40
The UDX-4K40 features 4K UHD resolution and 37,500 lumens light output to ensure flawless shows with accurate colors.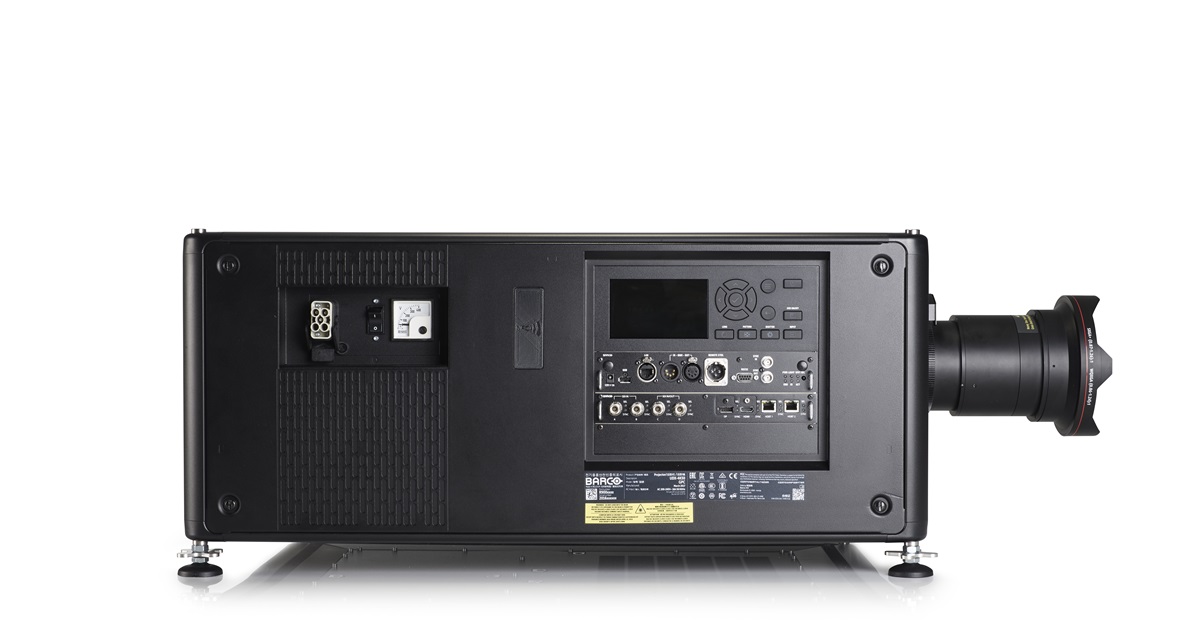 Barco UDX-4K32
The UDX-4K32 features 4K UHD resolution and 31,000 lumens light output to ensure flawless shows with accurate colors at all times.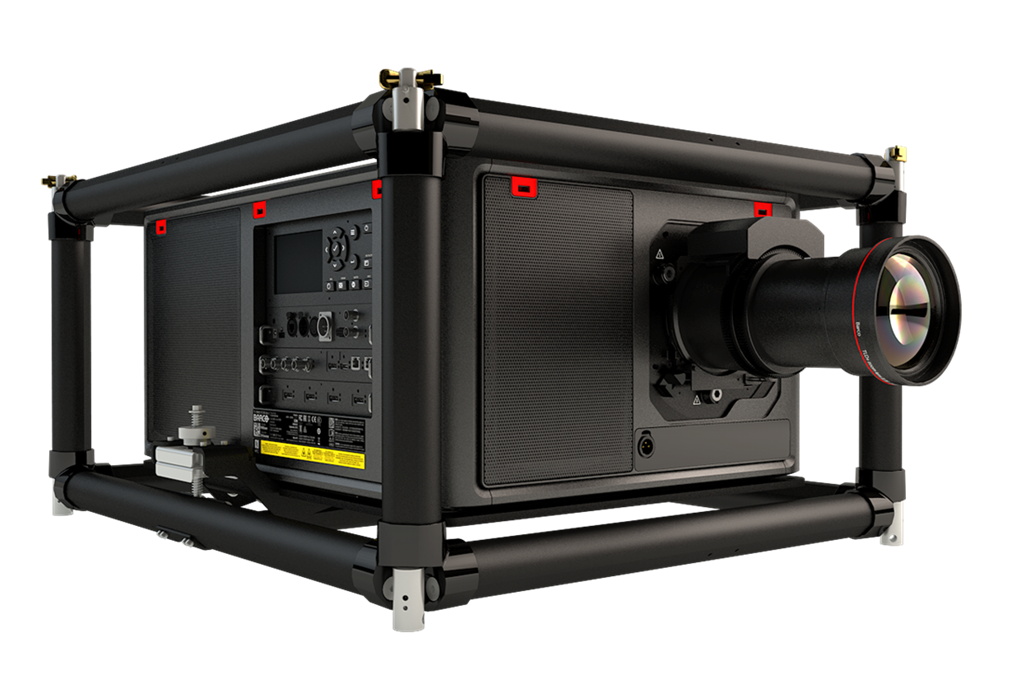 Barco UDM-4K22
The UDX-4K22 features 4K UHD resolution and 20,000 lumens light output to ensure flawless shows with accurate colors.
Reserve A Large Venue Projector Rental Now
Overview
The 12,000 lumen PT-RZ120 is a first among 1-Chip DLP™ projectors. Further refinements to the high-quality imaging technology and filterless cooling system result in uncommonly high brightness from a compact body. Expect vibrant, high-contrast pictures and consistent color uniformity across multiple screens courtesy 1-Chip DLP™ technology and dual solid-state laser light engines. Hermetically sealed optics contribute to 20,000 hours maintenance-free projection, enhancing installation flexibility in elevated positions such as museums, auditoriums, university halls, and even larger, brighter environments.
Other Projector Rentals
Epson Projector Rentals
Epson delivers comprehensive projector and display solutions that enhance communication and inspire collaboration.
Projector Screen Rentals
Appropriately sized projector screens are absolutely essential for getting the best quality image from projectors.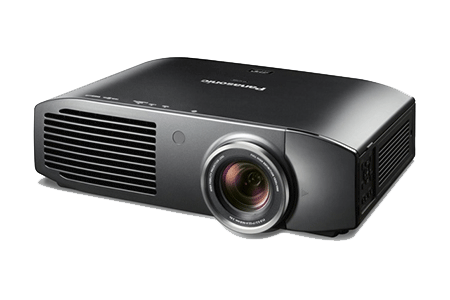 Projector Rentals
Whether you need a short throw, HD, rear projection, outdoor venue or a 10,000 lumen projector for a large venue, we've got you covered.
Nationwide Projector Rentals Available
For over 30 years, Rentacomputer.com has specialized in providing projectors for short or long term presentations or conventions. Whether a client needs a 3D projector or a bright LCD projector, our agents can obtain the equipment and coordinate all facets of on-site installation. Our agents also specialize in providing event production, staging and support services for businesses and institutions worldwide. Rentacomputer.com has worked with clients in many industries and excels at delivering, setting up and troubleshooting a wide variety of technologies.