Projector Screen Rentals
Appropriately sized projector screens are absolutely essential for getting the best quality image from projectors. Get a projector screen rental from Rentacomputer.com to get the best sized projector screen for your event's needs.
Request A Projector Screen Rental Quote
Rent A Projector Screen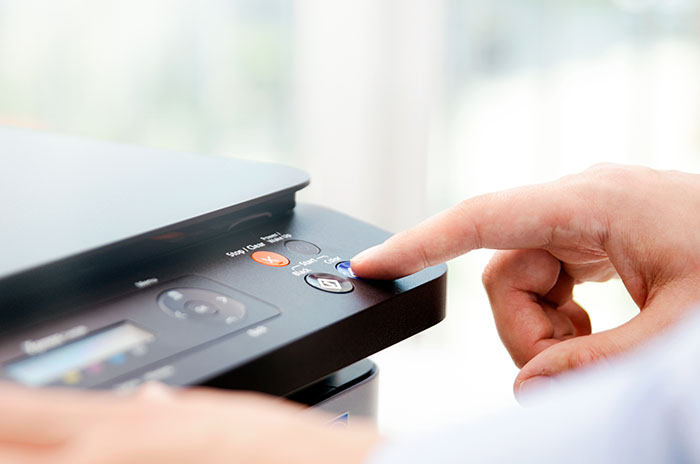 Enhance your Company's Image
You can't use a projector without first having something to project onto, and if you are using a projector for business purposes, there is an extremely high likelihood that you do not want your presentation to resemble semi-transparent drywall. Projector screens are a must if you want your projector's image quality to be used to its full potential.
While we do not offer permanent projector screen installations, we are capable of providing multiple kinds of projector screen rentals that can fill any of your short-term needs. Get a quote today and witness how your event can benefit with a pull-down, portable, or large projector screen rental from Rentacomputer.com.
Get a Quote
Common Short-Term Projector Screen Rental Uses
Any Size, Any Place, Perfectly Sized
Projectors have a wide variety of applications, which requires projector screens to come in many weights and sizes. This can make transporting projector screens, or even finding an appropriately sized projector screen for your event, an extremely difficult task. When you get a projector screen rental from Rentacomputer.com, we can help you figure out what size projector screen you need by determining what best suites your venue and what size will work well with your projector.
Once we have figured out the specifics of your projector screen rental, we can ship it directly to your venue so that you do not have to fret trying to figure out how to transport a potentially very large piece of equipment. Additionally, a rental from Rentacomputer.com gives you access to our technology rental services, including the use of our technicians, who can help you set up your projector screen rental and get your equipment prepared for your event.
If you need a projector screen rental for an upcoming event, give us a call today at 800-736-8772, or click the button below to request a quote for additional information!
Request A Quote