Breakout Room Equipment Rentals
When putting together a large scale meeting at an office or convention center, it can be a hassle to try to acquire the large amount of audio visual equipment needed for all the breakout rooms. When compounded with having to handle other logistical problems that go along with breakout room planning, things can quickly become overwhelming. We can help!
Breakout Room Equipment Rentals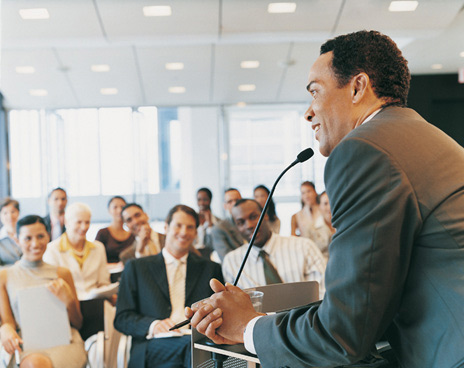 An effective breakout room is a space where conference or trade show attendees can take part in smaller presentations and discussions about their industry. Whether you work in marketing , finance or media, making the most of these spaces means having modern AV equipment, a working pc or laptop, and other equipment that might enhance the experience for everyone.

Planning and sourcing the technology for breakout rooms is another task that conference and trade show organizers need to think about — on top of everything else. Rentacomputer.com can help to reduce the time and effort needed to plan for the most effective breakout rooms possible.

Our experienced technology rental agents will taker the time to gather specific details about your event, and help you choose the most effective technology equipment. We will also work to ensure your products are delivered on-time and can help with set up and configuration.
Popular Rentals For a Breakout Room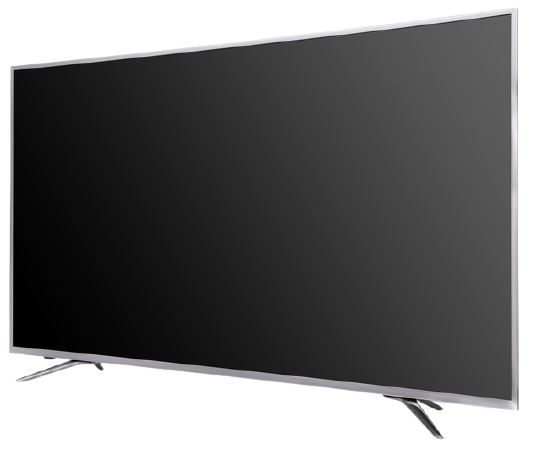 Plasma displays are great for connecting to a laptop and presenting as well as displaying product demos. Another common use for breakout room plasma rentals is for hooking up to a DVD player for video.
Display Rental Quote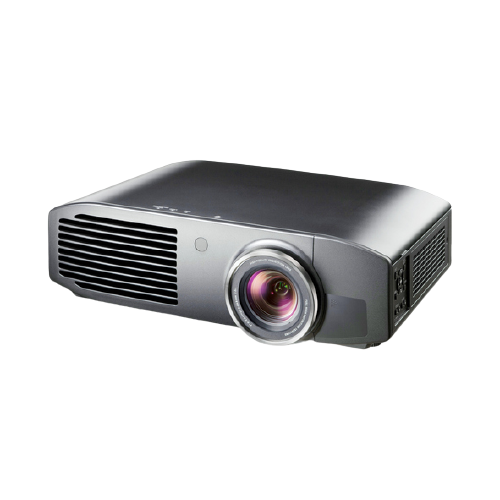 We offer a variety of projectors, with various lumen levels, for different sized venues. If you are confined to a rather small space we can offer short-throw projector rentals or rear-projection rentals.
Projector Rental Quote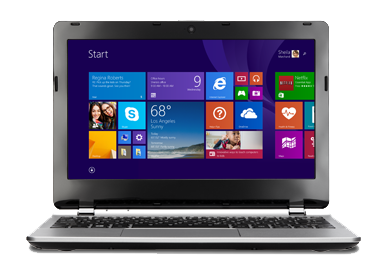 Laptop Rentals
A laptop rental can assist with providing a way to create and show a presentation. We offer a wide variety of laptops that can be rented daily, weekly, or monthly, at any quantity!
Laptop Rental Quote
Nationwide Computer Rentals Available
For over 30 years, Rentacomputer.com has specialized in providing technology and PC & AV equipment for temporary business and event needs across the United States - including desktop rentals. At Rentacomputer, we are capable of providing Apple and Windows All-in-Ones, Mac Pros, Windows Workstation rigs, and heavy-duty Windows gaming desktops equipped with RTX capable graphics cards all across the US including the following cities: