360 Camera RENTALS
Capture everything with a 360 camera rental! With several camera options and dozens of features, our 360 cameras produce high quality videos and are great for creating VR content. 360 cameras are available to rent daily, weekly, and monthly.
Request A 360 Camera Rental Quote
Rent A 360 Camera System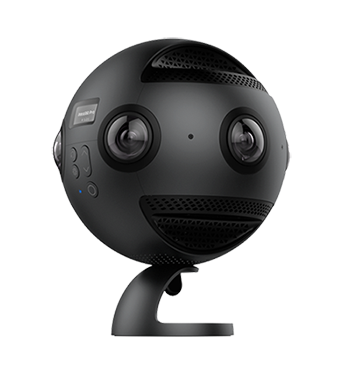 Audio Rental Equipment
From two-speaker sound systems to complete kits with mixers, microphones, and stands. Good communication is simply better business — keep it loud and clear with a sound system rental!
We offer custom audio packages that are tailored to the size and type of your event and venue.
We offer high quality microphone systems with several different mic options including handheld, wireless and wired, and lapel mics! Our microphone system rentals are afforable and you have the option of renting either daily, weekly, or monthly.
Camera Rental Equipment
Rentacomputer.com offers cameras of all types for many different events. From professional-grade film production cameras to remote models, we have a rental option to fit your needs.
Camcorder rentals are perfect for capturing high quality videos at your event! Being compact sized and having 32 GB of internal storage makes this camcorder great for your next video projecct.
Our biggest camera rental. With a resolution in 4.4K and the ability to be compatible with a 2/3 lens mount, a production camera rental is perfect for your next media project.
Capture everything with a 360 camera! With several options that include outstanding features, Rentacomputer.com has a perfect camera ready for you to rent.