Vending Machine RENTALS
A branded "swag" vending machine is a creative way to get attendees to engage with your brand, while also creating a memorable experience. Rentacomputer.com will help you customize your vending machine rental to display your logo or custom company colors.
Request a Vending Machine Rental Quote
Rent a Branded Vending Machine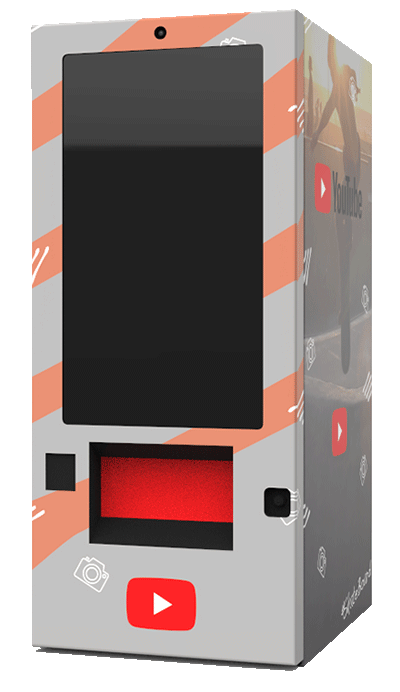 A Unique, Branded Event Swag Vending Machine
Your booth is planned, the gear is printed and has been delivered to your office. The event is a few weeks away. How can you hand out your swag in a way that stands out and puts your product even more top-of-mind for event attendees, while also giving it a boosted social media presence? Rentacomputer.com offers a unique event solution with new branded vending machine rentals. These machines live at your booth, or around any trade show or convention floor, dispensing branded items from a branded machine that stands out with eye-catching wraps and designs.

Branded vening machine rentals give out your company's free event gear in exchange for attendee information, or social media interaction. Customers and attendees enjoy the novel aspects of the machine and free gear, while you benefit from a more robust social medua presence, and greater idea of who your potential customers are, and what they value.

Rentacomputer.com's technology rental agents will talk you through the rental process for vending machines, helping you add custom elements like branded wraps, promotional videos, and unique color schemes. Get a quote today, and learn more about what makes a branded vending machine a show-stopping event rental.
Request a Vending Machine Rental Quote
Charging Stands: Event Rentals Great For Brand Engagement
Standard Features
Vending machine rentals come standard with a full host of features that are sure to meet your event needs. With a built-in photosensor camera and a durable aluminum frame, a vending machine rental is ready to be set up and start wowing attendees quickly. Other features include:
A wired internet connection with an ethernet port
Optional Shelves for storing merchandise and giveaway materials
A 46-inch touchscreen monitor
An Intel i5 Processor with up to 128 bg of Storage
With several standard features and the ability to customize your vending machine rental, and different configurations available, Rentacomputer.com has the rental to fit your event. We also offer several other branded charging station options.
Request a Quote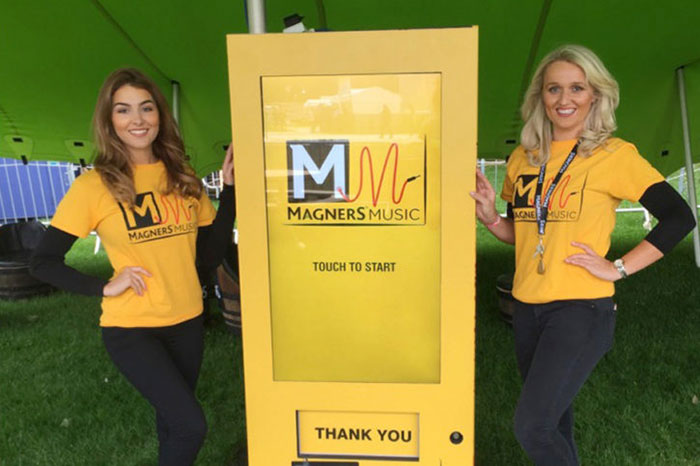 A New Way To Connect With Attendees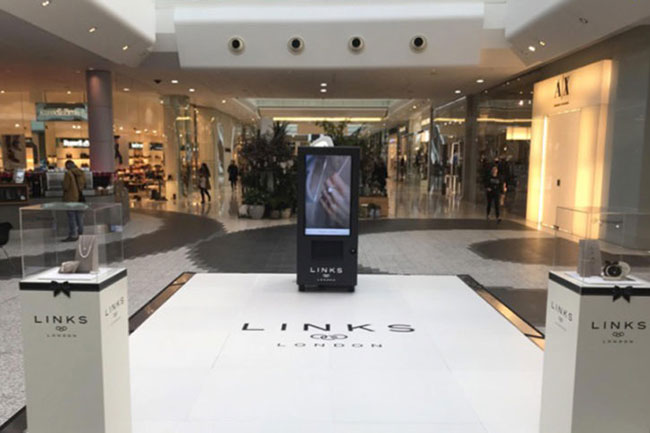 A Unique Addition To Any Event
Renting a custom vending machine gives you an eye-catching addition to any booth or exhibition space. It is a great conversation starter that engages event attendees with your brand in a meaningful way. Rather than just handing out your company gear, make it a brand experience that will remain memorable for potential customers.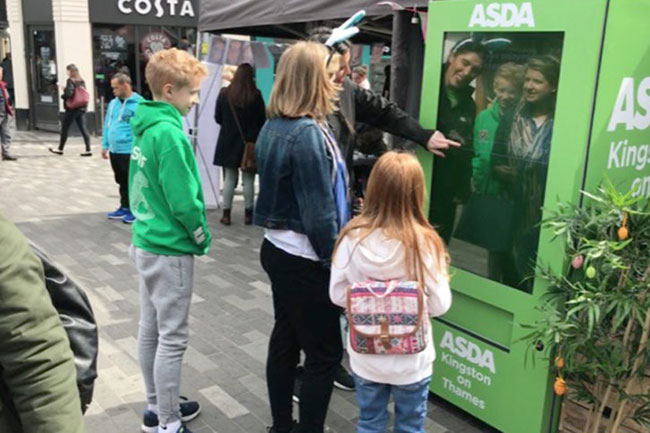 Built For Social Media
A vending machine rental from Rentacomputer.com gives you a unique way to build your brand online. Trade free branded products for social media engagement, via your vending machine. Every rental comes with an Intel RealSense Camera and full integration capabilities with Facebook, Instagram, and other social media channels.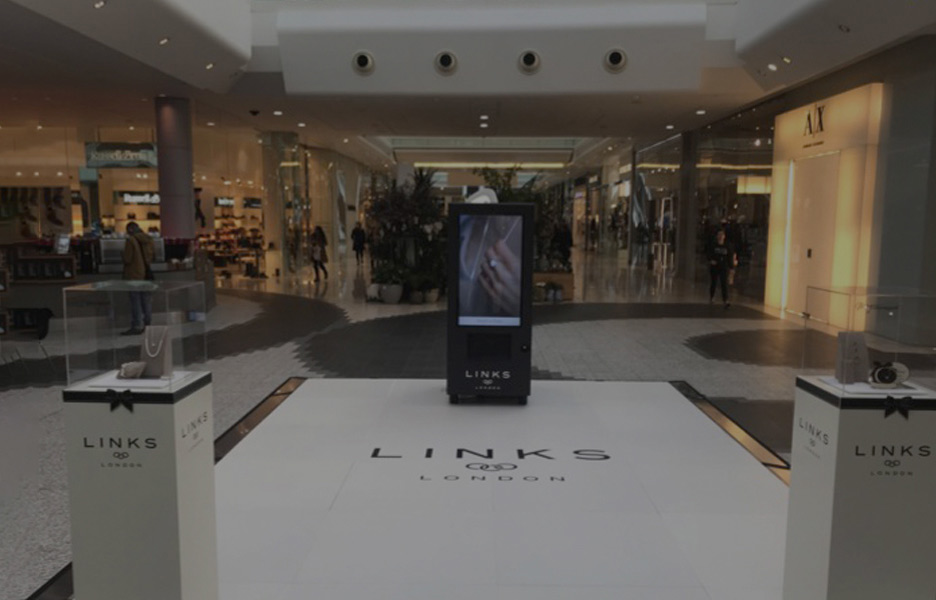 Fully-Customizable Wraps
Rentacomputer offers fully customized vending machine wraps that are great for displaying branded material like logos, taglines, or graphics along with a custom color scheme. Speak with a technology rental agent to learn more how to customize your vending machine for any event.
Nationwide Vending Machine Rentals Available
Rentacomputer.com has specialized, for over 30 years, in acquiring technology for events and temporary business needs around the world. Whether our client needs a computer, audio visual, event, or office equipment, our top agents can obtain the equipment and coordinate all the finer details of on-site installation for your vending machine. Our agents at Rentacomputer.com also specialize in providing event production, staging, and support services for businesses and institutions worldwide. Rentacomputer.com has experience with a wide variety of clients from many industries and excels at delivering, setting up, and troubleshooting an array of technology.