Microphone System Rentals
Need a microphone system for your next event? We offer handheld, wired, wireless, and lapel microphones and a variety of accessories. With our affordable rental rates, you will get high quality microphone equipment at low costs! Microphone systems are also available to rent daily, weekly, and monthly.
Request A Microphone System Rental Quote
Rent A Microphone System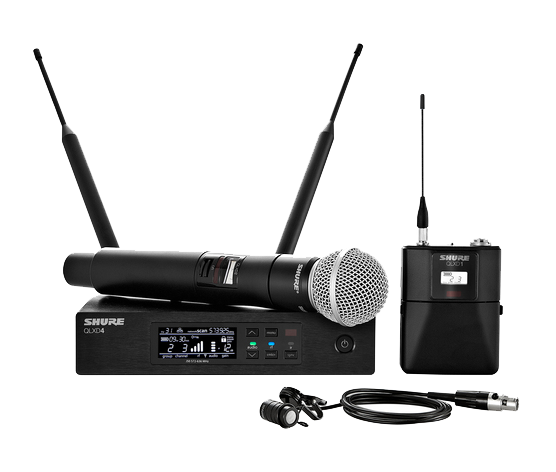 Why should you rent a microphone system?
We offer stand alone mics and multichannel microphone systems.
We have stands, mixers, and all other microphone accessories.
Microphone systems are hand delivered to your event venue.
Our Microphone systems all produce high quality sounds.
Handheld, wired, wireless, or lavalier microphones available.
Microphone Systems can be rented daily, weekly, and monthly.
Reserve Now
Display Rental Equipment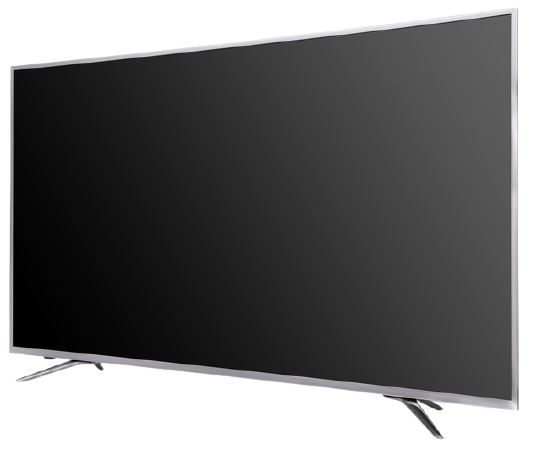 ---
A wide variety of high definition televisions ranging from 32" to 90".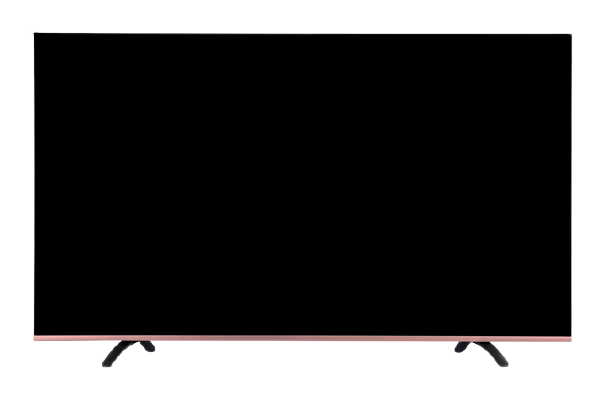 ---
The most impressive displays to date. Ultra high definition displays with 3840 x 2160 resolution.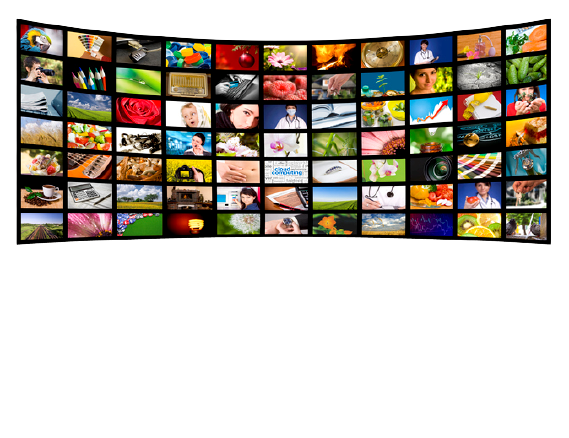 ---
Multiple displays combined to make one large video wall. Typically in a 2x2 or 3x3 matrix.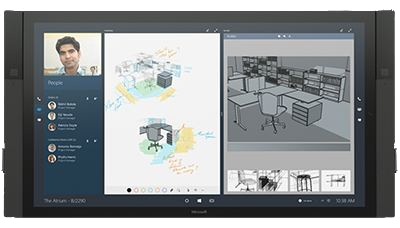 ---
Microsoft's multitouch surface hub has taken meetings and collaboration to the next level. There is no better technology that allows groups to brainstorm or create together.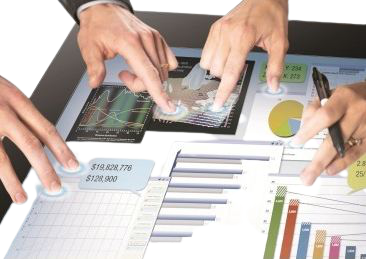 ---
Interactive touchscreen displays and multitouch collaboration screens and tables.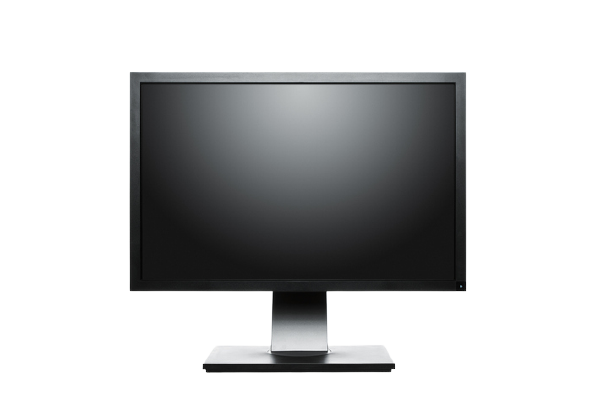 ---
Big or small, we have them all. Whether you need a monitor for your computer or a monitor for your tradeshow wall, we've got your covered.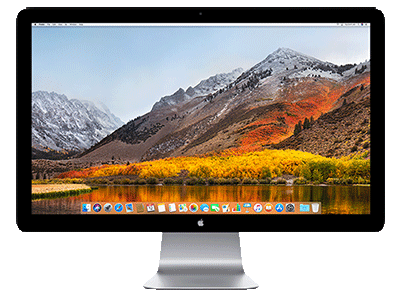 ---
Apple's fastest, most flexible I/O ever. The Apple Thunderbolt Display can do things other displays simply can't.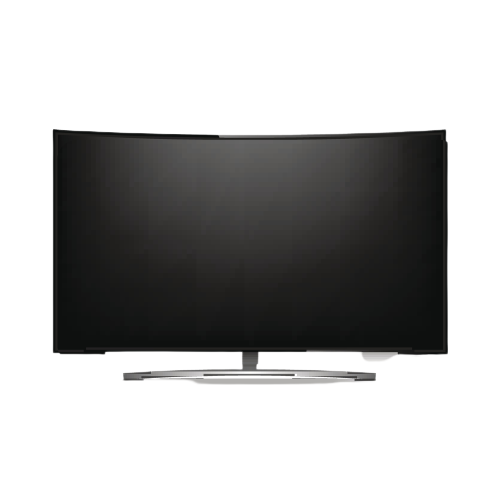 ---
The newest and most innovative displays yet. Our curved displays produce images you have to see to believe.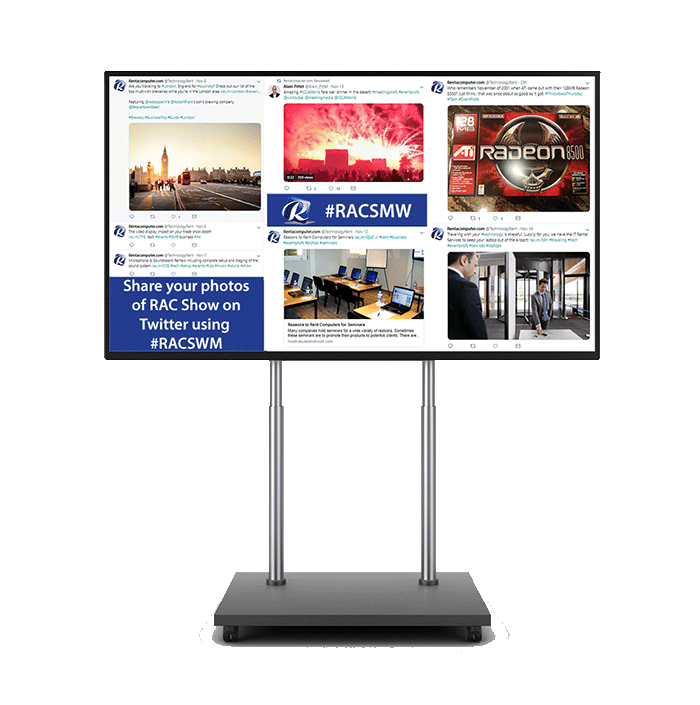 ---
Display social media feed from your convention, or marketing event, in real-time.
View All Audio Visual Rental Products
NATIONWIDE MICROPHONE SYSTEM RENTALS AVAILABLE
For over 30 years, Rentacomputer.com has specialized in providing microphone rentals for temporary business and event needs. Whether a client needs computer, audio visual, event equipment, office equipment or any other type of technology rental, our agents can obtain the equipment and coordinate all facets of on-site installation for your microphone system rental. Our agents also specialize in providing event production, staging and support services for businesses and institutions worldwide. Rentacomputer.com has worked with clients in many industries and excels at delivering, setting up and troubleshooting a wide variety of audio visual rentals.