Pay My Bill
Rentacomputer.com gladly accepts Visa, MasterCard, Discover, or American Express. If you'd like to pay via PayPal, please send your payment to paypal@rentacomputer.com and be sure to reference your invoice number.




Send us a photo of your rental equipment at your event!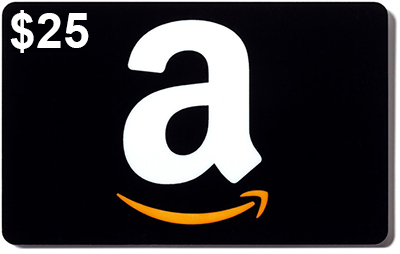 If your photo is good enough to use on social media or in promotional material, we'll give you a
$25 Amazon gift card
!
Send your image to
web@rentacomputer.com
or contact your rental agent for details.