Rentacomputer.com may Google in San Francisco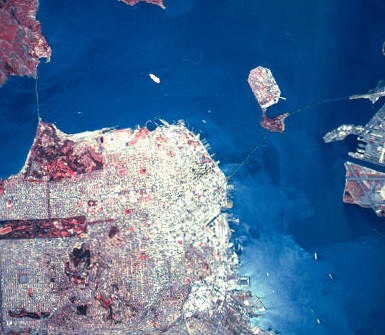 Attention wireless computer users, if Google Inc. connects all of San Francisco to the internet via a free Wi-Fi wireless service, Tech Travel Agents from Rentacomputer.com will help connect thousands of visitors the the free internet with Wi-Fi Wireless Laptop rentals.
San Francisco hosts more than 14 million visitors per year. Visitors are attending conventions, conference, trade shows and tourist excursions to the city.
Google also has been testing the WiFi service in other spots around the Bay Area and New York City for several months in 2005.
San Francisco is one of the worlds premier convention and meeting destinations. Having a wireless city will help promote conventions and conferences in San Francisco. Visitors won't have to worry about obtaining internet access with their Wi-Fi notebooks. Wi-Fi Laptop rental units can be delivered to your hotel, convention or tradeshow.
You can count on your Tech Travel Agent to provide you with all the wireless computers and plasma flat panels you need for your exhibit or corporate event. See here for more information on
San Francisco Computer Rentals
.
See here to contact a Tech Travel Agent or email rentals@Rentacomputer.com or call toll free 800-736-8772.

John Beagle is a technology writer for Xponex Web and Media Services