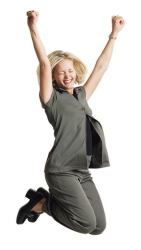 Just Back from Rental Sale
Good Enough for Warranties!
Some products still have original manufacturer warranties left. Refurbished laptops have 30 day limited warranties! AND 90 day warranties are available on select models, additional fee may apply. We will fix or replace any unit deemed defective.
Buying refurbished laptop computers will save hundreds of dollars over the purchase price of a new one. Most models are in brand new condition! A good new notebook will cost you over $1000, we sell notebooks for as little as $299.
Copiers, iPads and Tablet inventory coming soon.