Press Release 02-2-2009
International Hospitality Week Rentals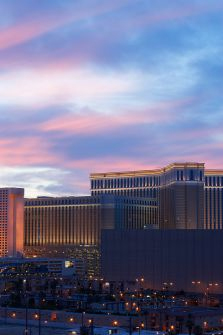 The 2009 International Hospitality Week will be held at the Luxurious Las Vegas Convention Center and will be running from Mar 01 – Mar 04 of 2009.
The International Hospitality Week is a trade show for restaurant, nightclub & bar and hotels owners and staff to get together and exchange products, services, and ideas among each other. The convention is one of the biggest hospitality conventions of the year with more than 30,000 hospitality professionals being present at this years International Hospitality Week.
Want to make you r booth be noticed at the International Hospitality Week. Make sure to get an AV equipment rental. Here at Rentacomputer we can offer you the latest in technology such as a new 50 inch plasma screen and full surround sound and much more. We even have the rigging to set it all up and make your booth look its best. The best part is you can do all of this at a fraction of the cost by renting the equipment for your convention every year and not having to buy the equipment.
Doing this guarantees you a no hassle solution because we deliver straight to the convention center and set it all up for you.
Contact
your Tech Travel Agent
at 1-800-736-8772 or follow the links below for a quick rental quote!
International Hospitality Week Projector/LCD/Plasma Rental Quote Request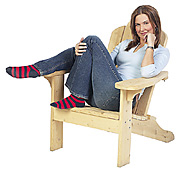 International Hospitality Week Desktop PC Rental Quote Request
International Hospitality Week Laptop Rental Quote Request
International Hospitality Week File Server Rental Quote Request
Las Vegas Convention Center
3150 Paradise Road
Las Vegas, NV