Press Release 10-15-2009
PubCon Show - 2009 Convention Rentals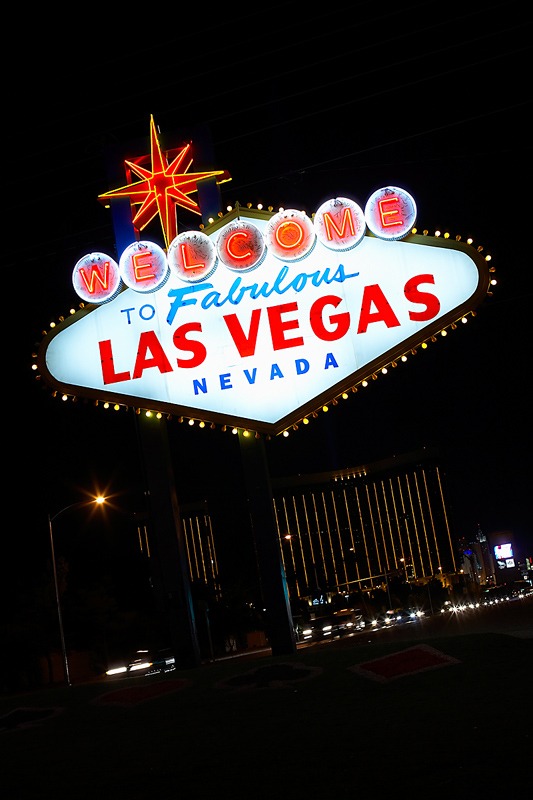 PubCon is the must see event if you and your business is involved in the production, marketing, or management of a internet web site. PubCon is put on each year by WebmasterWorld Incorporated. For those of you who have not yet heard of Webmaster World, it is the leading source for Search Engine and Internet Marketing news. The Webmaster Forum started back in 1996 and has since grown into the largest community forum of online marketing professionals with more than 2 million posts and 100 discussion forums.
PubCon is once again returning to the Vegas Strip. This years conference will be bigger than ever with over one hundred speakers appearing at this years show. PubCon is one of the largest Search & Internet Marketing Conferences in the country. Last year alone over 2000 people attended PubCon and this year they are expecting an even bigger turnout as SEO marketing becomes a bigger and bigger field. PubCon has become such a popular conference over the years due, in part, to the fact that PubCon is one of the few places that businesses owners or SEO professional can personally hear the latest news from all of the major search engine companies such as Google, Yahoo, Ask, and Windows Live Search.
With many of today's and tomorrow's new innovators attending PubCon, the demand for AV and Equipment rentals has steadily continued to rise. We at Rentacomputer.com are your one solution for any type of PubCon Equipment Rental you could need from plasma displays, projectors, audio visual equipment, or even event rentals such as a portable stage or kiosk. Our Tech Travel Agents offer the widest and most comprehensive range of rental products in the technology rental industry.

So..Sit back, relax and let a Tech Travel Agent from Rentacomputer.com handle your needs at your next PubCon Convention Center event.

Contact your Tech Travel Agent at 1-800-736-8772 or follow the links below for a quick rental quote!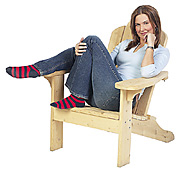 Las Vegas Convention Center
3150 Paradise Road
Las Vegas, NV 89109