Press Release
Media Contact: John Beagle 513-422-1854
Rentacomputer.com Texting Service (908-485-7368)
Feb 13, 2105
Middletown, Ohio (MUSA) Today Rentacomputer.com is announcing the permanent introduction of texting service during regular business hours. Interested in getting a price quote on 100 iPad rentals for an event? How about a LED Flatscreen with floorstand for your tradeshow booth?
Text Rentacomputer.com at 908-485-7368 for a quick quote.
Did you know In 1933 RCA Communications in New York sent the first 'telex' text to London, England? Just seven million words were sent during that first year of texting. In 1992 Finland was the first nation to adopt SMS text messaging.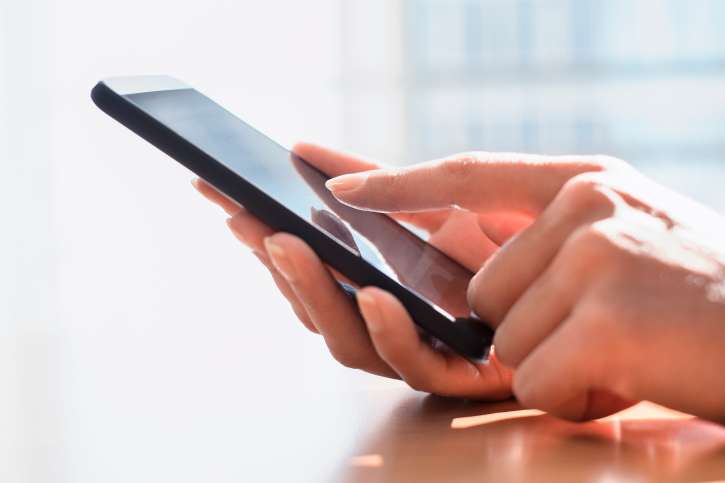 By 2010 businesses started to broadly adapt programs to the texting platforms. You now get a text when your car service has been completed, reminders of doctor's appointments, when your clothes dryer will be delivered and of course Amazon package tracking. Rentacomputer.com has been beta testing a texting service since 2010. Today the permanent rollout of texting as a direct service to clients and vendors marks another milestone in the 28-year history of Rentacomputer.com.
In addition to price quotes Rentacomputer.com, with your permission, will provide text updates on the progress of your event rental, from imaging computers with client software completion to notification of delivery of rental equipment and installation service. This helps coordinate Rentacomputer.com delivery and service technicians with your onsite staff. After the event, Rentacomputer.com can coordinate the pickup of equipment via text service.
Not only is texting Rentacomputer.com convenient, the service is extremely fast! Need a copier for an event? Try the new 'text service' from Rentacomputer.com at 908-485-7368.