Press Release

Why Would Anyone Rent A Computer?
April 22, 2015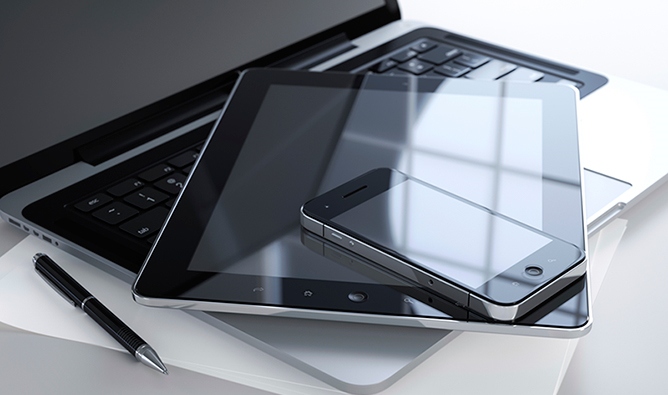 Press Release
Media Contact: John Beagle 513-422-1854
Rentacomputer.com is your number one worldwide technology and equipment rental provider, offering you reliable technology whenever and wherever you need it. Your personal Tech Travel Agent from Rentacomputer.com will be there for you every step of the way, ensuring that your most critical technology and equipment rental needs are met within your time frame. Rentacomputer.com provides you with the latest technology currently available on today's market.
Short-Term Rentals
- Computer and Technology rentals from Rentacomputer.com are perfect for short-term needs. Purchasing certain pieces of technology or equipment doesn't make sense in every situation, which is why Rentacomputer.com excels at offering technology rentals for short-term needs like projects, conventions, trade shows or meetings.
Trade Shows and Events
- Renting from Rentacomputer.com gives you the assurance that you are getting top-of-the-line technology and equipment delivered directly to your hotel, office, convention center or business meeting by a local professional technician. Our Tech Travel Agents make sure that your rental and your event is 100% successful!
Save Money on Your Budget
- By renting your technology instead of purchasing it you can save value budget resources. This is especially helpful when you need equipment in a pinch and your budget just doesn't have the funds for a purchase.
Fast Delivery
- If you are waiting on equipment that's on back order or you have something that unexpectedly breaks down you can rest assured knowing that your Tech Travel Agent will get you replacement equipment delivered that day!
Product Evaluation
- Renting is a great way to test out products before spending a bunch of money on a purchase. Renting allows you sample a large variety of items, selecting the one that fits perfectly with your needs and your budgets.
Tax Benefits
- Renting technology from Rentacomputer.com could save you even more money by allowing you to expense the rental payment. By contacting your tax advisor you can learn if you are qualified for a tax deduction from your rental equipment.
Employee Training
- Renting technology is the natural solution for employee and customer training. Large-quantity laptop rentals are perfect for training classes that allow hundreds or thousands of customers or employees to train simultaneously on the same equipment and software.
Stay Current
- The sad fact about the current technology world is the fact that technology is becoming obsolete at a rapidly increasing rate. Buying the most recent technology puts you in a situation where that technology isn't going to be relative in a year. Renting allows you to always have the most up-to-date technology, allowing you to keep your equipment current with today's technology without the cost over upgrading every time a new technology hits the market.
Traveling Employees
- Renting your technology from Rentacomputer.com is the perfect solution for employees or business professionals that are always on the road. Taking your personal equipment with you leaves it at risk of being damaged or stolen. Renting allows you to travel without the extra baggage and ensures that your technology is always ready and available for you.
Temporary Employees
- Technology and equipment rentals are perfect for employees, such as summer interns, that are temporary or contracted for a certain amount of time. It doesn't make sense for you to buy expensive computer hardware for an employee that isn't going to be there for an extended amount of time, which is why renting is the perfect solution for businesses in this situation.
Whatever type of technology or equipment you need and no matter when or where you need it your Tech Travel Agent from Rentacomputer.com is your number one solution for short-term business to business technology rentals anywhere in the world! No business is too small and no event is too small, whatever the size Rentacomputer.com is here to help!
Share This Article