Fortune 500 Industry
Client Comments:
"Perfect, thank you for the quick turnaround on our additional 15 laptop rentals. Four-stars for you!" - Alicia S. from Texas
"Once again, we are very pleased with the service you provided us. Everything went perfectly. David; the tech that was sent out for the deployment and recovery did a fantastic job. He was very thorough and quick. We are looking forward to conducting future business with Rent-A-Computer. Keep an eye out for our correspondence." - Antonio T. from Pearl Harbor, HI
"I would like to extend my appreciation for your services. Our conference was a success and the computers were delivered on time and they worked perfectly. Also, Jason Patrick was great to work with. He was patient, consistent, and very knowledgeable. Great customer service! We look forward to working with Rentacomputer.com in the future." - Tamisha T from Chicago
Industry Experience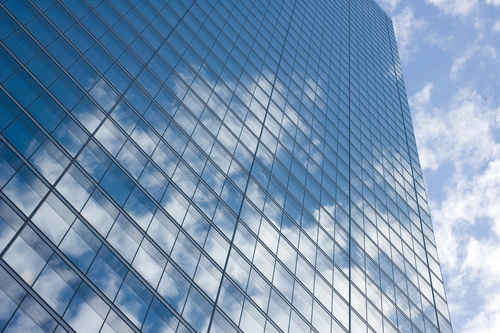 After nearly 25 years of experience in the technology rental industry, Rentacomputer.com understands the technology needs of the fortune 500 industry. Our experienced Tech Travel Agents can apply their expertise in handling any fortune 500 technology rentals. We can assist you in examining every rental options for your industry and handling the acquisition of the equipment, all in a timely manner.
Industry Solutions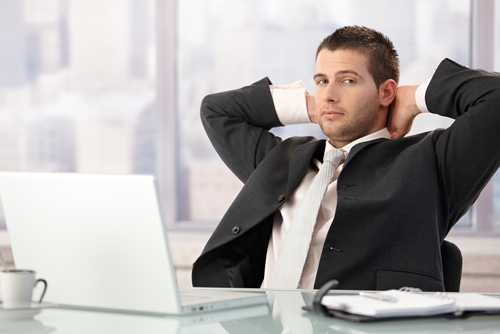 A Tech Travel Agent is your one point of contact for your fortune 500 technology equipment rental needs. That includes taking your order, acquiring your equipment, arranging delivery of your equipment, managing setup and installation for your equipment, offering customer support and technical support, and handling your rental pickup. We understand that when your fortune 500 company needs equipment, it needs it quickly to keep operations running smoothly and Rentacomputer.com can make that happen.
Popular Fortune 500 Rentals:
Office Equipment Rentals
- Office equipment rentals are popular for this industry because when computers, printers, copiers, fax machines, servers or networks malfunctions or breaks down, fortune 500 companies need a replacement rental as soon as possible to avoid downtime. Also, office equipment is great for a growing staff or for expanding. Laptop rentals are also common for traveling businessmen.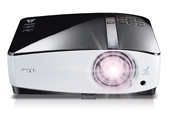 Audio Visual Rentals
- Audio Visual Rentals, like projectors and plasma flat screen displays, are great for fortune 500 companies because they are perfect for all types of meetings and presentations. They add a visual dynamic that catches everyone's eye and allow everyone in the meeting to be involved, especially for large fortune 500 companies with a large number of employees.