Fortune 500 Industry
Client Comments:
"Just wanted to thank you for working with us this year. The equipment was great and you were great in helping us out with any issues we faced. We look forward to working with you again in the future." - Abdel from San Francisco, CA
"Lovely, thank you Randy. I really appreciate your efforts. You come through EVERY TIME! Kind regards, " - Marquesa from San Francisco
"The event was a great success. Our technician did an incredible job at our booth; frankly, I have never received such stellar customer service as I did from him. At the start of set-up, he made sure we had everything we needed for our event to run smoothly. He made me stress much less about the technology portion of my booth, which is typically one of the most stressful parts of the event." - Kali G. from Atlanta, GA
Industry Experience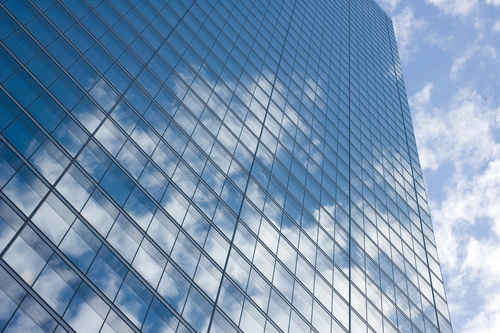 After nearly 25 years of experience in the technology rental industry, Rentacomputer.com understands the technology needs of the fortune 500 industry. Our experienced Tech Travel Agents can apply their expertise in handling any fortune 500 technology rentals. We can assist you in examining every rental options for your industry and handling the acquisition of the equipment, all in a timely manner.
Industry Solutions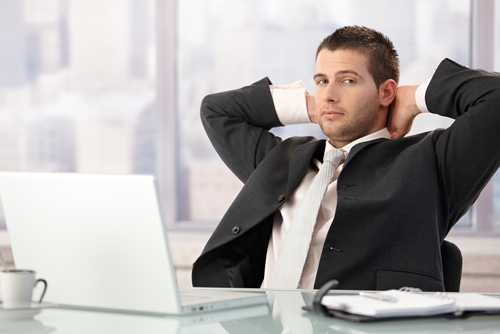 A Tech Travel Agent is your one point of contact for your fortune 500 technology equipment rental needs. That includes taking your order, acquiring your equipment, arranging delivery of your equipment, managing setup and installation for your equipment, offering customer support and technical support, and handling your rental pickup. We understand that when your fortune 500 company needs equipment, it needs it quickly to keep operations running smoothly and Rentacomputer.com can make that happen.
Popular Fortune 500 Rentals:
Office Equipment Rentals
- Office equipment rentals are popular for this industry because when computers, printers, copiers, fax machines, servers or networks malfunctions or breaks down, fortune 500 companies need a replacement rental as soon as possible to avoid downtime. Also, office equipment is great for a growing staff or for expanding. Laptop rentals are also common for traveling businessmen.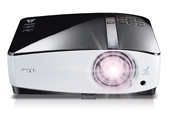 Audio Visual Rentals
- Audio Visual Rentals, like projectors and plasma flat screen displays, are great for fortune 500 companies because they are perfect for all types of meetings and presentations. They add a visual dynamic that catches everyone's eye and allow everyone in the meeting to be involved, especially for large fortune 500 companies with a large number of employees.