Computer and Technology Equipment Leasing Options
Leasing computers and other equipment is a great way for a well-established company to conserve capital while still acquiring the technology they need. The computer leasing option gives you the flexibility of longer financing terms, the stability of a fixed monthly payment, and the power to control your capital expenditures in a way that works for your business's needs.

For some companies, leasing is a sound option that can lead to the purchase of computers or other equipment. You can plan payments in a way that makes sense, and take advantage of a $1 buyout option at the end of your lease. Contact a technology rental agent for more information.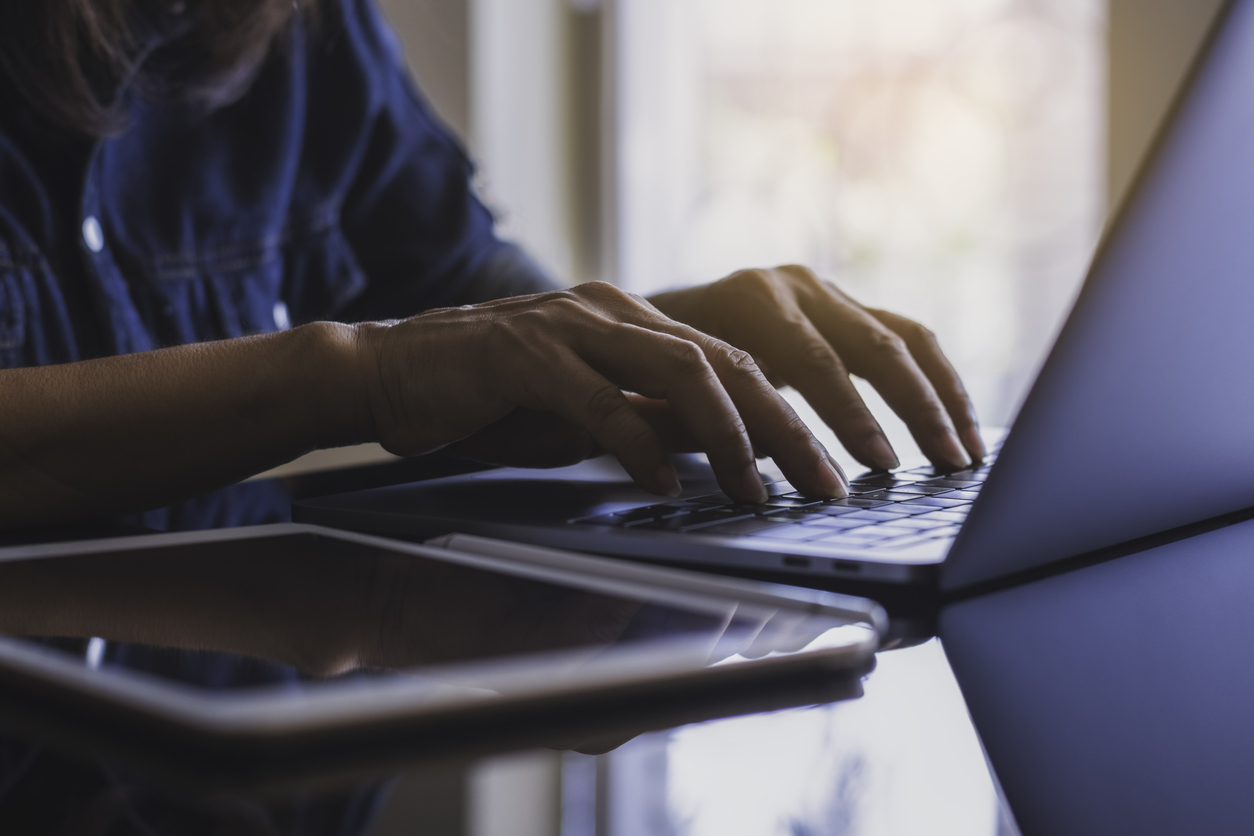 Who Should Lease?
Leasing makes sense for certain companies with specific needs. these include:
Established (2+ years of verifiable history) businesses with a good credit rating and solid financial record.
Profitable businesses who want to control cashflow and liquidity and need equipment.
Businesses with long-term rental needs who are seeking flexible payment terms.
A business looking for a lease with a buyout option from a reputable source.
These are only guidelines for a potential lease candidate. There are many factors that go into a successful lease. Speak to a technology rental agent about your situation, and whether leasing might be a good solution for your company.
Benefits of Leasing
For qualifying customers, leasing can offer many benefits:
Conserving capital additional business needs or emergencies.
Fixed payment terms that are flexible depending on your situation.
A solution for short- or long-term technology rentals with a buyout option.
Leasing is an opportunity to preserve your credit lines and eliminate credit worries and hassles. Leasing is a more convenient and efficient way to borrow; you're only charged for what you use, and you don't have to wait for credit from one source to get your equipment from another.