Personal Rentals
Please read before submitting a personal request (Quote Request Below)
Rentacomputer.com offers personal rentals in the United States only. It is important that you
PLAN AHEAD
because all of our personal rentals are
SHIPPED; pickup options are only available in the Cincinnati/Dayton, OH area
. If you need something today (and are not local), we can not assist you. If you have a need in a day or two, expedited shipping is available at an increased cost.
Please be aware that the pricing on this page is for a weekly day rate of an ENTRY LEVEL model
. We offer personal rentals EXCLUSIVELY for SHORT TERM NEEDS AND EVENTS. You must have a specific need for the equipment, please include that information in the 'rental needs' section of your quote request. You must be 25 or older to rent.
There is a Deposit required for personal rentals that will be refunded once the equipment is returned.
Available Equipment
Laptops
Please note: Due to licensing issues, we can not preload any programs or software on our personal laptop rentals. We do have solutions for Microsoft Office.
Windows Laptops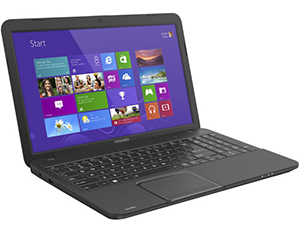 Tablets
Apple iPads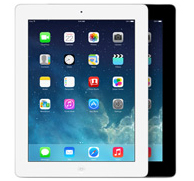 Android Tablets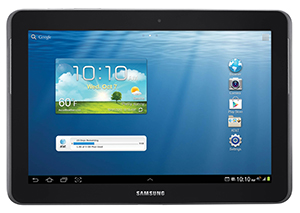 Audio Visual
Please note: On your quote request, please give us details about your event so that we can more accurately quote you on the equipment that best suits your needs
.
Standard Projectors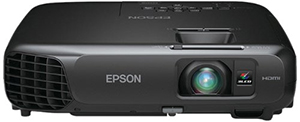 DVD Projectors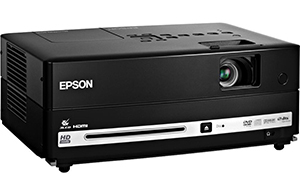 Sound Systems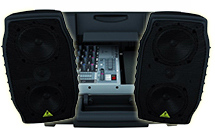 There is some equipment that we can not offer due to shipping. Those items are as follows:
Flat Screen Displays / Monitors, Desktops, Office Equipment, Servers
What is Required?
A copy of your valid credit card, a copy of your photo ID, and a security deposit.
Request A Quote